We didn't find any Events nearby, but here's what's happening in other cities.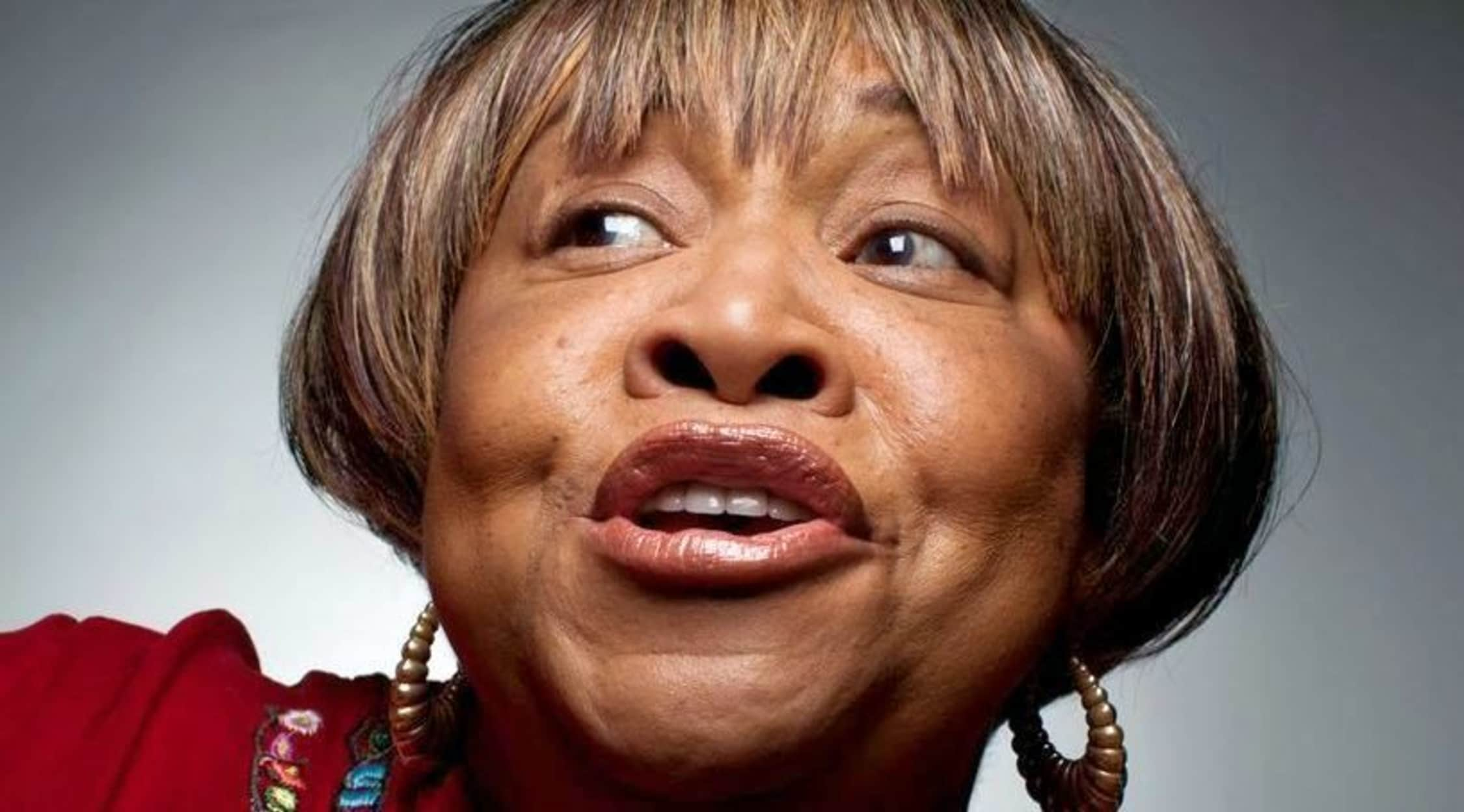 Rovi
Mavis Staples Tickets
Mavis Staples Tickets
With her deep, soulful voice and uplifting, spiritual lyrics, Mavis Staples has been a pillar of the gospel, blues and R&B scene since the '50s. She is best known as an integral member of her family band, the Staples. More recently, she's become known for being a successful solo artist who has collaborated with Aretha Franklin, Bob Dylan, Arcade Fire and Gorillaz. Staples is a member of the Rock and Hall of Fame 1999 class and the Blues Hall of Fame 2017 class. She was also honored with a National Heritage Fellowship by the National Endowment for Arts.
God's Greatest Hitmakers
Mavis Staples joined her family band the Staples at around the age of 11 when it was still playing at churches and local gigs. In the '60s, The Staples became an influential voice of the civil rights movement with its powerful message of equality and progress. The Staples received multiple nominations from the Grammy Awards, including the 1961 Best Inspirational Performance for "Swing Low," the Best Soul Gospel Performance for "Long Walk to DC" and three separate nominations for Best R&B Performance by a Duo or Group with Vocals, one of which went to the No. 1 smash hit "I'll Take You There." Around the same time, Mavis Staples released two of her own solo albums: her 1969 self-titled debut and the 1970 album Only for the Lonely. After signing with Curtis Mayfield's Curtom Records, The Staples produced another No. 1 hit, "Let's Do It Again." The group released its final album, Turning Point, in 1984 but continued performing up until 1994. Following the dissolution of the group, Mavis Staples would continue her solo career. Her collaboration with Bob Dylan on the song "Gonna Change My Way of Thinking" earned a 2003 Grammy Award nomination for Best Pop Collaboration with Vocals. A year later, she received another nomination for Best Gospel Performance with "Lay My Burden Down." The Staples won a 2005 Lifetime Achievement Award for their contribution to the gospel and R&B genres, while her 2010 album You Are Not Alone finally won an individual Grammy Award for Best Americana Album. She would win another Grammy in 2015 for Best American Roots Performance with "See That My Grave Is Kept Clean."
Where can I purchase Mavis Staples tickets?
Tickets are available at the worldwide online vendor StubHub.
Is Mavis Staples touring in 2019?
Mavis Staples is currently embarking on her We Get By Tour for the remainder of 2019. She is appearing at locations throughout North America, including Madison Square Garden in New York City, the Rialto Theatre in Montreal and the Minnesota State Fair in St. Paul. On the festival circuit, she is also appearing at the Outside Lands Music Festival in San Francisco, the FreshGrass Festival in North Adams, Mass., the Borderlands Festival in East Aurora, N.Y. and the Shoals Fest in Florence, Ala. Staples will be joined by Brandi Carlile and Van Morrison for select events.
What is her tour setlist like?
Mavis Staples plays a selection of songs from her solo career and the Staples, including "If You're Ready (Come Get Me)," "Take Us Back," "Build a Bridge," "Change," "Anytime," "Who Told You That," "Stronger," "Respect Yourself," "Touch a Hand, Make a Friend" and "No Time for Crying." She also performs covers of "Love and Trust" by Ben Harper and "Can You Get to That" by Funkadelic.
What can I expect from a Mavis Staples concert?
Mavis Staples concerts are a classic blend of blues, gospel, R&B and soul. As the lead singer, she is accompanied by a full band and a suite of backup singers on stage. Her backup singers also take the lead on certain songs.
How long does a Mavis Staples concert last?
A typical concert can last around an hour, depending on the venue.
Which artists are similar to Mavis Staples?
If you enjoy gospel and soul music, then you might want to check out the Grammy-nominated singer Bettye Lavette or the 11-time Grammy winner Al Green.
Back to Top
Epic events and incredible deals straight to your inbox.