There aren't any Events on the horizon right now.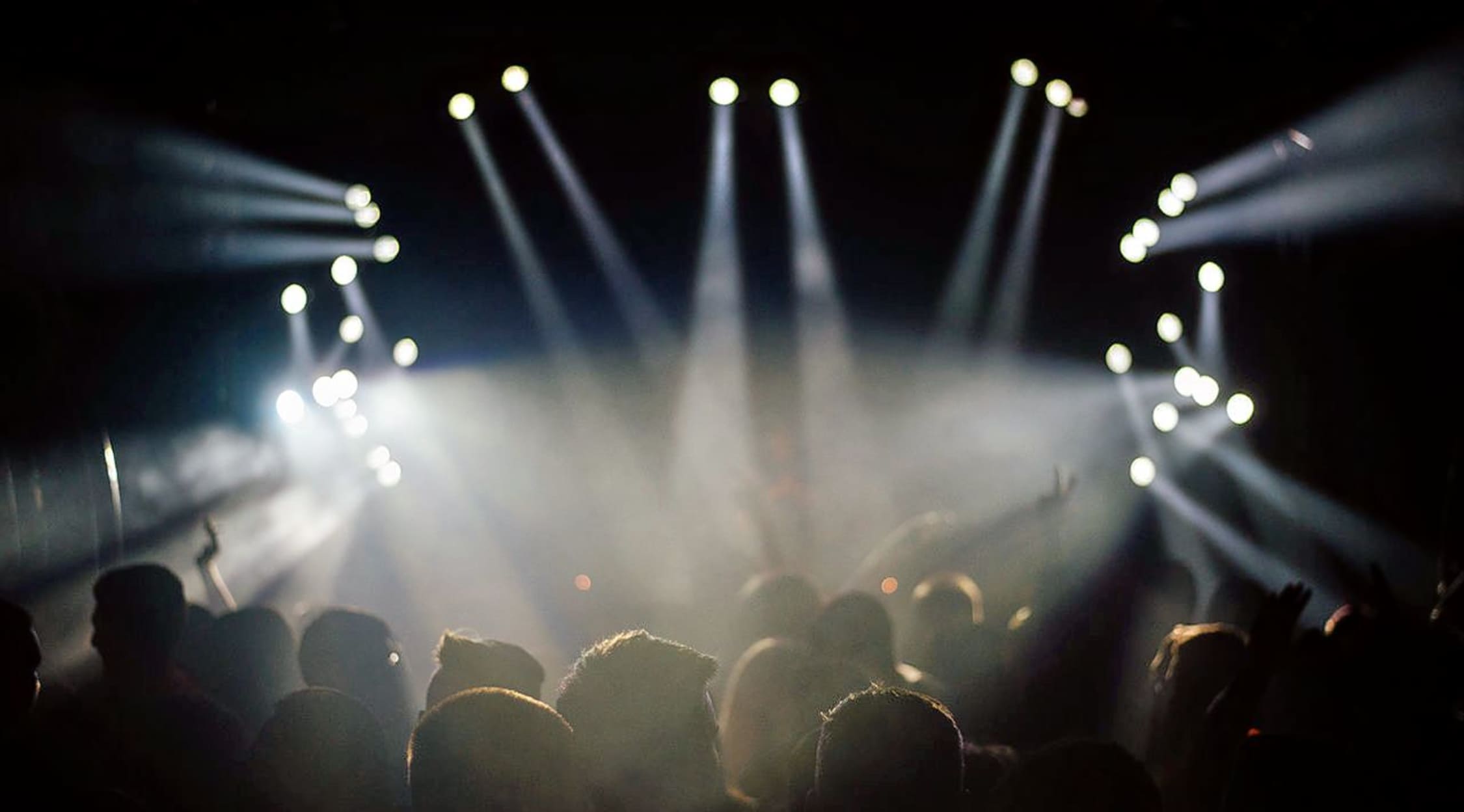 Stocksy
Max Creek Tickets
Max Creek Tickets
Are you ready to see a band that has never gone out of style? Then get ready to experience the incomparable and forever young rock band, Max Creek! This iconic 1970s band has been giving audiences entertaining fans with music influenced by everything from rock to reggae to soul and even calypso. Their longevity crosses surpasses generational lines, and continues to gain new fans with each performance. Expect to see a crowd of old-school Creek Freeks rockin' and groovin' right along with their children. So what are you waiting for? Grab your concert tickets from StubHub today, and find out why fans still can't get enough of them!
Max Creek
American rock band Max Creek formed in 1971, cultivating a very loyal following along the way. The band originally played country music but, inspired by the rise of the Grateful Dead, the band decided to integrate more improvisation and rock-tinged music into their rockin' tunes. The psychedelic music of the 1970s had a profound effect on Max Creek's style. They began creating music that resembled that of the Grateful Dead and the rest of the San Francisco Bay music scene during that time. Through their 40-years-plus run, the front line of the band has remained intact, never wavering in their pursuit of the best live rock show in the world. Don't miss your chance to be there when this amazing band takes the stage! Buy your Max Creek tickets from StubHub today!
Rock, Pop and Hip Hop Tickets
What could be better than seeing your favorite artist take the stage and belt out their greatest hits and newest music in front of thousands of cheering fans? When you buy your rock, pop and hip hop tickets from StubHub, you will get the chance to experience all of this and much more! Buy your tickets soon from StubHub, the only ticketing outlet you ever need to turn to for access to the most prominent concert events!
Max Creek Tour Dates
Still performing after all these years, Max Creek is ready to take the stage and belt out the memorable hits that have inspired big-name bands like Phish - whose bassist Mike Gordon referenced Max Creek as one of his "favorite bands." Much more hypnotic than the average five guys with instruments, Max Creek creates memorable shows from their impressive repertoire of songs that include ballads, deep jams, rockin' tunes and crowd sing-alongs. Now is your chance to hear them perform live and witness firsthand their melodic and concentrated focus on improvisation. Don't miss your chance to be there when this iconic band takes the stage! Check StubHub for all of the latest tour dates and information about Max Creek, and snag some tickets to a show near you!
Max Creek Concert Tour
If you're looking for a great night of rock and roll that will have you up on your feet, moving to the beat, then look no further than a live performance featuring Max Creek! This legendary band is back on tour and ready to bring the house down with their greatest hits and latest tunes! Don't miss your chance to see them live! Buy your rock, pop and hip hop tickets from StubHub today, and come hear all your favorite songs in person!
Back to Top