There aren't any Events on the horizon right now.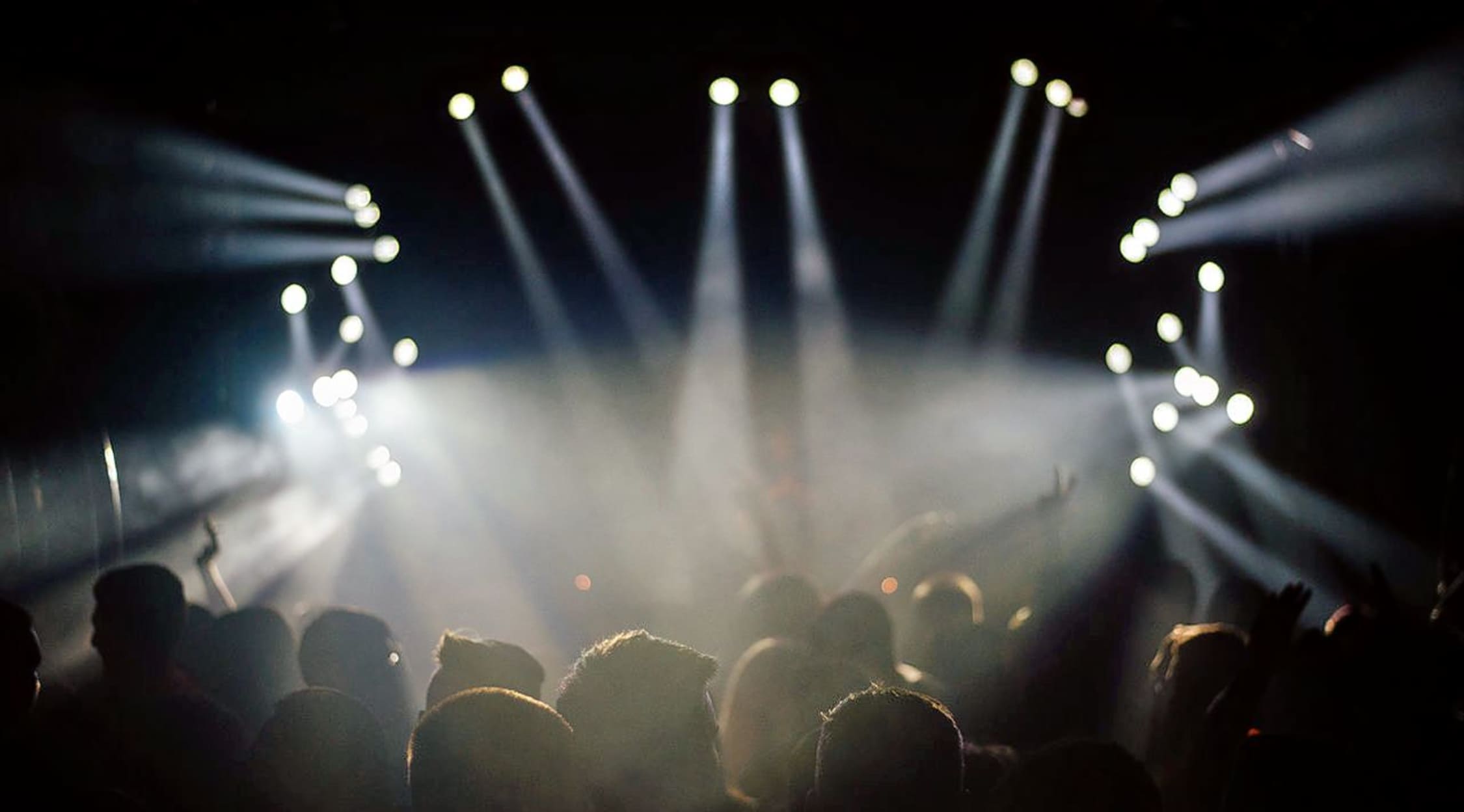 Stocksy
Max Vangeli Tickets
Max Vangeli Tickets
Get ready for some of the best house music in the world! DJ Max Vangeli is bringing his signature sound and killer remixes to the US, and proving that he can stand among the dance and electronica heavy hitters. With a highly-popular debut album and admiration of fans and critics alike, this promising young DJ is making a name for himself in the house music world, and you won't want to miss your chance to see him rise to the top! Buy your concert tickets from StubHub, and be there for every exciting moment!
Max Vangeli Concert Tickets

Max Vangeli has been honing his DJ skills for years, and is now crossing the sea into the US, bringing his music into a new era. He was hailed as "one of most promising artists for 2011," and has exceeded expectations on all fronts. With his high-energy live performance, and his collaborations with other staples in the electronic music genre, he is gaining momentum with every performance. There doesn't seem to be anything stopping this talent performer. He's splashing the music canvas of San Francisco, and creating chart-topping remixes, and proving himself as a top DJ in the business. He ended 2011 being named to DJ Mag's "Top 5 DJs to watch in 2011." And with his new album out for the world to enjoy, he's gained even more popularity and star power. Don't miss out! Buy your Max Vangeli tickets from StubHub, and find out why audiences can't get enough of this talented performer!
Dance and Electronica Music Tickets
There's nothing better than hitting the dance floor while your favorite DJ or electronic musician spins your favorite tunes! When you buy your dance and electronica music tickets from StubHub, you will get to experience all of this and much more! Buy your tickets today, and experience this exciting musical genre for yourself!
Max Vangeli Tour Dates
With his brilliant remixes of Ellie Goulding's "Starry Eyes," and Pendulum's "The Island," Max Vangeli has proved that he has the musical chops to live amongst the stars of the house music world. His new album, People of the Night that features longtime friend and co-collaborator AN21, Vangeli brings heartfelt and emotive music to the masses. The album has already garnered much attention and has received glowing reviews on the international circuit. Vangeli is relentlessly perfecting his craft with every performance, and fans are responding to his polished remixes and exciting live performances. Watch out for this up-and-coming DJ who has already accomplished so much! Check StubHub for all of the latest tour dates and information about Max Vangeli, and snag some tickets to a show near you!
Max Vangeli Concert Tour
If you're looking for a great live performance from a talented DJ, then look no further than a performance featuring Max Vangeli! Buy your dance and electronica tickets from StubHub, and experience this out-of-this-world DJ for yourself! StubHub always has the best tickets for the hottest shows in the country, and you won't want to miss a moment!
Back to Top