We didn't find anything nearby, but here's what's happening in other cities.
2 events in all locations
-

Carnegie Hall - Stern Auditorium, New York, NY, US
Only 6 tickets left at lowest price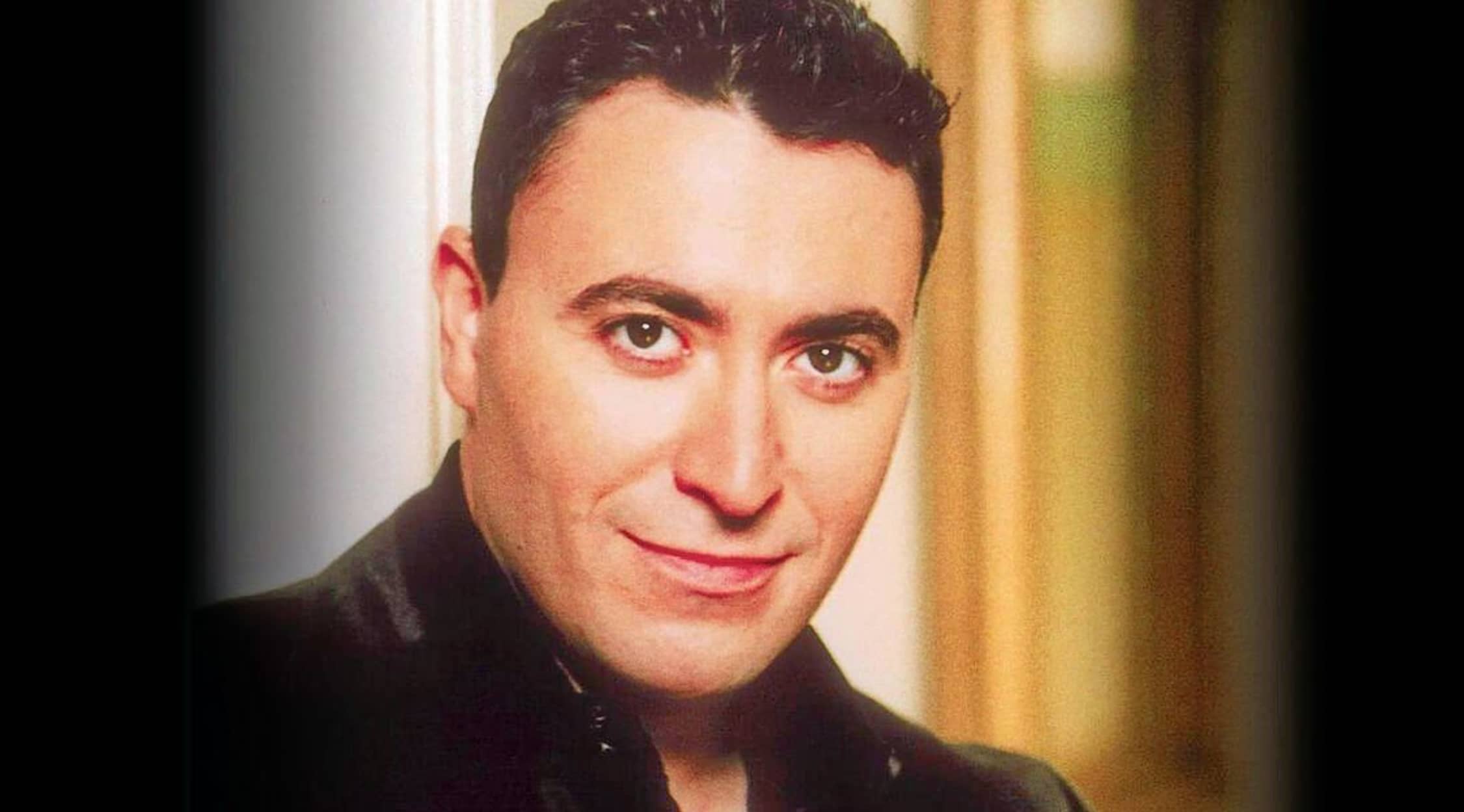 Rovi
Maxim Vengerov Tickets
Maxim Vengerov Concert Tickets
Maxim Vengerov is one of the premiere violin talents in the world today. His passion for the instrument comes through in his mastery of the craft and his impeccable renditions of classical favorites. Audiences across the globe have found themselves transfixed by his otherworldly skill as he embodies the very essence of what the violin can be. He has dedicated his life to music, and now it's your turn to experience the heartfelt expression that Maxim Vengerov brings to his live performances. Get your concert tickets today and catch the soaring highs and tension-filled vibrato of Maxim Vengerov's stunning, prized Stradivarius violin as he embarks on a global tour in the summer of 2013.
Maxim Vengerov Tickets
Maxim Alexandrovich Vengerov was born in Novosibrisk, Russia on August 20th, 1974 to a very musically inclined Jewish family. He began studying the violin at the age of five, and by the time he turned 10 years old, Maxim Vengerov took his first trip abroad to Lublin, Poland, where he won first place at the International Karol Lipinski and Henryk Wieniawsky Young Violin Player Competition. After his childhood teacher Zakhar Bron left Russia in 1987 to emigrate to London and teach at the Royal Academy of Music, Maxim Vengerov and his mother followed him there to continue the young prodigy's studies. During the 1990's, his extraordinary talent was proven through his public appearances and solo work, which won him numerous prizes such as "Artist of the Year" from the Grammy Awards, Edison Awards, and the Gramophone Awards. He was also granted the highly prestigious "Echo Klassik" award for his Johann Sebastian Bach recital on German national television. He has since been featured at the Cannes Festival and in multiple guest appearances with orchestras around the world, such as the BBC Philharmonic, the Chicago Symphony, and Amsterdam's Concertgebouw Orchestra.
Classical Music Tickets
Maxim Vengerov is now a professor at the Royal Academy of Music in London, where he has held the position since 2005. This tenure has not staunched his public performances and appearances, however. He was featured in the documentary Living the Dream, which won the BBC Music Magazine Awards for Best DVD Documentary in 2008. He also continues to perform at renowned concert halls around the world after his critically hailed comeback recital in London at Wigmore Hall in April 2012. StubHub always has the hottest Maxim Vengerov tickets for venues across the nation and the UK!
Maxim Vengerov Tour Dates
Maxim Vengerov's Spring and Summer Tour of 2013 will be whisking him across the globe to perform at such notorious venues as the Theatre des Champs-Elysees in Paris, the Sheldonian Theatre in Oxford, and the Bunkamura Orchard Hall in Tokyo. With such an amazing pedigree and talent, the chance to see a legend live and in concert is worth making the trip to such exotic locales! If you're looking for a show a little closer to home, look no further than StubHub for tickets to all the best shows at a concert hall near you!
Maxim Vengerov Concert Tour
While Maxim Vengerov beautifully highlights the complexity of classical music, StubHub shows you how easy buying tickets can be! We offer the best tickets at the best prices for your favorite shows with security and convenience that can't be matched! Don't miss your opportunity to see one of the best violinists in the world and get your classical music tickets from StubHub today!
Back to Top