There aren't any Events on the horizon right now.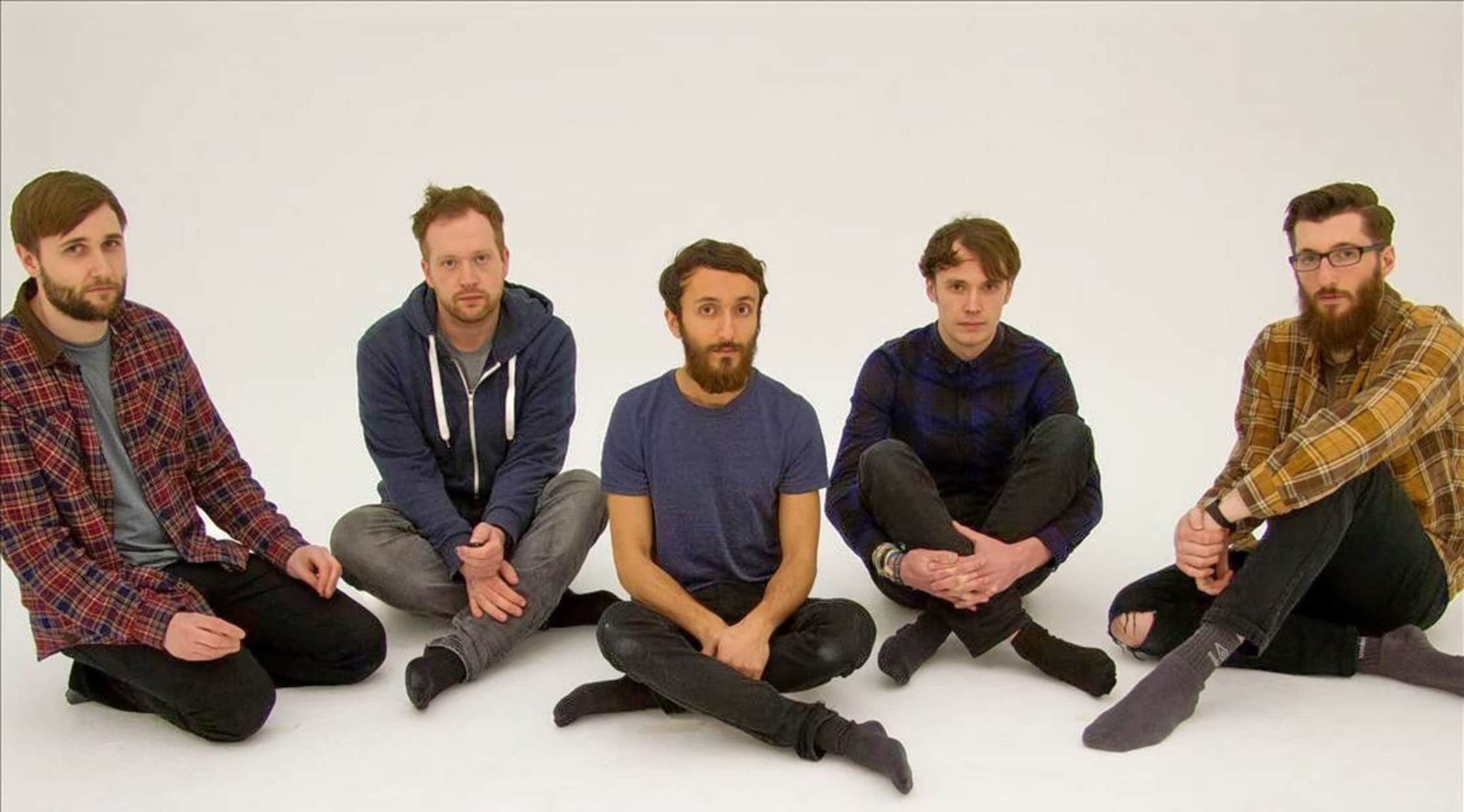 Rovi
Maybeshewill Tickets
Maybeshewill Concert Schedule
This post-rock band has been thrilling music lovers around the world for over a decade now, and they have achieved great success over the course of their career as one of the most unique and creative instrumental and electronica acts around. Sadly, fans must now bid adieu to Maybeshewill, for this group is gearing up for their farewell shows in 2016, and you can bet that these will be some of the most in-demand concert events of the season. Whether you have been a fan of Maybeshewill since the very beginning or have just recently become a huge fan of this post-rock outfit, you definitely don't want to miss seeing them one last time—so act fast and purchase your Maybeshewill tickets here on StubHub before it's too late!
On February 20th, Maybeshewill will be performing at the Bowery Ballroom in New York. Then on April 15th, they will be performing their final show at KOKO in London. Whether you see Maybeshewill in New York or in the UK, you definitely won't be disappointed, because this post-rock troupe is known for their wildly explosive and unforgettable live shows. So if you want to attend one of the final Maybeshewill shows, you better hurry and snag your tickets on StubHub before the opportunity passes you by. Act fast—these final Maybeshewill shows are right around the corner and tickets surely won't last long!
Maybeshewill Background
Maybeshewill is a post-rock instrumental band composed of James Collins, John Helps, Robin Southby, Jamie Ward, and Matthew Daly. The group formed in 2005 in Leicester, where Southby and Helps met while studying at university together. Over the years, the group released one popular post-rock album after another, and their unique style became a huge hit with both music lovers and critics alike. The more that Maybeshewill toured and performed, the farther their fame and popularity spread around the world, and eventually they became known as one of the very best and brightest instrumental and electronica groups on the scene. Whenever and wherever Maybeshewill took the stage, they never failed to impress their audience with a spectacular live show, complete with sampled electronic elements and dynamic live instrumentals. Now you just might get to celebrate the career and legacy of Maybeshewill in person, because you could score your tickets to one of their final shows right here on StubHub!
For the past decade, Maybeshewill has been one of the most popular math rock bands on the music scene, and their blend of rock and electronica has excited music lovers time and time again. Now you might be able to hear some of your favorite Maybeshewill hits live in concert, because this beloved English band is gearing up for a couple more final shows. If you want to see Maybeshewill in concert one last time, you better act fast and secure your tickets here on StubHub before it's too late! These farewell Maybeshewill shows are right around the corner, and fans are already swooping up tickets left and right. Fortunately, you could have your Maybeshewill tickets in a matter of minutes when you rely on StubHub for your concert ticket needs, so you better act fast! Grab your Maybeshewill tickets here on StubHub before it's too late!
Greatest Hits
Maybeshewill has released four studio albums to date: Not For Want of Trying (2008), Sing the Word Hope in a Four-Part Harmony (2009), I Was Here For a Moment, Then I Was Gone (2011), and Fair Youth (2014). They have also released EPs, remixes, and compilations, and all of their works have been adored by fans and critics alike. Some of Maybeshewill's best tracks include fan favorites like "He Films the Clouds Pt. 2," "In Another Life, When We Are Both Cats," "Not for Want of Trying," "Fair Youth," "The Paris Hilton Sex Tape," "Co-Conspirators," "Seraphim and Cherubim," and "Our History Will Be What We Make of It." Now you might be able to hear these awesome post-rock hits in concert—all you have to do is purchase your Maybeshewill tickets on StubHub as soon as possible. Hurry, though, because tickets to these farewell shows certainly won't last long!
Trivia
Over the course of their illustrious career, Maybeshewill has performed at some of the biggest music festivals around, such as the Brainwash Festival, Summer Sundae Weekender, and Truck Festival.
The Experience
Come see Maybeshewill perform their hits one last time in concert—purchase your tickets to a farewell Maybeshewill show right here on StubHub before all of the other fans swoop up the tickets first. Hurry, though, because this is definitely one explosive live show that you won't want to miss—grab your Maybeshewill tickets on StubHub right away so that you will be in the audience when Maybeshewill takes the stage to put on one of their very last shows. Don't wait too long—check out StubHub's ticket selection today!
Back to Top
Epic events and incredible deals straight to your inbox.