We didn't find any Events nearby, but here's what's happening in other cities.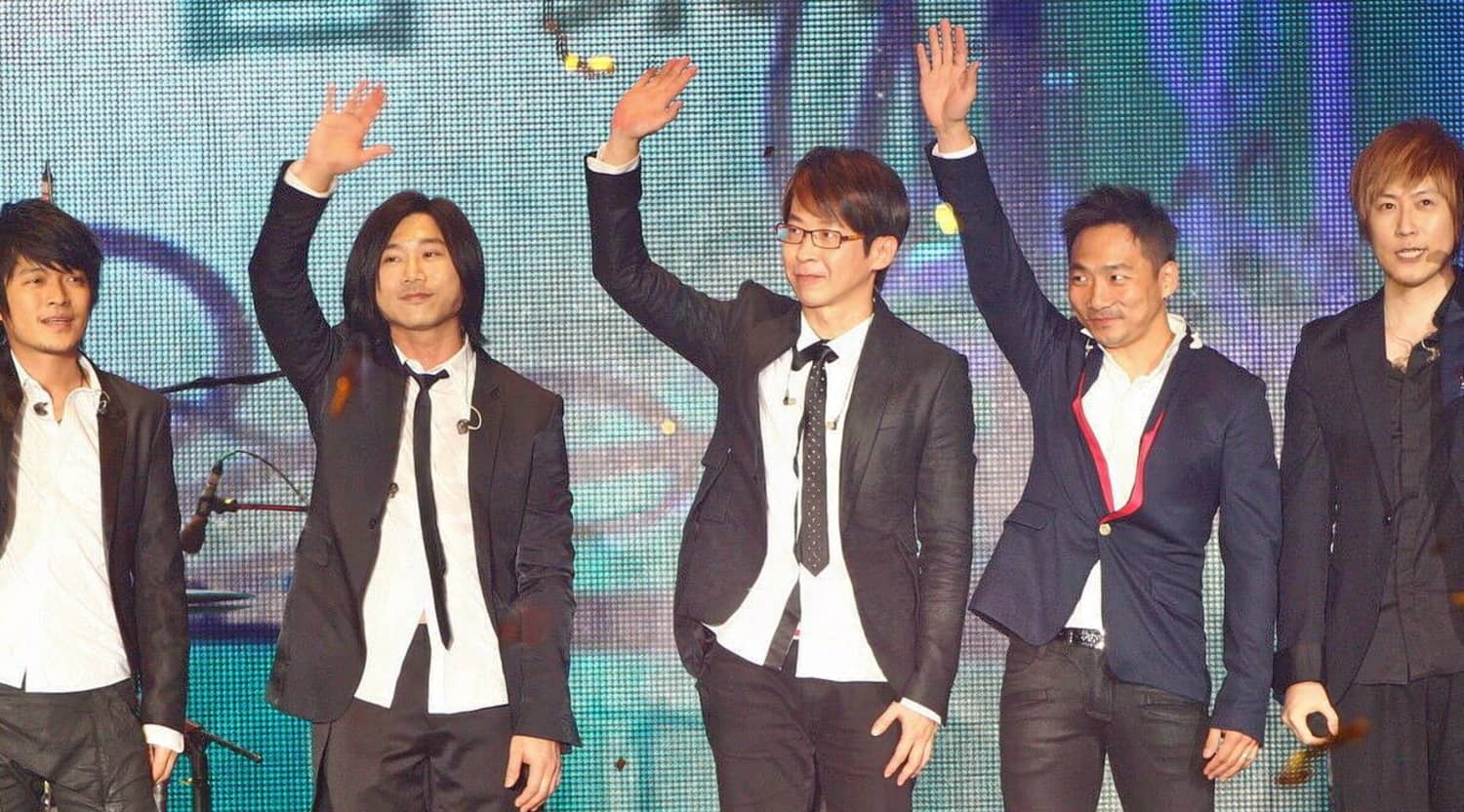 Alamy
Mayday Tickets
¡Mayday! Tickets
¡Mayday! has released eight studio albums and four EPs since its formation in 2003. The group has worked extensively with Tech N9ne and Murs. In concert, ¡Mayday!'s sound has been described as a combination of hip-hop and rock.
¡Mayday! Upward Climb
¡Mayday! was formed in 2003 by Plex Luthor (guitarist) and Bernz (rapper) in Miami. The group quickly gained a name in underground music when it released its 2006 song "Quicksand" featuring Cee-Lo Green. ¡Mayday! released a self-titled and self-produced album later that year. The band continued self-producing and released two EPs and another full-length album. ¡Mayday! also released a mixtape in collaboration with Lil Wayne, who also produced unofficial music videos for two of the band's songs. In 2011, Tech N9ne invited ¡Mayday! to feature on three songs that were on his album Welcome To Strangeland and signed the group to his independent label Strange Records. Take Me To Your Leader, ¡Mayday!'s third studio album, was the first to appear on the Billboard 200, and it peaked at No. 92. The lead single, "Badlands" featuring Tech N9ne, assisted in the album's success. 2012 brought more success for ¡Mayday!, and it appeared on six more Tech N9ne songs and released another EP of its own. In 2013, the band released its album Believers, which peaked even higher at No. 75. ¡Mayday! was in the spotlight already for being featured on Tech N9ne's single "Fragile." In 2014, ¡Mayday! released its first collaboration album ¡Mursday! with rapper Murs. The album is its bestselling album to date, and it has peaked at No. 45. Future Vintage was released in 2015 and was ¡Mayday!'s most recent album to appear on the Billboard 200 where it peaked at No. 112. Half of the band's members decided to leave around the same time as Future Vintage was released. ¡Mayday! persevered when some of its members left and has released two more full-length albums entitled Search Party and South Of 5th. The 2019 EP, The Thinnest Line, Pt. II, is ¡Mayday!'s most recent release.
Where can I buy ¡Mayday! tickets?
You can buy ¡Mayday! tickets at StubHub, the largest ticket marketplace in the world. When you purchase tickets at stubhub.com through the desktop platform or mobile app, you also get the FanProtect guarantee, providing you with confidence that your ticket purchase is safe and secure.
Will ¡Mayday! tour in 2019 in the US?
¡Mayday! does not have a 2019 tour scheduled yet. However, ¡Mayday! will likely release its seventh studio album soon since the band's most recent release was an EP at the beginning of 2019. ¡Mayday! is expected to schedule and embark on its next tour following its seventh album release.
Will ¡Mayday! perform at any festivals in 2019?
¡Mayday! will be performing at one international festival in the 2019 summer. The band is in the lineup for Super Slippa in Taipei.
What songs are on ¡Mayday!'s setlist?
The songs that have regularly appeared on recent ¡Mayday! setlists include "Run Up," "Last One Standing," "Fuel To The Fire," "Shots Fired," "Stun Gun Stickup," "Badlands," "Shelter," "Unplug," "20/20," "Forever New," "Darker," "Zones," "Can't Be Alone," "It Don't Go," "Roaches" and "Space Cadet." "Believers" and "Shortcuts and Dead Ends" are also common songs but have not appeared on some of ¡Mayday!'s most recent setlists.
Who are the members of ¡Mayday!?
¡Mayday! has gone through a few evolutions where the group has been made up of anywhere from two to six members. The current line-up consists of three individuals since half of the group split in 2015. Original ¡Mayday! members' Bernz and Wrekonize are both rappers in the group. NonMS is the current drummer for ¡Mayday!.
How long is a ¡Mayday! concert?
Mayday concerts usually last between 60 and 90 minutes. An average of 18 songs are on the group's setlist for each concert. You can expect the length of its concerts to vary depending on opening acts.
Back to Top
Epic events and incredible deals straight to your inbox.