There aren't any Events on the horizon right now.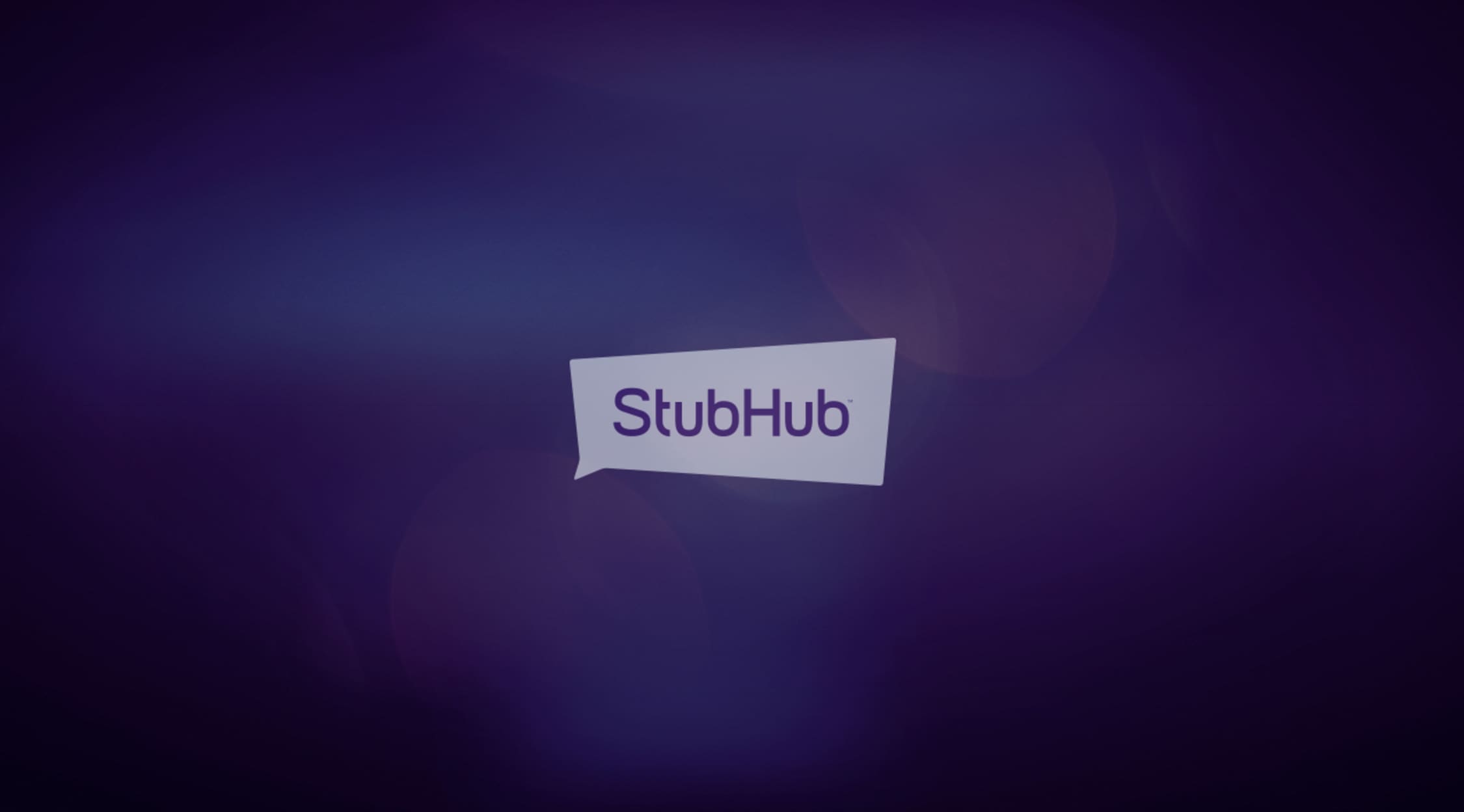 Alamy
Mayer Hawthorne Tickets
Mayer Hawthorne – The 2016 Tour
Whether he is performing at Revolution Hall in Portland, The Imperial in Vancouver, the Granada Theatre in Dallas, or any of the other iconic music halls booked for his latest tour, Mayer Hawthorne always delivers a moving and soulful performance that is as unique as it is powerful.
About Mayer Hawthorne
Mayer Hawthorne has developed his own particular blend of earnest, yet lively blue-eyed soul. The name designates one of producer/DJ Andrew Cohen's various side projects. Hailing from Ann Arbor, MI and an erstwhile member of hip-hop groups Now On and Athletic Mic League, Cohen started laying down soulful tracks as a kind of joke. At first, he wasn't planning on the songs reaching an audience wider than his family and friends. But Mayer Hawthorne, as Cohen called the creative force behind the project, started to gain traction. When Peanut Butter Wolf, head of the Stones Throw record label, heard the songs, he was mystified. At first, he thought the songs were re-edited deep cuts of soul numbers from the '60s and '70s, not the recordings of multi-instrumentalist Cohen who had tracked everything himself.
Hawthorne then relocated to Los Angeles, and he landed a record deal with Stones Throw. His first recordings for the label were a pair of poignant and scratchy singles, "Just Ain't Gonna Work Out"/"When I Said Goodbye," which were released on a heart-shaped, red vinyl 7". Next, Hawthorne released a 12" that covered "Maybe So Maybe So," a deep 1969 single by New Holidays. An LP titled A Strange Arrangement then arrived in October of 2009. Following a concert album, Stones Throw Direct to Disc #1, plus a few more singles, Hawthorne issued this sophomore LP, How Do You Do, in October of 2011 via Universal Republic. He followed up with Where Does This Door Go in 2013, which found flourishes of '80s sounds added to the retro mix. Next, Hawthorne collaborated with Texan hip-hoppers 14K for a synth pop group called Jaded. Their album debut, The Big Knock, arrived in mid-2014. Hawthorne then teamed up with Jake One, a Seattle-based producer, for a project called Tuxedo. This collaboration issued their debut LP through Stones Throw early in 2015. Next, Hawthorne released a solo set titled Man About Town, which was laden with '70s soul stylings, via Vagrant in early 2016.
Previous Hits
Mayer Hawthorne has released the single "The Walk" (2011). His most successful albums are How Do You Do (2011) and Where Does This Door Go (2013).
Hawthorne's gifted pipes deliver neo-soul in a way that sounds eerily like one of the Temptations. He has a passion for nostalgia that lines up with the tastes of Stones Throw, his label, so listeners can expect to hear some very authentic tracks in which dedication to classic aesthetics are sometimes a creative obstacle. Still, Hawthorne's songcraft is strong enough that this hurdle is easily passed over. The LP's greatest strength might be that Hawthorne sounds more comfortable and relaxed than on A Strange Arrangement, his 2009 debut. He explores new territory with a Snoop Dogg feature that finds the icon crooning, not rapping, on the Timberlake-inflected "Can't Stop." The finger-snapping, carefree "Dreaming" yields a dreamlike, well-crafted version of the apocalypse – a challenging number with superb execution that works nicely within Hawthorne's old-school rules. With the addition of "The Walk" (the artist's most accomplished number yet), the tender Detroit anthem "A Long Time", and a handful of crowd-pleasers taken straight from the rulebook of Hitsville USA, it's not hard to overcome one's befuddlement and get hooked on Hawthorne's nostalgic style.
With the release of Where Does This Door Go, Hawthorne had already released three well-crafted LPs of old-school soul. For his fourth set, he unsurprisingly decides to stretch his legs a bit. The album features guest artist Korn, 20-minute psych jams, and incredible dubstep drops. Rife with a funk that works its way into the shoulders instead of the rear, the set coolly walks away from the Motown sounds that have characterized Hawthorne's work so far and into the fern-laden yacht rock bars of the next decade, followed by a jaunt into '80s Hall & Oates territory circa Private Eyes, with all of its new wave experimentation. Hawthorne paints a polished and well-contained landscape with heavy Neptune influences, so it's unsurprising that Pharrell makes an appearance for a few of the productions, including "Wine Glass Woman," an Aja-style track.
Trivia
The moniker "Mayer Hawthorne" combines artist Andrew Cohen's middle name and the street where he grew up, Hawthorne Road.
The Mayer Hawthorne Concert Experience
Get ready to experience a show unlike any you've seen before. Mayer Hawthorne consistently puts on one of the most mesmerizing performances in the industry as he rolls through his extensive catalog of songs that contain musical influences from '60s, '70s, and '80s soul with his own refreshing and contemporary spin. His distinctive flair for performance and his mastery of vintage styles make the Mayer Hawthorne concert experience as unique as it is unforgettable. Don't miss your opportunity to see a true musician in action.
Back to Top
Epic events and incredible deals straight to your inbox.