We didn't find any Events nearby, but here's what's happening in other cities.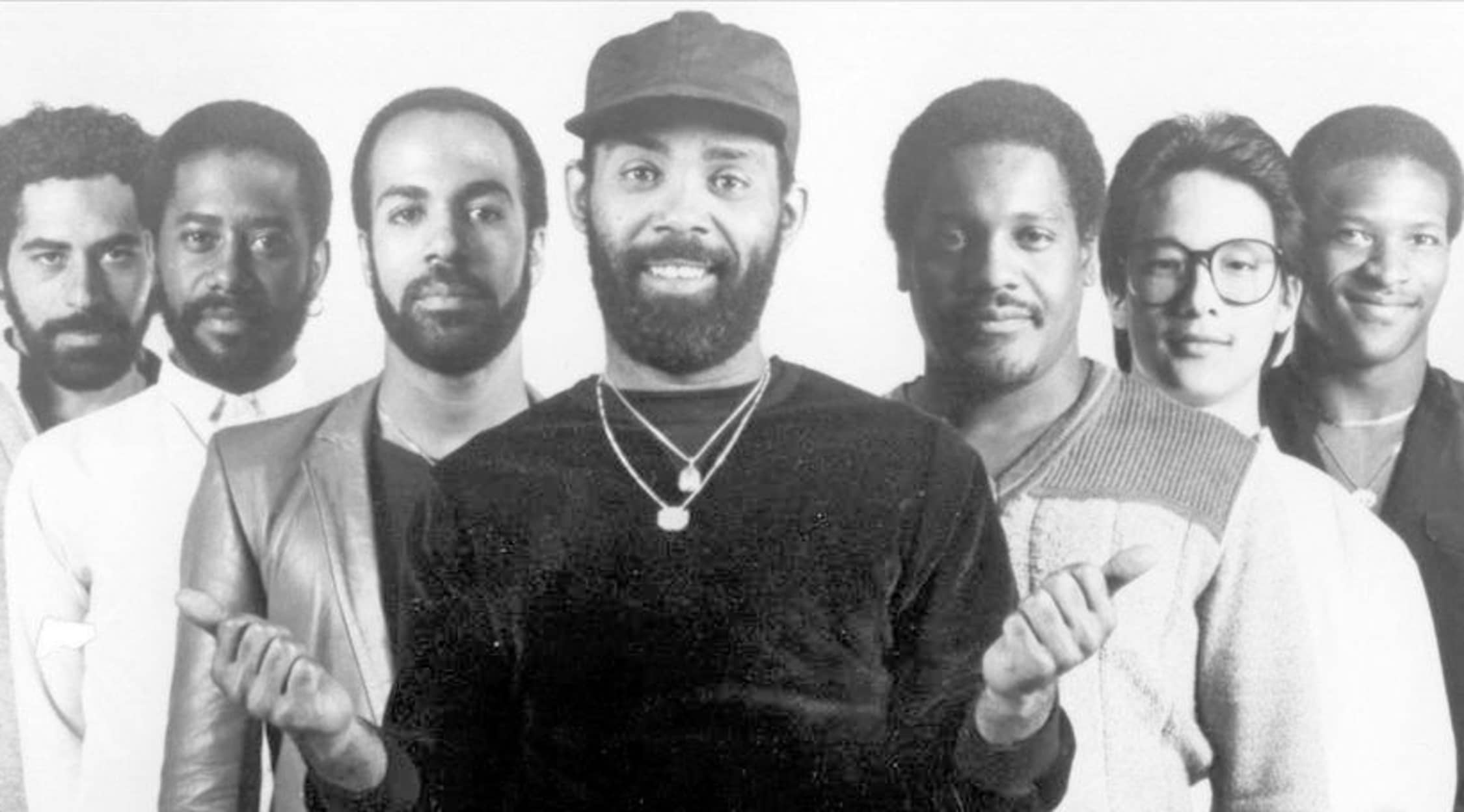 Rovi
Maze Tickets
Maze Tickets
In 1970, Frankie Beverly linked up with a few musician friends, and they became known as Raw Soul. The musical unit headed West to San Francisco where the band's lucky streak began the day it met Marvin Gaye. After taking Raw Soul on tour with him, Marvin Gaye opted to guide the band to change its name to Maze. Maze's albums went gold nine times between 1977 and 1993. In the year 2019, Maze is still selling out seats to live performances due to the loyal devotion of its age-varied fan base.
Happy Feelin's
Capital Records snagged the hottest new act on the soul stage in 1976. In 1977, the band (often known as Maze featuring Frankie Beverly) released its first self-titled album. People across the nation were playing, singing and dancing to hits like "Happy Feelin's," "While I'm Alone" and "Lady of Magic." Golden Time of Day would be album number two for Maze, followed up by the release of Inspiration the following year. Keeping up with the annual release pattern, Joy and Pain came out in 1980. This would be a big year for Maze since a second album came out before the year's end entitled Live in New Orleans. Most of the album was recorded at the Saenger Theater between two Maze concerts in two days. Three singles from this album charted. They were "Running Away," "Before I Let Go" and "We Need Love to Live." In March of 1985, Maze released the album Can't Stop The Love. "Back in Stride" would be their first No. 1 ranking single. By this time, the band's fan base had grown astronomically. The tickets for concerts and album sales continued to grow. Maze's popularity was not limited solely to the US. The fiery hot band had a fan base in the United Kingdom as well. DJ Robbie Vincent led a powerful promotional movement for the band, which led to eight consecutive sold-out Maze concerts at the Hammersmith Odeon in 1985. 1989 was a year of change for Maze. The band signed with Warner Brothers and released the album Silky Soul. It would be four years before another album was released. Back to Basics achieved gold status par for the band's usual course. In 1994, it released a live DVD recording called London's Hammersmith Odeon. In the duration of Maze featuring Frankie Beverly's career, the band has never won a Grammy. Some believe it is due solely to the fact that it never crossed genres into the mainstream.
Where can I buy Maze tickets?
The best place to get your tickets is at StubHub. StubHub offers a vast variety of seating and price choices, and the site and mobile app are both easily navigated.
What are Maze's most notable singles?
Maze's long career has birthed a string of hits, including "Happy Feelin's," "While I'm Alone," "Golden Time of Day," "Southern Girl," "The Look In Your Eyes," "Joy and Pain," "Before I Let You Go," "We Are One," "Back in Stride," "Can't Get Over You" and "The Morning After."
Who are the current members of Maze?
The current members are Frankie Beverly, Roame Lowry, Carl Wheeler, Larry Kimpel, Bear Williams, Vance Taylor, Jubu Smith, Calvin Napper and Billy Johnson.
What is a Maze setlist like?
A typical Maze concert setlist will contain a variety of all the band's singles, but the most frequently played songs during a live performance are as follows: "Laid Back Girl," "We Are One," "Can't Get Over You," "Running Away," "Golden Time of Day," "The Morning After," "Back In Stride," "While I'm Alone," "Happy Feelin's," "Joy and Pain," "Before I Let Go" and "I Wanna Thank You."
Will Maze be coming to a city near me in 2019?
Maze has concert dates through November of 2019 at the UMBC Event Center in Baltimore, Coney Island Boardwalk in Brooklyn, Greek Theater in Los Angeles, Dell Music Center in Philadelphia, Pavilion at Toyota Music Factory in Irving, Arkansas Music Pavilion in Rogers, Orpheum Theater in Minneapolis, Heymann Performing Arts Center in Lafayette, Fox Theater in Detroit, Bridgestone Arena in Nashville and Zoo Miami in Miami.
How long are Maze's live performances?
A Maze concert typically lasts two hours, but varies along with the setlist depending on whether it is a solo appearance or a music festival.
Back to Top