There aren't any Events on the horizon right now.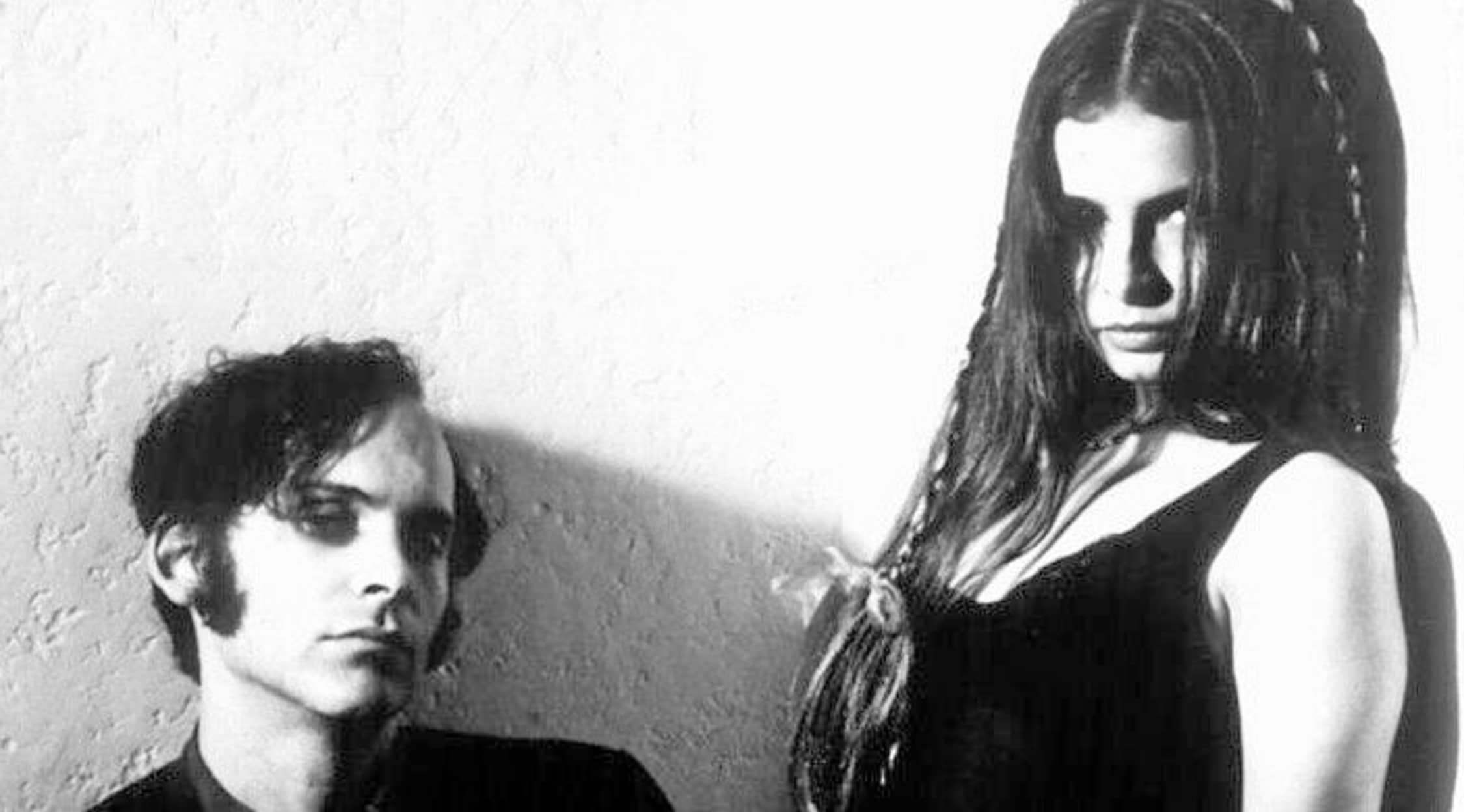 Rovi
Mazzy Star Tickets
Mazzy Star Tickets
Mazzy Star is a prime example of an atmospheric, soulful pop-rock group that hit the scene in the '90s. The band experienced a great deal of success making dreamy pop songs like their hit single "Fade Into You." They, it toured for a few years playing them. Mazzy Star's folk and psychedelic influences have turned the band into an iconic part of the scene. Some of its songs have been in well-known movies and shows, especially "Fade Into You."
The Complex Background of Mazzy Star
This band has quite the complicated background story. It formed in 1989 after the band Opal fell apart as many of the members joined together with outside musicians to form Mazzy Star. It began largely as a psychedelic revival band with strong influences from the '60s and '70s. The first album it put out was She Hangs Brightly, though it wasn't until So Tonight That I Might See was released in September of 1993 that the band saw some true success. This was released by Capitol Records, which was a real powerhouse at the time, helping to further Mazzy Star's chances to do well. Mazzy Star shortly after asked to get out of the record contract due to wanting to work more independently on music the members enjoyed. However, the band since has gotten together off and on to work on more projects, such as a mini reunion tour in 2000. The members have also worked on new music that was released in 2011 as well as another tour in Europe in 2012 and the occasional onstage appearance together.
Where can I buy Mazzy Star tickets?
If you're looking to grab the best Mazzy Star premium concert tickets, you can do so at StubHub, the largest ticket marketplace in the world to buy and sell tickets. The searching and buying process is easy, and you can do it by downloading the StubHub app onto your smartphone, or you can shop for show tickets on your desktop, just like you do all your other online shopping.
Who are the members of Mazzy Star?
Mazzy Star has had a range of different musicians over its history. The main singer for the band has been Hope Sandoval. David Roback is the main guitarist. Some of the backing artists who have worked with Mazzy Star include Keith Mitchell, William Cooper, Jill Emery and Suki Ewers.
What can I expect from Mazzy Star?
When you attend a Mazzy Star concert, you can expect a completely wonderful experience. The melodic, blues-y yet pop tunes are full of raw emotion, and the musicians also like to perform a few cover songs that fans of classic rock may very well know.
What awards has Mazzy Star won?
Mazzy Star surprisingly hasn't won many awards. The She Hangs Brightly album did get a gold certification for having shipments of more than 500,000 from the RIAA. So Tonight That I Might See received a platinum certification for having shipments in excess of 1 million units.
What is a Mazzy Star setlist like?
The Mazzy Star setlist can vary a bit, depending on the type of show and venue they're performing at. At the Festival NRML 2019 in Mexico, they played "Fade Into You," "Flowers in December," "Blue Light," "Halah," "Blue Flower," "So Tonight That I Might See," "Ride It On," "Disappear," "She Hangs Brightly" and "Lay Myself Down."
Where has Mazzy Star performed?
Some noteworthy venues Mazzy Star has played at include Tropicalia Festival 2018 in Long Beach, Calif., Vivid Live 2018 in Australia, Vic Theatre in Chicago, Ill., Majestic Theatre in Detroit, Mich., Neptune Theatre in Seattle, Wash., Danforth Music Hall in Toronto, Canada, and Late Night with Jimmy Fallon in 2013 in New York City.
Back to Top