There aren't any Events on the horizon right now.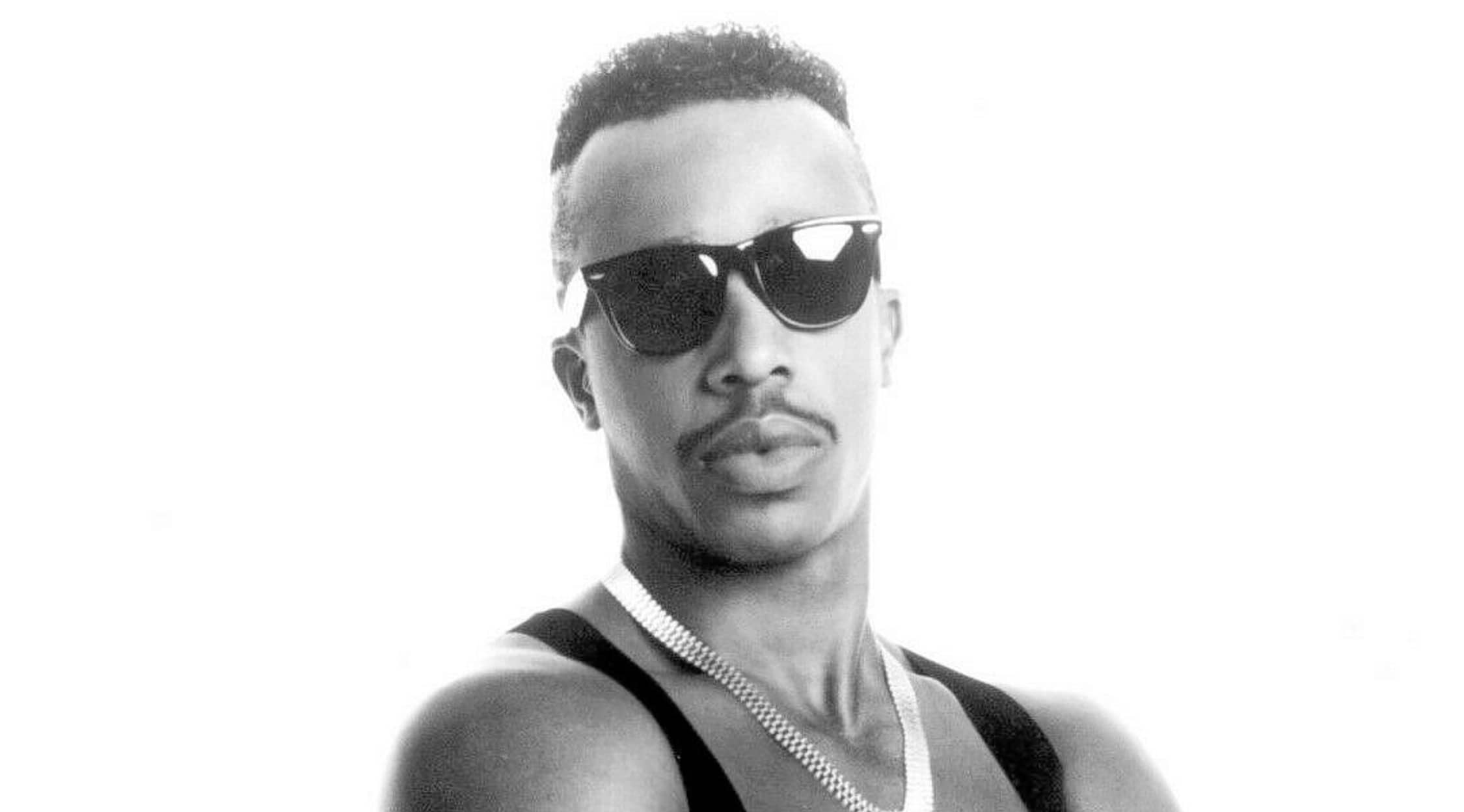 Rovi
MC Hammer Tickets
MC Hammer Tickets
Multi-award winner MC Hammer is widely regarded as the first-ever mainstream rapper. He is known as the innovator of pop-rap, which incorporates freestyle music. He is also the first artist to ever achieve diamond status on an album. MC Hammer has sold more than 50 million records worldwide. His musical genius has been recognized by three Grammy Awards, eight American Music Awards, a People's Choice Award, an NAACP Image Award and the Billboard Diamond Award. In 2008, he won the Living Legends of Hip Hop Award from Hip Hop International. Hammer is known worldwide for hit songs like "U Can't Touch This" and "2 Legit 2 Quit," and no one can forget those Hammer pants!
Hammer Time
Stanley Kirk Burrell, better known to the world as MC Hammer, or just Hammer, was born in 1962 in California. Before MC Hammer became the famous rapper everyone knows him as today, he started up a Christian rap music group called Holy Ghost Boys. He slowly transitioned into a solo career under the name MC Hammer, which ultimately led to him releasing 11 albums over two decades. He was invested in more than just recording chart-topping catchy tunes that kept people dancing through the '90s. MC Hammer also ventured into becoming a professional dancer, record producer, entrepreneur, spokesperson and preacher. In 2010, MC Hammer was honored to receive the first Gravity Summit Social Media Marketer of the Year Award for his contribution to social media and for being the co-founder of several internet businesses.
Where can I buy MC Hammer tickets?
Are you ready to feel like a kid again while you dance along to hit songs from the '90s that are performed by the man himself, MC Hammer? Grab your MC Hammer tickets at StubHub fast before they sell out.
Will MC Hammer be touring in 2019?
MC Hammer is still fresh on the music scene with a handful of concerts throughout the last decade. Some of the highlight concerts include his 2009 show at McKay Events Center with Vanilla Ice, and he performed in 2011 with Boyz II Men at the Illinois State Fair. In 2019, MC Hammer will be touring across the United States for his Hammer's All-star House Party Tour.
Will MC Hammer be performing in a city near me?
MC Hammer's All-star House Party Tour will be taking him through cities throughout the United States, including Cedar Park, Texas, Philadelphia, Corpus Christi, Texas, Irving, Texas, Noblesville, Ind., Maryland Heights, Miss., Niagara Falls, N.Y., Vancouver, Canada, and many more.
What can I expect from an MC Hammer concert?
MC Hammer's All-star House Party Tour is going to be off the chain. The tour throws you back into the dance crazy days of the '90s with a lineup of artists like Sir Mix-A-Lot, En Vogue, 2 Live Crew, Coolio and more. MC Hammer will bring his flamboyant dance moves and eccentric costume designs that we've come to love and expect. Get ready to dive into nostalgia with MC Hammer and his friends as they break out their insane dance moves and slamming rap songs that will throw you right back into your younger years.
Which artists influenced MC Hammer?
MC Hammer has made a significant impact on the rap and entertainment world, but it leaves one to wonder who impacted the superstar himself. MC Hammer found his inspiration through artists such as Run-DMC, Kool Moe Dee, Big Daddy Kane, James Brown, Prince and Michael Jackson.
What artists are similar to MC Hammer?
Fans of MC Hammer will enjoy the musical creativity of similar artists such as Vanilla Ice, Sir Mix-A-Lot, Coolio and Salt-N-Pepa.
Back to Top