There aren't any Events on the horizon right now.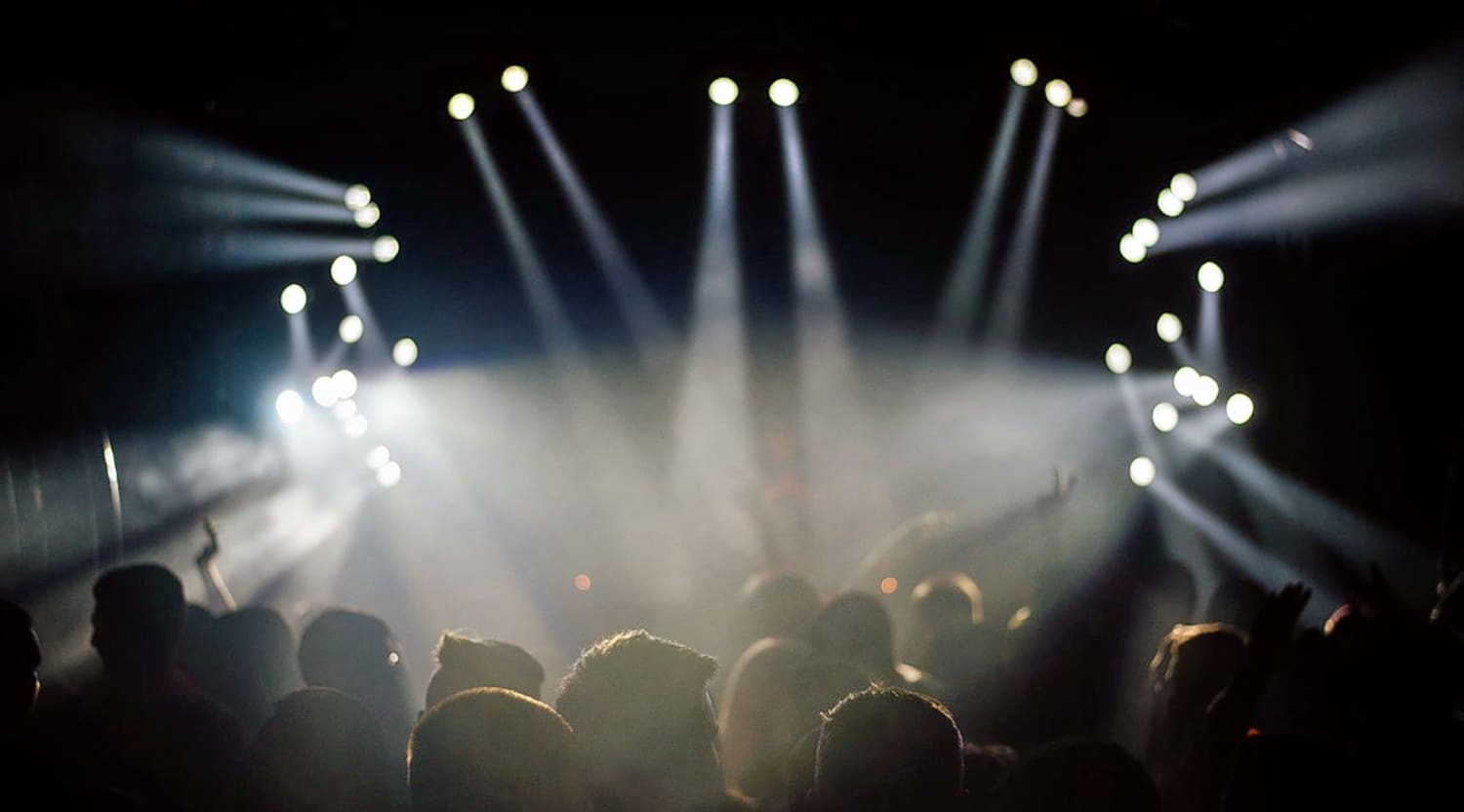 Stocksy
MCSTARKATZ Tickets
MCSTARKATZ, an intimate band
Acoustic guitars that tumble and race, piano that shifts from the mellow to free-wheeling honkytonk. This is MCSTARKATZ, a three-piece acoustic country and folk music band with a strong folk and country feel. There is an intimacy about their music and performance, which is best enjoyed in athe smaller space. The music is deceptively gentle, relaxed melodies and accompaniment that belie rich lyrics and highly-skilled musicianship. Hear and see that excellent musicianship when you buy and sell MCSTARKATZ Tickets on StubHub.
Country, folk and  everthing in-between
MCSTARKATZ is a side-branch of a jam band called ecoostik hookah. They were formed in 2005 with a line-up of Ed McGee on guitar and vocals, Cliff Tarbuck on bass and vocals, and Dave Katz on piano, vocals and guitar. Their sets consist of original material as well as covers of songs by such bands as The Grateful Dead, Robbie Robertson and Bob Dylan. Mixed in with this is a helping of ecoostik hookah material. There is an amiability about their stage presence. The band chat with the audience, who are very much part pf the performance. Their musical range is wide. Numbers like "The River Song" are slower, melodic, with a strong Country feel. Then with songs like "John Henry", the pace picks up, until the Doobie Brothers-style guitar picking starts to sounds like a banjo. Cliff Starbuck's voice is more rock-edged,. wWhereas Ed McGee has a Country-folk style. Being a jam band, ecoostik hookah, provided a good training ground for its MCSTARKATZ offshoot. The jam band tradition comes from groups like the Grateful Dead, whose sets consisted of improvisation and extended versions of songs. Musicians need to be on top of their game to cope with a jam band's constantly shifting musical landscape on stage and endlessly inventive as they create new musical textures and launch into extended solos that need to hold their audience. And that skill and flair is exactly what is on offer when you buy and sell MCSTARKATZ tickets on StubHub, where you can also sell and buy Bob Dylan tickets and Robbie Robertson tickets.
Acoustic music at its best
Giving the appearance and feel of a bunch of musicians who have simply decided to step onto the stage and play, MCSTARKATZ are, in fact, tight and skillful performers. Their music is a weave of folk, Country, West Coast and more, all driven by boundless energy and a love for their audience that gives the band their edge and makes an evening in their company special. They are simply three people who love their craft, giving their all on stage. So, to experience acoustic music at its best, buy and sell MCSTARKATZ tickets on StubHub.
Back to Top
Epic events and incredible deals straight to your inbox.