There aren't any Events on the horizon right now.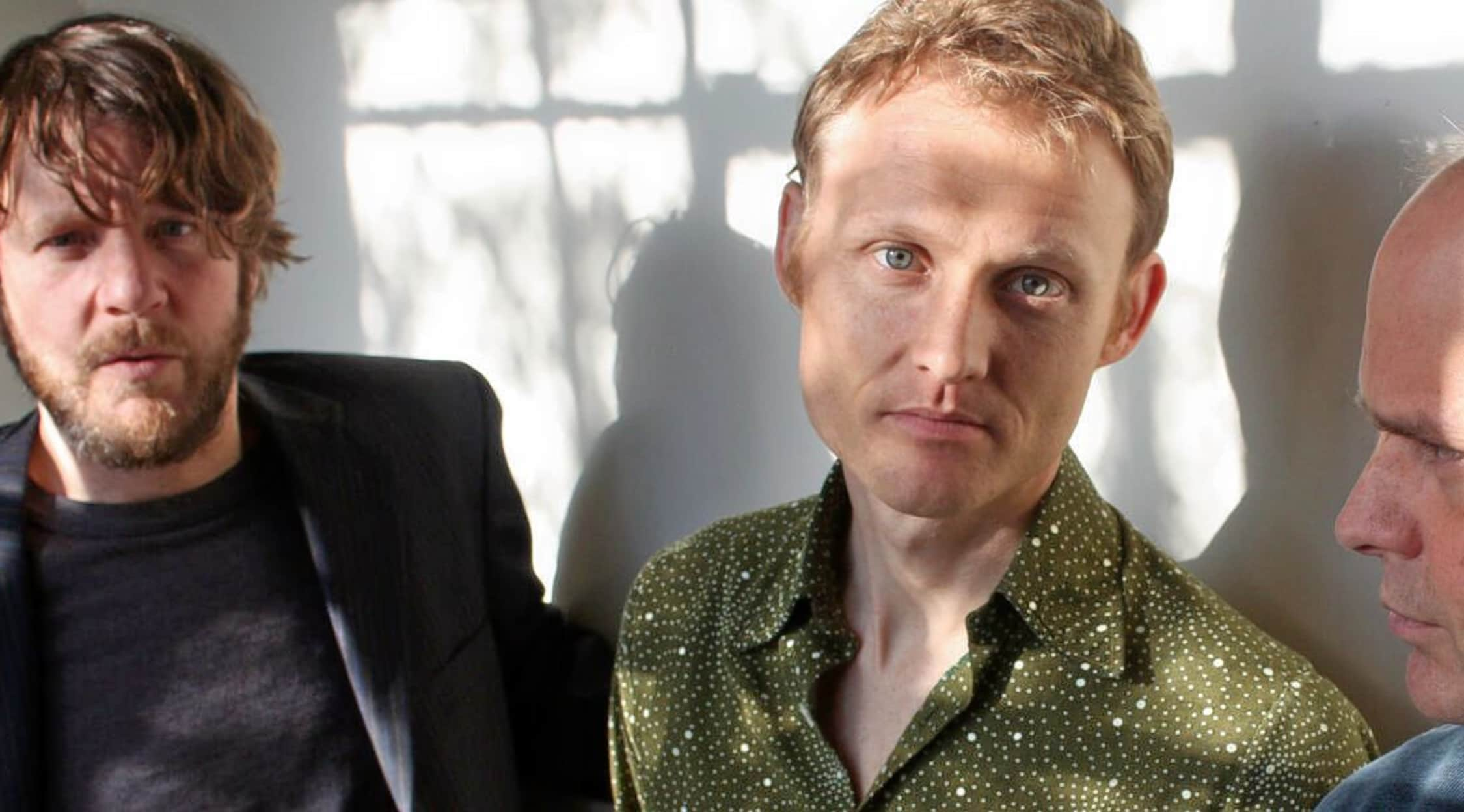 Rovi
Medeski Martin and Wood Tickets
Medeski Martin and Wood Concert Tickets
John Medeski, Billy Martin, and Chris Wood make up the jazz funk trio Medeski Martin and Wood, one of the premier jam band outfits touring today. Their sound is difficult to classify because they have shown an ability to fuse so many different sounds into one beautiful creation. Hip hop, jazz, funk, even dance beats have found their way in Medeski Martin and Wood's unique style that has thrilled fans all over the world. Their live performances have become legend because the trio are completely unafraid to try new sounds. They are known to play some shows completely acoustic and some where the members try new instruments to broaden their horizons. Recently celebrating their 20th Anniversary together, Medeski Martin and Wood are out to make their third decade together as musically thrilling as the previous two.
Medeski Martin and Wood Tickets
When bands form it is typical that each musician brings with them their own history and influences. In the case of trio Medeski Martin and Wood, these personal influences have distinctly forged their unique sound. Chris Wood, growing up in California, was interested in folk and blues, while John Medeski grew up learning the classical piano stylings of Bach and Beethoven. Billy Martin, who grew up outside of New York City, was raised with rock and roll, idolizing Jimi Hendrix and James Brown. These different influences have all played their part in 20 years of Medeski Martin and Wood, and the result is a jazz base layered with hip hop, blues, and rock and roll. They are absolutely thrilling to see live and they are back on tour, playing to their loyal fans all over the world. Head to Stub Hub today to see when Medeski Martin and Wood are coming your way because this display of musical genius is one that you will not want to miss.
Jazz Tickets
When you see jazz music performed live, there is a certain thrill in the air. The beautiful instrumentation on display will amaze your senses. When jazz trio Medeski Martin and Wood take the stage, audiences are treated to three musicians at the top of their game. After twenty years together, their performances are seamless and you are hearing not just top notch jazz, but blues, rock, and whatever new sounds strikes their fancy. For tickets to see Medeski Martin and Wood or other jazz tickets , StubHub is the only site that you need for all the hottest shows.
Medeski Martin and Wood Concert Tour
The three musicians that make up Medeski Martin and Wood have been together for over 20 years and in the time have recorded over fourteen albums and enjoyed many successful side projects. They have toured and played with some of the biggest artists in the world including Phish, Maceo Parker and k.d. Lang. The trio is back on tour, playing all over the world including the beautiful Red Butte Garden in Salt Lake City. StubHub has everything that you need to see the legendary Medeski Martin and Wood when they come to town.
Medeski Martin and Wood Tour Dates
When it comes to musicianship, its hard to beat the jazz-funk trio Medeski Martin and Wood . Their live performances are legendary and luckily for fans worldwide they are back on tour. When you need tickets to see your favorite artists there is site that has you covered like StubHub. They give you everything you need to research schedules and venues for all of your favorite artists.
Back to Top