There aren't any Events on the horizon right now.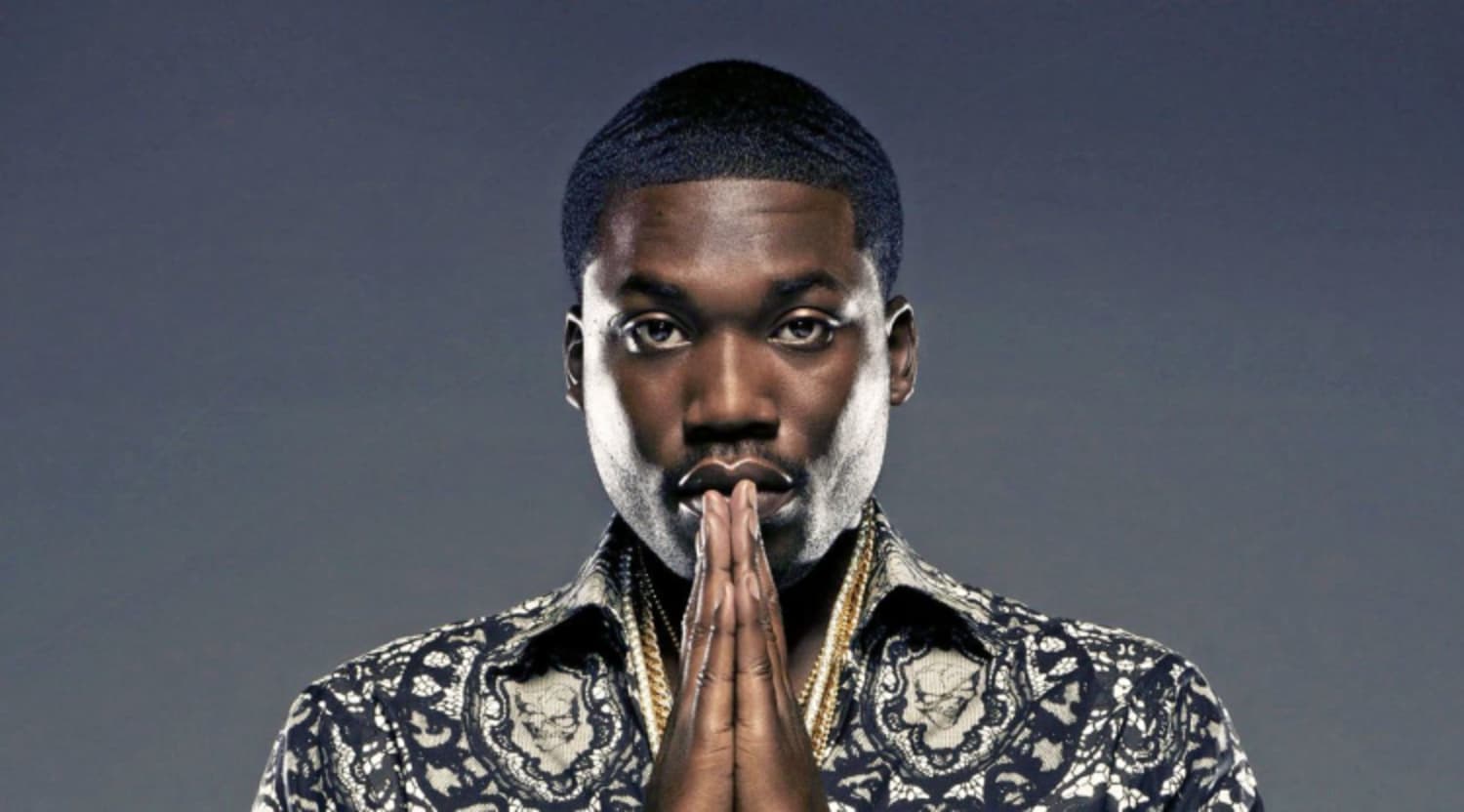 Rovi
Meek Mill Tickets
Meek Mill Tickets
Meek Mill is a successful American hip hop artist hailing from Philadelphia. Besides being a top-tier artist in his own right, Mill is also a respected songwriter and an outspoken activist for change within the judicial and legal systems. Despite making music since 2003, when he was still a teenager, Meek Mill got his big break after signing with Maybach Music Group, the MMG Record Label under the aegis of Rick Ross. While under MMG, Meek Mill dropped his debut album in 2012 dubbed Dreams and Nightmares. From the album came the lead single "Amen" featuring Drake that gave Meek Mill his big break, debuting at No. 2 on the US Billboard 200.
How the Meek Inherited the Earth
Born on May 6, 1987, Robert Rihmeek Williams grew up in a rough Philadelphia neighborhood. He knew that his only way out was through music, so at the tender age of 14, he started his career as a rap battle artist. He came off as raw and savage, making a name for himself winning rap battles one corner after the next. At the time, Meek Mill was also a member of short-lived rap group The Bloodhoundz. The buzz Meek Mill was generating as an independent artist caught TI 's attention. In 2008, Meek Mill was officially signed under TI's Grand Hustle Record Label. Meek Mill left TI's label a few years later, landing at MMG's doorstep by February of 2011. Meek Mill released his debut album, Dreams and Nightmares (2012), under Warner Bros. Records and MMG and went on to release Dreams Worth More Than Money (2015), Wins & Losses (2016) and Championships (2018). Some of the most successful Meek Mill songs include "Amen" featuring Drake, "Tupac Back," "Ima Boss" featuring Rick Ross and "Going Bad" featuring Drake.
Where can I buy Meek Mill tickets?
Visit StubHub for all your Meek Mill tickets, where you'll also access information about his next performances as well as the artists he's scheduled to perform alongside.
Where is Meek Mill playing?
Mill will be performing at the Lollapalooza Festival that runs from August 1 to August 4. The Philadelphia rapper is scheduled to perform alongside a roster of top entertainers. The festival will be held at Grant Park in Chicago, Ill.
What can you expect from A Meek Mill concert?
Seen by many as the last of a dying breed, Meek Mill has a knack for bringing the ruggedness of the streets into his concerts. Just like in most of his songs, Mill has a unique way of maintaining the same level of realness across all of his performances. Also, the message on his songs resonates with most on almost every level. Mill often brings out a few surprise seasoned hip hop heavyweights on stage as a way of paying homage to those who came before him.
What is Meek Mill's setlist like?
Meek Mill usually performs with minimal accompaniment to highlight the power of his voice and lyrics. Since the Philadelphia star has an impressive catalog of hits to choose from, he always takes time to lay one song after the next, occasionally giving the crowd time to sing along.
What artists will Meek Mill be performing alongside?
Meek Mill is scheduled to perform alongside The Chainsmokers, Ariana Grande, Twenty One Pilots, Childish Gambino, Janelle Monae and Hozier at the Lollapalooza Festival.
How long is a Meek Mill concert?
The length of a Meek Mill concert depends on a number of variables. It can range from about half an hour if he's appearing at a festival to two hours if he is the headline performer.
Back to Top
Epic events and incredible deals straight to your inbox.