There aren't any Events on the horizon right now.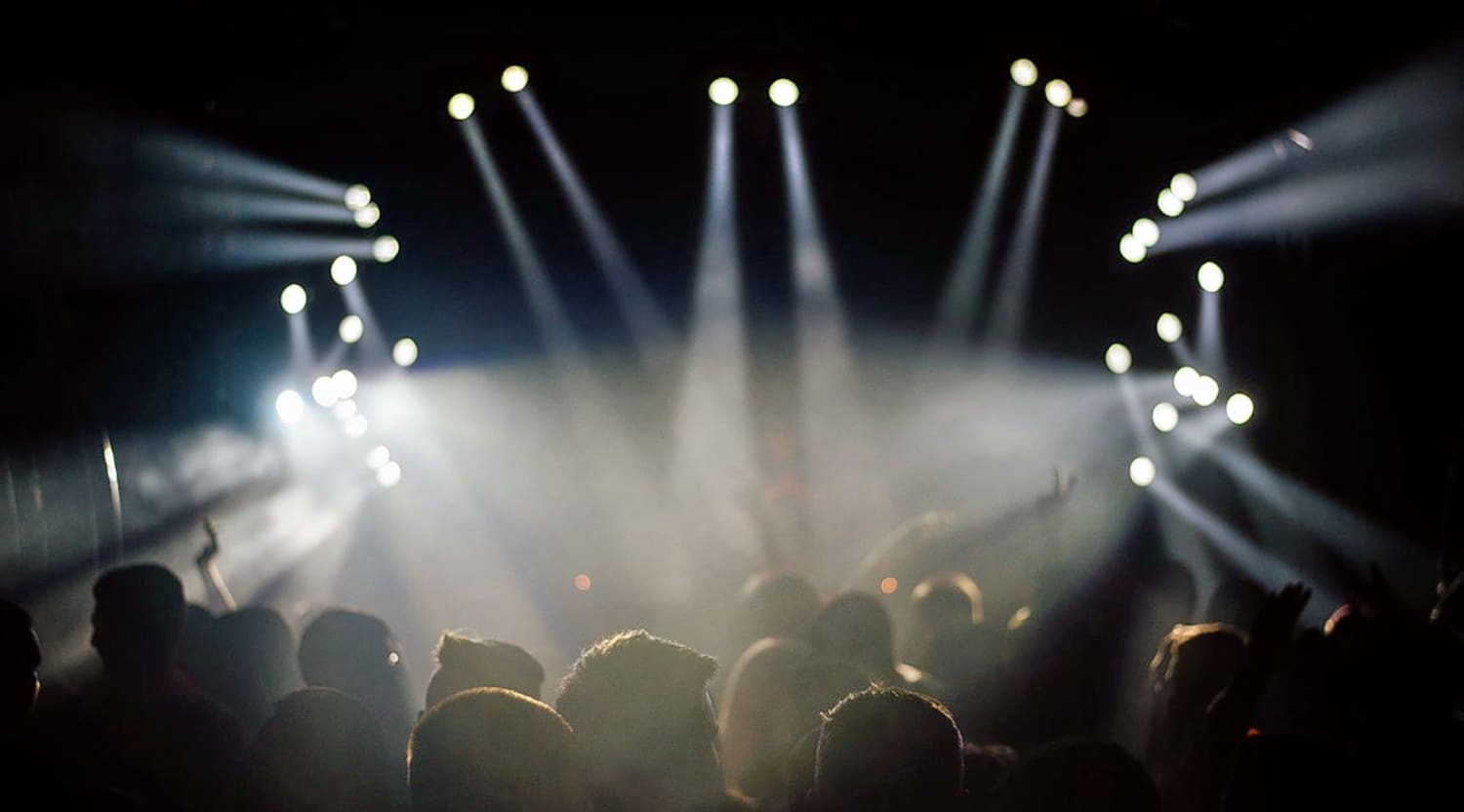 Stocksy
Megan Davies Tickets
Megan Davies clinically crafts her online career
Online music platforms have become the main distribution source for virtually all start-up bands and musicians, many of whom have established a strong presence in the digital world - and then there is Megan Davies employing a savvy foundational platform, technical guitar skills and potent song-writing ability to become a streaming music superstar. Megan Davies tickets are ready now to buy or sell via StubHub.
A YouTube and Spotify megastar is born
A Harrisburg, Pennsylvania native, Megan Davies studied classical guitar and song-writing at university, where she developed her skills and laid the foundations of her early career with cover songs and 'mash-ups' on YouTube, where she quickly became a sensation with online listeners. One such creation, a duo with her sister Jacqueline Davies, another fantastic singer, titled 'The Monster/Wake Me Up' has over 12 million views to date and another 'See You Again/Love Me Like You Do/Sugar' has amassed a whopping 63 million views in just over three years. Nashville-based Davies is a devoted proponent of acoustic folk music, much like Daniela Andrade, Boyce Avenue and Hannah Trigwell. Due to her breakout success on YouTube, Megan Davies was able to amplify her reach when she selected online music giant Spotify to stream her music. There she has been the spotlight artist on several must-have playlists, consistently averaged several million listeners each month and ranked highly on multiple Spotify charts in the U.S. and worldwide. Megan Davies tickets are available now for purchase or sale via StubHub.
Megan Davies showcases her original material onstage
In 2017, Megan Davies debuted her first EP, 'Bad Poetry', a long-awaited collection of original material intended to prove that she was as good a songwriter as she was a gifted vocalist. 'Black and White', 'Only Us' and 'Blind Fools' are three tracks from the EP that exemplify her strong guitar stylings, superb harmonies and potent lyrics as she journeys through the highways of her past. Spending an evening in concert with Megan Davies is an opportunity for her millions of online fans to enjoy her live and should prove to be an intimate setting for all concerned, especially those who are lovers of acoustic music. She is fond of collaborations as well, so you shouldn't be surprised if there are a couple of guests who pop in to sing a song or two during the show. That said, Davies is notoriously shy, which many may find surprising given the size of her fanbase, but a case of the nerves certainly won't derail this artist once she has her favourite Martin guitar in hand. Megan Davies tickets are ready now to buy or sell via StubHub.
Back to Top
Epic events and incredible deals straight to your inbox.