There aren't any Events on the horizon right now.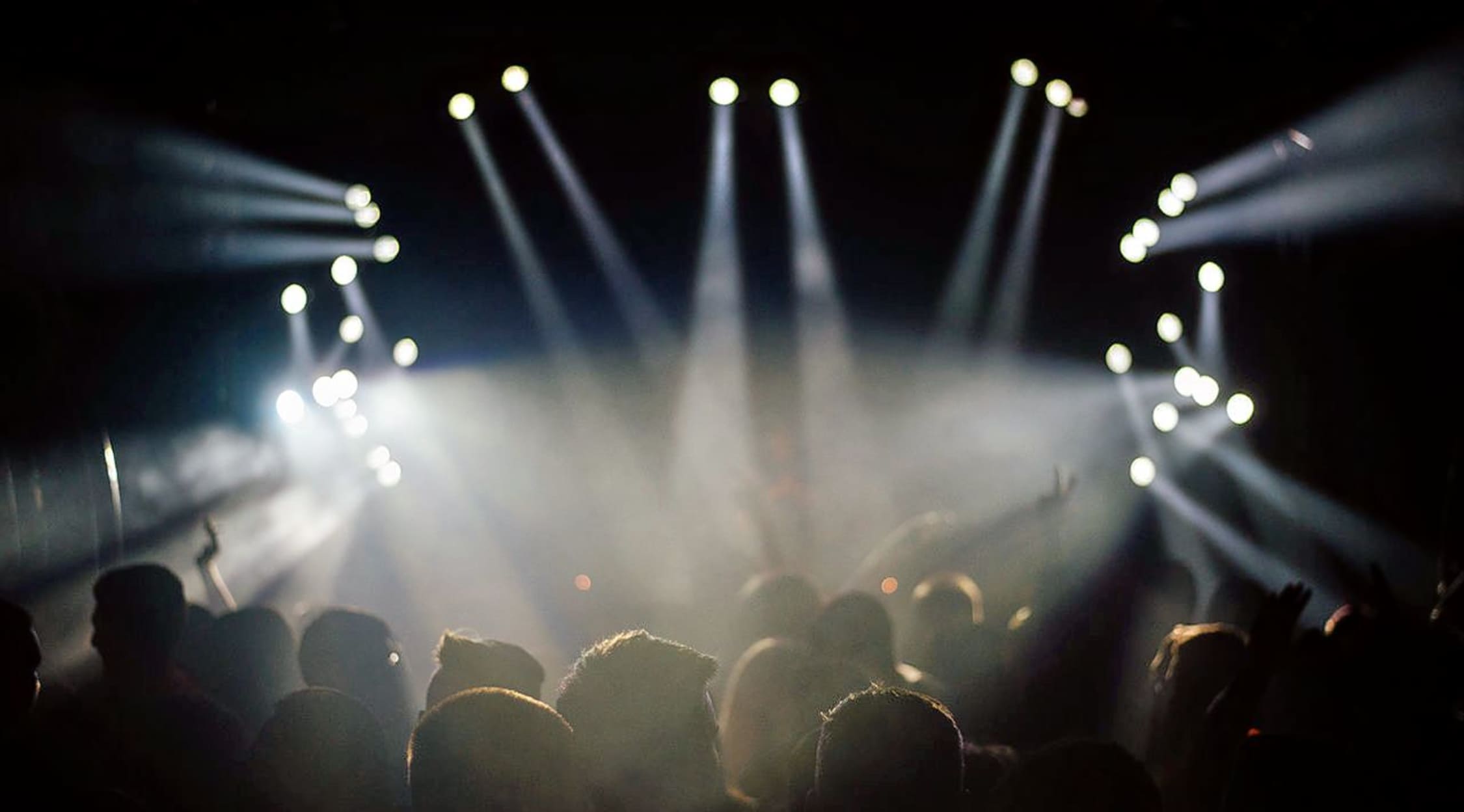 Stocksy
Melissa Horn Tickets
Melissa Horn, the darling of Swedish pop music
Melissa Horn sings gentle folky pop music in her native Swedish. She has the kind of pure voice that has a tinge of melancholy, which she skilfully uses to bring a wide range of emotions to whatever song she is singing. Her backing is usually the acoustic guitar, piano, or a string section, and her music has an ethereal quality to it, that evokes the mythical Scandinavian lands from which she hails. She has a voice for the ages, which you'll immediately discover when you buy or sell Melissa Horn tickets on StubHub.
Ethereal and evocative acoustic pop ballads
The soft, wafting, qualities of Melissa Horn's music instantly brings to mind other Swedish and Danish artists, who also sing sparse, melodic ballads with a depth that is at once emotionally revealing and unfathomable. Think of the wonderful sounds of an ensemble like the superb Choir of Young Believers, whom most of us know from the eerily evocative opening theme song from the Scandinavian TV crime series, "The Bridge" that became an international hit in its original language, as well as sparking a US remake. Although her backing isn't as lush, she also manages to paint the same sort of soundscapes as Sigur Ros with her delicately balanced vocal delivery, which she displays on her hauntingly beautiful ballads. If this sounds like the kind of singer-songwriter that sends a shiver down your spine, then you'll be happy to know that you can get all the Melissa Horn tickets you want right here.


Top 10 pop albums and Grammis nominations
Melissa Horn has released a series of well-received albums since she made her debut, in 2008. She was signed to Sony Music before she has even left high school, having blossomed early as a singer and composer, and starting to work with a professional pop music producer from the age of 16. Her debut album earned her a gold disc in Sweden, and was nominated for three Grammis, which is the Swedish version of the Grammy Awards. All of her first 6 albums made it into the Top 10 of the Swedish album charts, with the most successful of them being her 2011 release, "Before I Knew You". Although quite firmly a pop artist, her music carries a serious side, and she has often been involved in local social causes and has either dedicated her music to them or written songs especially for specific issues. She's collaborated with a few other Swedish pop and folk artists, and one of her very first hit singles was a duet with Lars Winnerback, on a track off her debut album, "Long Nights". Experience the finest in Swedish acoustic pop music; buy yourself some Melissa Horn tickets on StubHub and make space in your life for a memorable live gig you will remember forever.
Back to Top
Epic events and incredible deals straight to your inbox.