MENOPAUSE THE MUSICAL LAS VEGAS
Menopause The Musical Las Vegas
Menopause The Musical Las Vegas Tickets
We didn't find anything nearby, but here's what's happening in other cities.
There aren't any events on the horizon right now.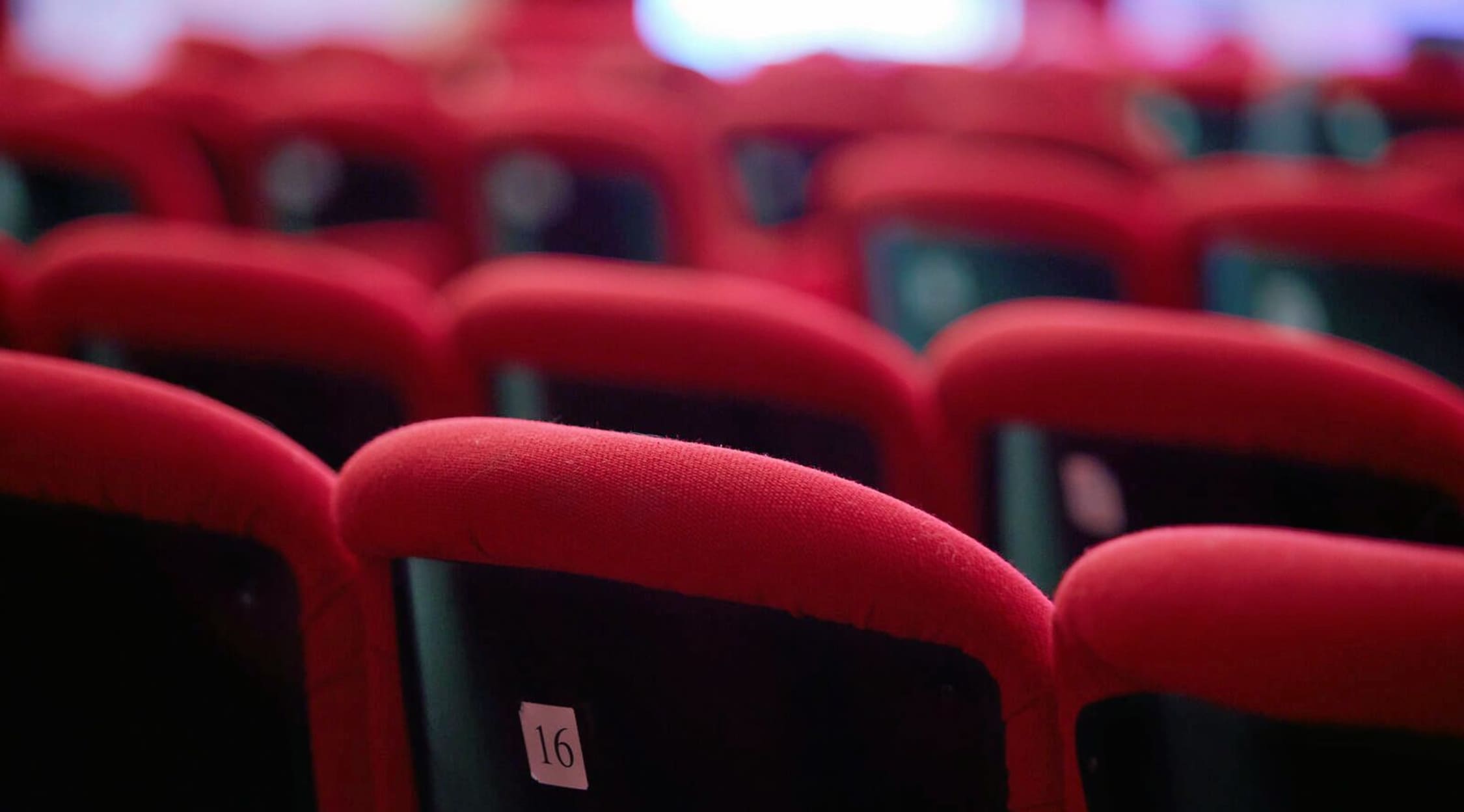 Adobe Stock
Menopause The Musical Las Vegas Tickets
Menopause The Musical Las Vegas Plot
Are you trying to get out of the house this weekend so that you can enjoy one of the many exciting productions that's sure to head to a stage near you to enjoy? Have you been searching all of your favorite sites to see if one of the performances that you've been after is going to be coming to a venue in your area to enjoy on your time off of work? Well if you're the kind of theater fan that doesn't always get the chance to get away from the stresses at work and enjoy one of the many shows that are constantly coming to the many stages in your area, then you're going to want to head to StubHub as soon as you have the chance to see what your options are for a hilarious weekend out at the theater. If you're looking to be impressed by a production, pick up your tickets to see a show like Menopause the Musical when it opens next near you!
This hilarious production takes on one of life's least talked about phases for women as it follows four characters that are brought together at Bloomingdale's at a lingerie sale as they discuss the many issues that have started to affect them. Through hilarious songs on the stage like "What's Love Got To Do With It", "Puff, My God I'm Draggin", and "Stay Awake/Night Sweatin", this show is sure to be a favorite for anyone in your group, whether they've gone through menopause or not! So don't miss out on your chance to enjoy all of the excitement heading your way in this show by picking up your tickets to enjoy Menopause The Musical today!
Menopause The Musical Las Vegas Schedule
If you consider yourself a huge fan of the theater and you've been meaning to head out with your friends and see Menopause The Musical when it opens for the stage at The Improv at Harrah's Las Vegas in beautiful Las Vegas, Nevada, know that you're in for a solid production that'll have you leaving the theater in great spirits! That is, if you can manage to get your tickets to get into this popular show! There are sure to be plenty of other fans that didn't plan ahead like you did that are going to avoid heading to StubHub, instead opting to try their luck at the box office in the hopes of snatching up any tickets that are left. There's no guarantees that there will be tickets left for a show this popular though, so if you're thinking of attending Menopause the Musical, purchase your tickets through StubHub today while you can still find some available! Don't wait too long, purchase your tickets today!
Menopause The Musical Las Vegas Cast
The talented cast of Megan Cavanaugh, Paige O'Hara, Judy Tenuta, Cheryl Baker, Queen Emily, and Susan Anton is ready yet again to bring this show to life on the stage, giving you the chance to see this show that everyone has been talking about! Menopause The Musical is a hilarious romp through the lives and views of a series of women going through this phase of life and the many symptoms that it brings. The casting director for this show has been praised for finding the cast that he has, as they bring nothing short of excellence to the stage with every performance in this production. Don't miss this opportunity to see Menopause The Musical on the stage today!
Menopause The Musical Las Vegas Author
Have you been hoping to give your friends another chance to decide what everyone in your group is going to head out and see on the stage this weekend? Are you regularly disappointed when you give so much power to your friends to decide what to enjoy at a venue near you? Well if you've run into some issues in the past with letting your friends choose from the many shows available to them through StubHub, make sure that they know they'll have access to all of the concerts, stage shows, and sporting events by you that are bound to sell out due to their high popularity. Purchase the tickets you need to head out and enjoy a popular production like Menopause the Musical before there aren't any left so that you can enjoy a great evening out with your friends at the theater!
Since this production first hit the theater, it quickly blew up as the must-see show of the season, returning to different venues along the way due to the popularity that it continues to receive from eager fans! Critics and audiences alike have had nothing but praise for Menopause The Musical, mostly due to the hilarious writing in this show and the fact that it touches upon a subject that no other show on the stage would touch today. Jeanie Linders is credited as the writer of Menopause The Musical, and her inspiration for this show comes from her experiences that she's had discussing this period of life with other women. Menopause is a natural part of every woman's life, but yet it seems oddly absent from every play or television show dealing with women in this period of life. Jeanie Linders decided it was absurd that such a big part of life could be left out of the narrative of so many works, so she set out to create a show that entirely deals with the taboo subject in the hopes of making others more comfortable with this phase of life. Don't miss this hilarious stage show that you won't want to miss a single second of when you head out to pick up your tickets to see Menopause The Musical on the stage next in your area! Get your tickets through StubHub while you still have the chance!
Menopause The Musical Las Vegas Trivia
Q: When did Menopause The Musical first open for the stage?A: Menopause The Musical first opened for the stage on March 28, 2001.
Q: Where did Menopause The Musical first open for the stage when it first debuted?A: Menopause The Musical first debuted for the stage in Orlando, Florida.
Back to Top
Epic events and incredible deals straight to your inbox.