There aren't any Events on the horizon right now.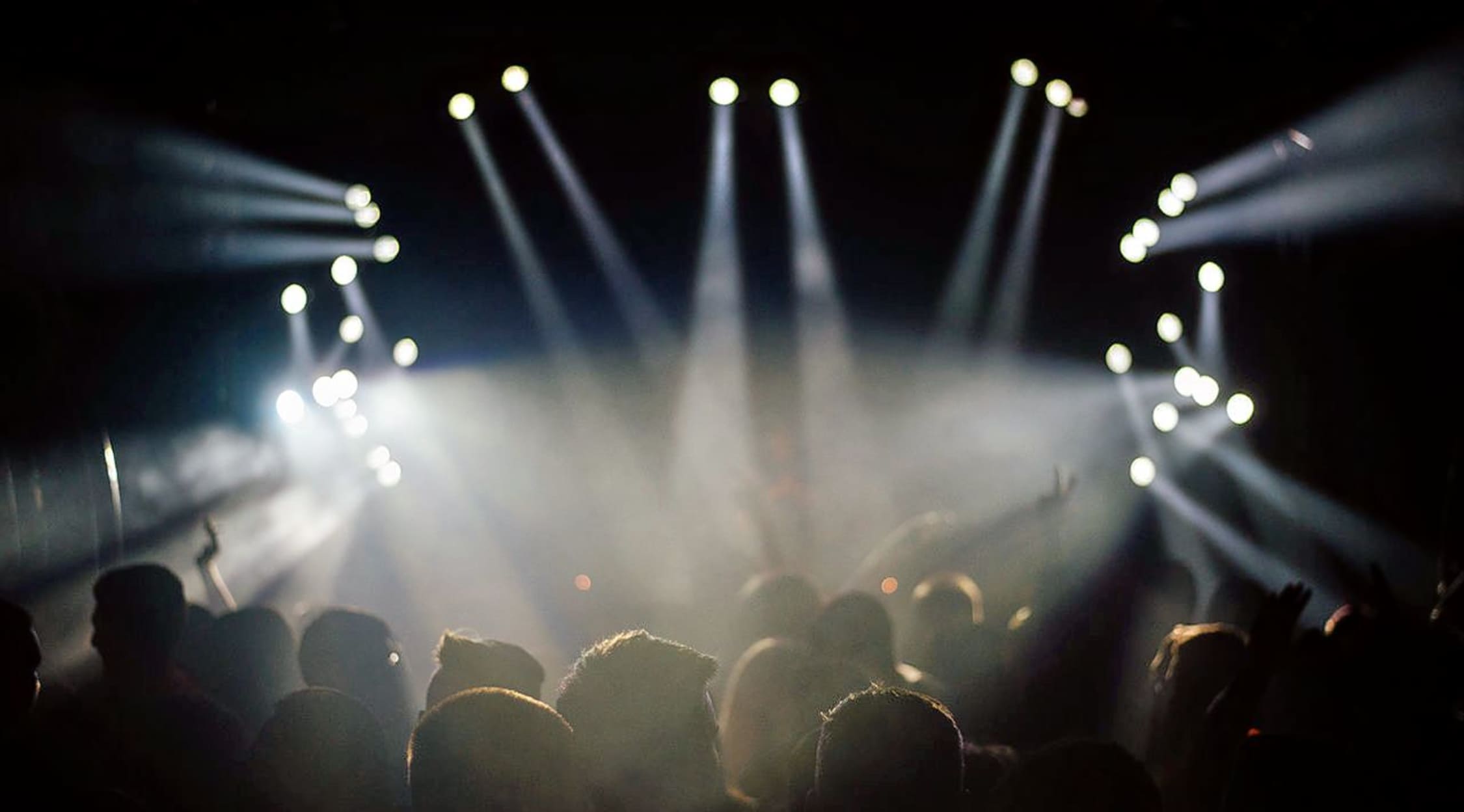 Stocksy
Meow Meow Tickets
The woman who can do everything—Meow Meow
It is said that there is nothing she cannot do, and with tickets for Meow Meow for sale on StubHub, you can convince yourself of her unique talent. Bringing sex appeal, comedy, acting, and the general lifestyle of being a diva together, her show holds entertainment in many forms and will leave you on the edge of your seat.
The world is not enough—an artist of many talents
Charismatic, good-looking, a tad naughty, and wildly talented is pretty much what sums up this post-modern diva best. Her eyelashes could blow out a candle and her look perches on the rim between goth-chic and burlesque. Born under the name Melissa Madden Gray, the multi-entertainer is among the few who can engulf their audience in rapt emotional silence, just to whip out a joke and make them roll on the floor laughing. Although she was born in Australia, her main career focus took off in the UK, where she was lauded with the Edinburgh International Fringe Prize. Her cheeky cabaret style also earned her Best Cabaret Performer at the Helpmann Awards and she's wowed her audiences in the Sydney Opera House, the NY Lincoln Centre, and Soho Theatre, to name just a few. In addition, she's worked with other major superstars like David Bowie, dance legend Pina Bausch, and ballet superstar Mikhail Baryshnikov. Her voice can carry everything from French chanson to operetta and musical, making her one of the most versatile artists in the genre. A woman of such talent cannot be contained by just one creative outlet, which is why she has so many. Her shows bring her love for deeply emotional singing, cracking comedy, and lascivious dancing into one melting pot—and with tickets for Meow Meow, you can witness this rare show format live. Don't miss out on this opportunity, but should you have no other choice and simply cannot go anymore, you can easily sell tickets on StubHub as well.
A music star in a range of languages
Meow Meow definitely has her English audience enthralled, but her talent reaches even further. A love for burlesque and French chansons, the language of l'amour is certainly in her repertoire, but did you know she's also fluent in German? Weimar repertoire is also one of her many hot irons and she delivers them flawlessly, stunning audiences all over the German diaspora. Whether French, German, or English, her talent is international and limitless, so you get to enjoy everything she has to offer with tickets for Meow Meow from StubHub. If you like artists whose style delves a little into the past, you may also be interested in Michael Bublé, Dita Von Teese, and Pink Martini, with whom Meow Meow has collaborated in the past.
Back to Top
Epic events and incredible deals straight to your inbox.