We didn't find any Events nearby, but here's what's happening in other cities.
Meshell Ndegeocello tour venues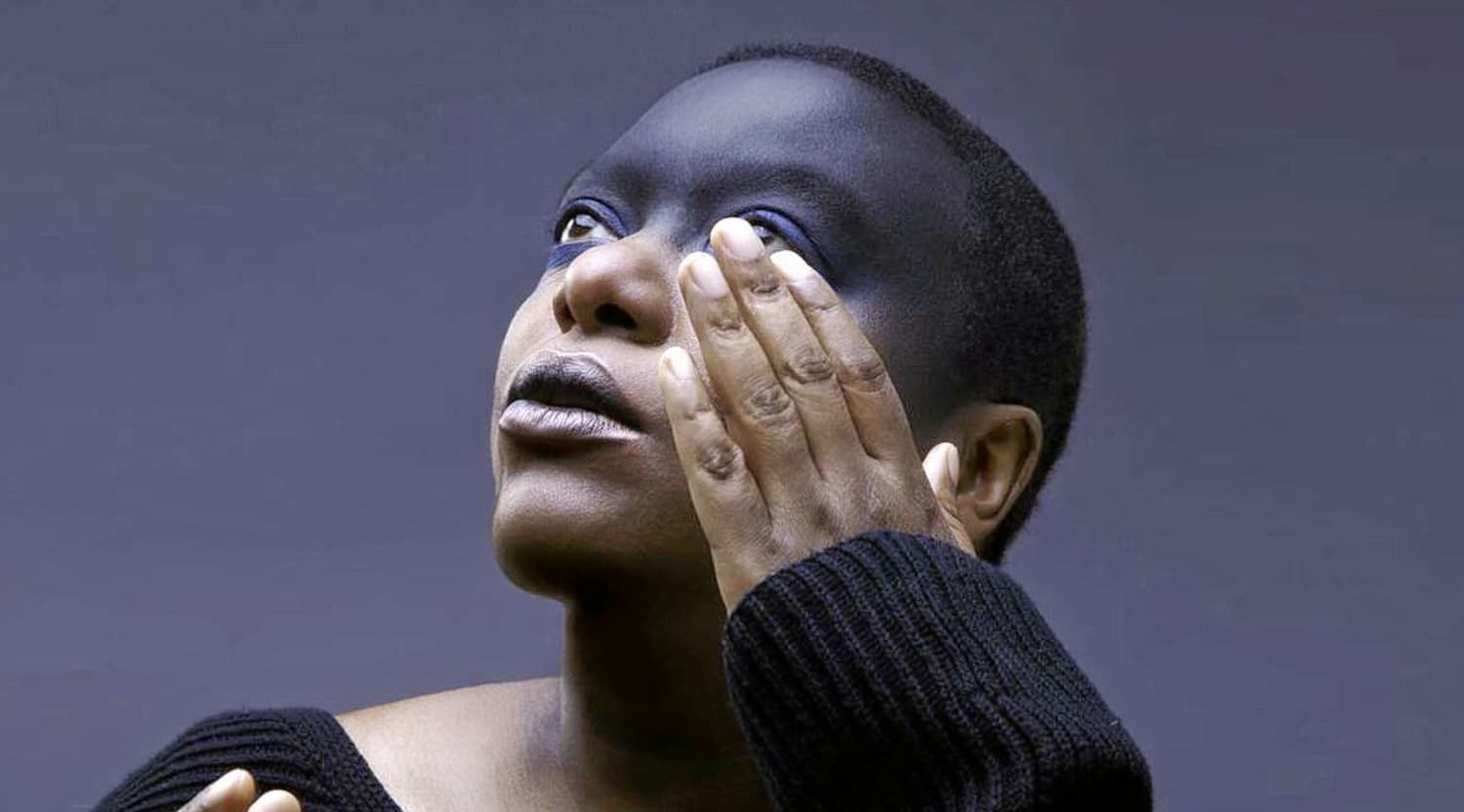 Rovi
Meshell Ndegeocello Tickets
Meshell Ndegeocello 2014 Tour Schedule
Sometimes it seems as if the music world is too one-dimensional, always cranking out the same types of music over and over again. Yet then an artist like Meshell Ndegeocello comes around and you realize that the possibilities of music are endless, as this talented American singer-songwriter and bassist has established herself as an extraordinarily unique and groundbreaking artist. Her songs are anything but shallow or boring, as their profound lyrics often explore issues like race, sex, and politics, but their catchy and progressive sounds have made them captivating and infectious. Ndegeocello's bold lyrics will enthrall you, but it is her emotion, beautiful vocals, and outstanding bass playing skills that will leave you speechless during her concerts. There's no doubt about it – Meshell Ndegeocello is one artist that everybody should see perform at least once.
Meshell Ndegeocello has a few highly anticipated shows lined up: one at Thalia Hall in Chicago on September 17th, one at the Great American Music Hall in San Francisco on September 20th, and one at the El Rey Theatre in Los Angeles on September 21st. These three shows are already generating major buzz, as Ndegeocello's reputation as a phenomenal live performer is widely known throughout the music world. To ensure that you will be in the audience when this incredibly talented artist steps out on stage, head to StubHub right away to grab your tickets. As these concert events are bound to sell out quickly, you shouldn't waste much more time – grab your Meshell Ndegeocello tickets on StubHub today!
Meshell Ndegeocello Background
There seem to be no bounds to Meshell Ndegeocello's phenomenal musical talent. Her music encompasses numerous types of heavy themes and musical genres, making her one of the most intriguing artists in music. She blends countless styles to form her own unique sound – a blend of funk, R&B, hip hop, soul, jazz, reggae, and rock. Her talent as a singer-songwriter is undeniable, and her roots as an artist date all the way back to her childhood.
Ndegeocello was born Michelle Lynn Johnson in Berlin, Germany, where her father served as a Sergeant Major in the U.S. army. Her father was also a highly skilled saxophonist, and there's no doubt that he passed on his love for music to Meshell. After their family moved back to the States, Michelle attended Duke Ellington School of the Arts and later Oxon Hill High School in Washington DC. When she turned 17, Michelle decided to change her name to Meshell Ndegeocello, which means "free like a bird" in Swahili. She has used this moniker as her stage name throughout most of her musical career.
In the early 1990s, Meshell was one of the first artists to sign with Maverick Records, and her career blossomed rather quickly. Her cover of Van Morrison's "Wild Night" with John Mellencamp became a huge success, as well as other singles like "If That's Your Boyfriend (He Wasn't Last Night)" and "Who Is He (And What Is He to You)?". Her repertoire of songs has just continued to grow over the years, and as an incredibly acclaimed and successful singer-songwriter, you can always count on Meshell Ndegeocello to produce some phenomenal tunes and put on some mind blowing shows. Now you have the opportunity to see Meshell Ndegeocello perform live in concert at one of her upcoming shows, and you definitely don't want to miss out! Head to StubHub to secure your tickets to one of these highly anticipated shows and prepare for one of the most fascinating and electrifying live concert events of your life!
Greatest Hits
Meshell Ndegeocello has had a phenomenally prolific career, with 11 studio albums and 11 singles to her name. Some of her most popular songs include hits like "If That's Your Boyfriend (He Wasn't Last Night)", "Call Me", "Who Is He (And What Is He To You)?", "Stay", "Grace", "Earth", and "Lovely Lovely".
This outstandingly talented artist has made quite a splash in the music industry since she came onto the scene in the late '80s, and now you have the chance to see her perform in concert! Don't miss out on this opportunity and grab your Meshell Ndegeocello tickets on StubHub before they're all sold out!
Trivia
Her songs have been featured in countless soundtracks, such as in those of films like Batman & Robin, Love & Basketball, The Hurricane, Higher Learning, Lost & Delirious, and Talk to Me.
The Experience
There are few artists in music more groundbreaking and unique than Meshell Ndegeocello. Her eclectic mix of sounds and genres is amplified by her incredibly deep and thought-provoking lyrics, all of which make her a phenomenally intriguing artist. As Meshell Ndegeocello takes the stage at one of her upcoming shows this September, make sure that you are in the audience by heading to StubHub and securing your tickets before they're all sold out!
Back to Top
Epic events and incredible deals straight to your inbox.