We didn't find anything nearby, but here's what's happening in other cities.
2 events in all locations
-

L`Étoile Banque Nationale, Brossard, QC, CA
Only 6 tickets left at lowest price
-

L`Étoile Banque Nationale, Brossard, QC, CA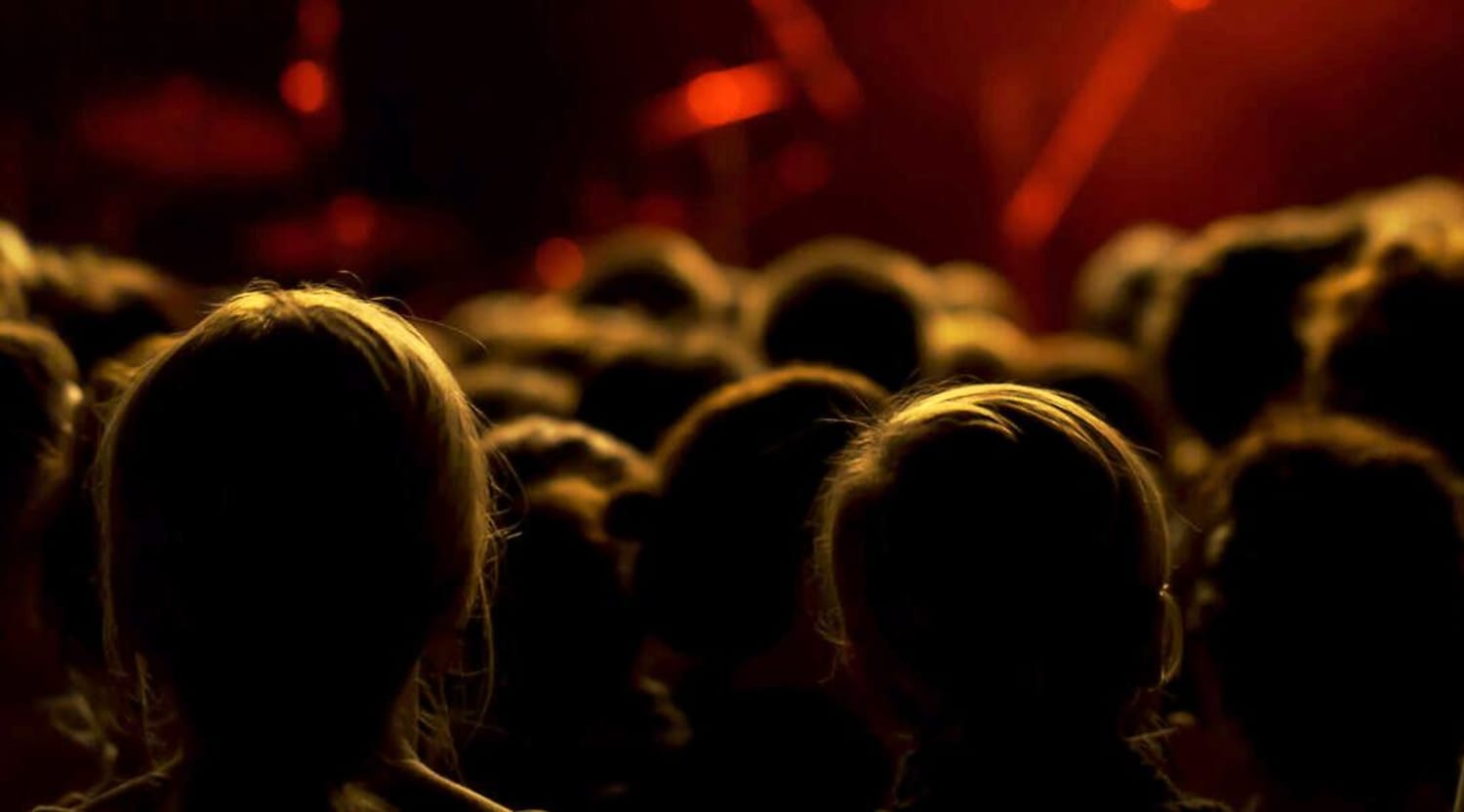 iStock
Messmer Tickets
The Magic called Messmer
Messmer can amaze you with the wonders of the unknown and the incredible. His powerful gaze can drive his audience towards the fascinating experience of hypnosis and energy. A blink could mean missing a once in lifetime wonder. Be mesmerized; buy or sell Messmer tickets on StubHub and dive into the depths of the subconscious.
The Messmer tour is not just another magic show
Messmer entertains his crowd with the amusing tricks and techniques of hypnosis, magnetism, or energy transfer. More than 130,000 people fell under his spell through hypnosis. His talent does not rely on mystical gifts but on science, that which he has mastered with years of practice and dedication to bring magic to his crowd. These tricks in magnetism, energy, and hypnosis are seemingly out of this world since we don't usually use them in performances. How amusing it is that magic and artistry can find creativity on the powers that surround us. That is what this magician aims for from the very beginning: that we wonder on the things we don't understand, and we open ourselves to the concept of the unknown. His kind of entertainment could be as amusing as the known Masters of Illusion, David Copperfield, and Murray the Magician. However, his style and masterfully crafted techniques make him unique. He can drown you with his irresistibly attractive eyes. We may never know what lies behind the tricks, but the reality of its mystique lingers. Get Messmer tickets on StubHub, watch him cast spells of magic live!
Messmer and his science of magic
Messmer fascinates his audience in more ways than one. His gaze, his tricks, his techniques, and even his motions seem magical. Indeed, this man knows what showmanship is. This craft that he has developed didn't come naturally. His affinity for the art of fascination started as early as seven, and he worked his way to master the skills that he performs on stage. His family, specifically his grandfather, helped him develop his skills starting with a collection of hypnoses. This is how he started learning the art and he successfully hypnotized a person at the age of nine. As early as 15, he began performing and perfecting his art. He described all this in his book detailing his journey from being a kid magician to a renowned performer. What makes him different from others who perform hypnosis is his extension of hypnosis to therapy. Faced with the difficulty of convincing people of the benefits of hypnosis and magnetism, he resumed into his usual performances. Grab Messmer tickets on StubHub and watch him perform tricks from science to magic!
Back to Top
Epic events and incredible deals straight to your inbox.