We didn't find any Events nearby, but here's what's happening in other cities.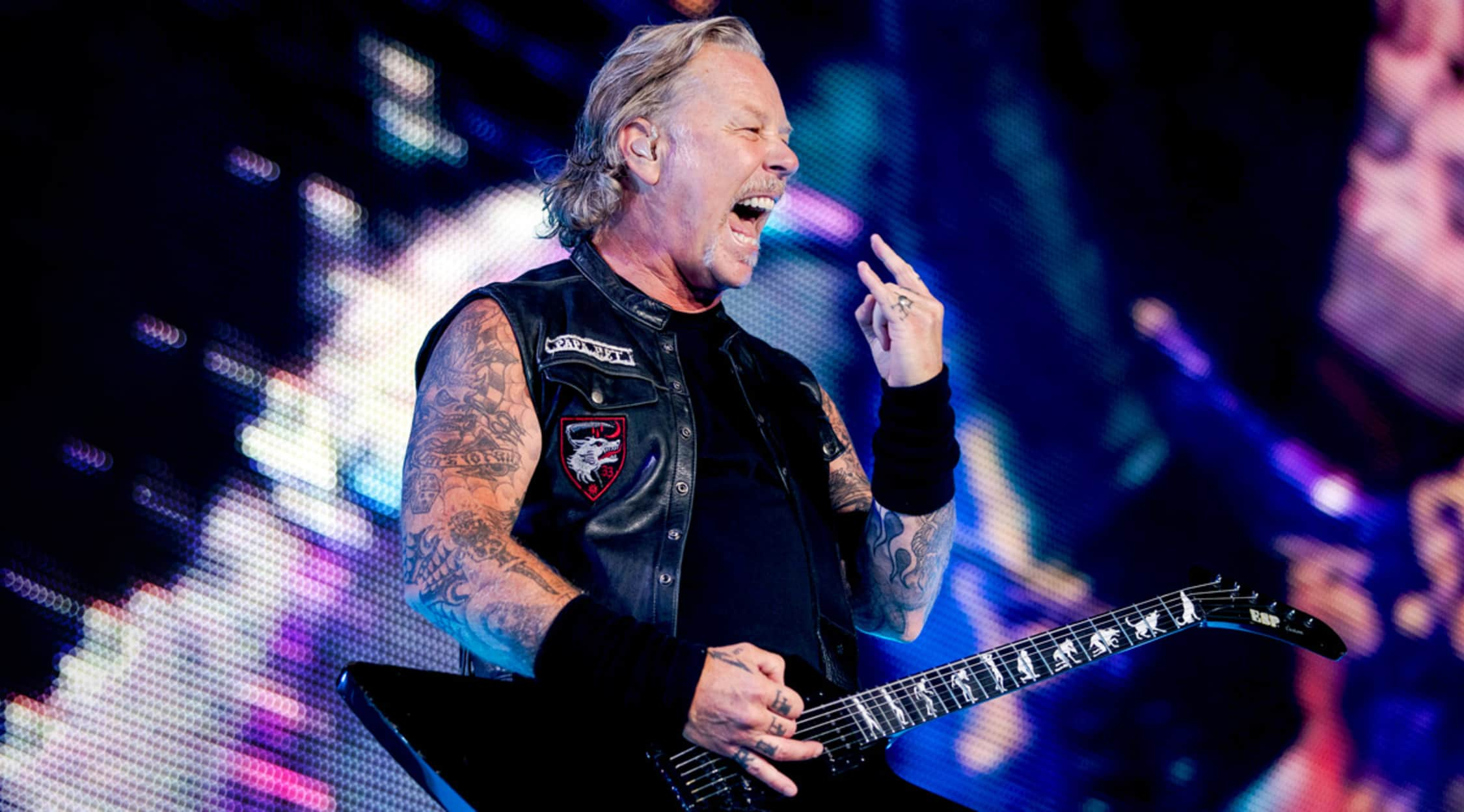 Zuma
Metallica Tickets
Metallica Tickets
Standing as one of the earliest leading pioneers in American metal, Metallica has been delivering consistently powerful riffs since their debut in the 80s. With the majority of their lineup remaining unchanged since they got started, the band has received numerous Grammys for Best Metal Performance. Metallica has enjoyed immense critical success over the years and has been referred to as one of the most prolific heavy metal bands since the genre's conception. Tickets for the band's shows remain in high demand, and the musicians have toured all over the world for their fans.
Exit Light, Enter Night
Since Dave Mustaine's departure early in the band's career, the lineup has consistently featured drummer Lars Ulrich, vocalist James Hetfield, and lead guitarist Kirk Hammett, among other prominent musicians who have recorded and toured with the band. Though formed in Los Angeles in 1981, the band has largely been based in San Francisco for most of its musical career. Their first album was named Kill 'Em All, and although it wasn't an initial financial success, it did earn Metallica a place in the underground metal scene. With that steady early fanbase, the band went on to enjoy further commercial success with Ride the Lightning and Master of Puppets. Master of Puppets enjoyed a massive degree of success, staying on the Billboard 200 charts for 72 weeks. Hits like "Enter Sandman" and "For Whom the Bell Tolls" cemented the band's presence in the heavy metal community, and, even later in the genre's development, many other musical acts, like Gojira and Trivium, have claimed Metallica as tremendous influences.
Where can I buy Metallica tickets?
Are you a fan of the band and wanna catch the next show? Be sure to check out StubHub to purchase tickets for one of Metallica's legendary performances. As the world's largest ticket marketplace, you can quickly and easily grab Metallica tickets safely through mobile and desktop apps.
Are there any Metallica concerts near me?
Metallica frequently tours all over the world, showing up at hundreds of locations all over North America, South America, Asia, Australia and Europe. Some of the most popular venues that Metallica visits include the Chase Center in scenic San Francisco, California, and the PNC Arena in vibrant Raleigh, North Carolina.
How long is a typical Metallica concert?
Depending on the set list and what other artists are sharing the stage, a Metallica concert may be anywhere from one to four hours. Shows may be a little longer than what the setlist entails if the band decides to perform an encore as well. Plan accordingly for the concert, especially if you are going to be visiting a larger festival.
How often does Metallica tour?
Metallica tours fairly frequently as they have enjoyed a tremendous degree of fan and commercial success with their music. Some of their most popular tours were centered around the release of a new album, and tours by country and continent are always being arranged by the band.
What are some popular movies that feature Metallica's music?
Metallica songs are often chosen to appear in movies for their energetic guitars and explosive vocals. "For Whom the Bell Tolls" was chosen for the opening scene of Zombieland, and "Master of Puppets" makes an appearance in a crucial scene in Old School.
What artists does Metallica list as their influences?
Metallica was largely influenced by other heavy metal artists of the 1980s, especially those in England. Bands like Iron Maiden and Motorhead were particularly influential on the band. In turn, Metallica has influenced a broad variety of new generations of heavy metal, including famous names like Korn.
Back to Top