We didn't find any Events nearby, but here's what's happening in other cities.
Method Man and Redman tour venues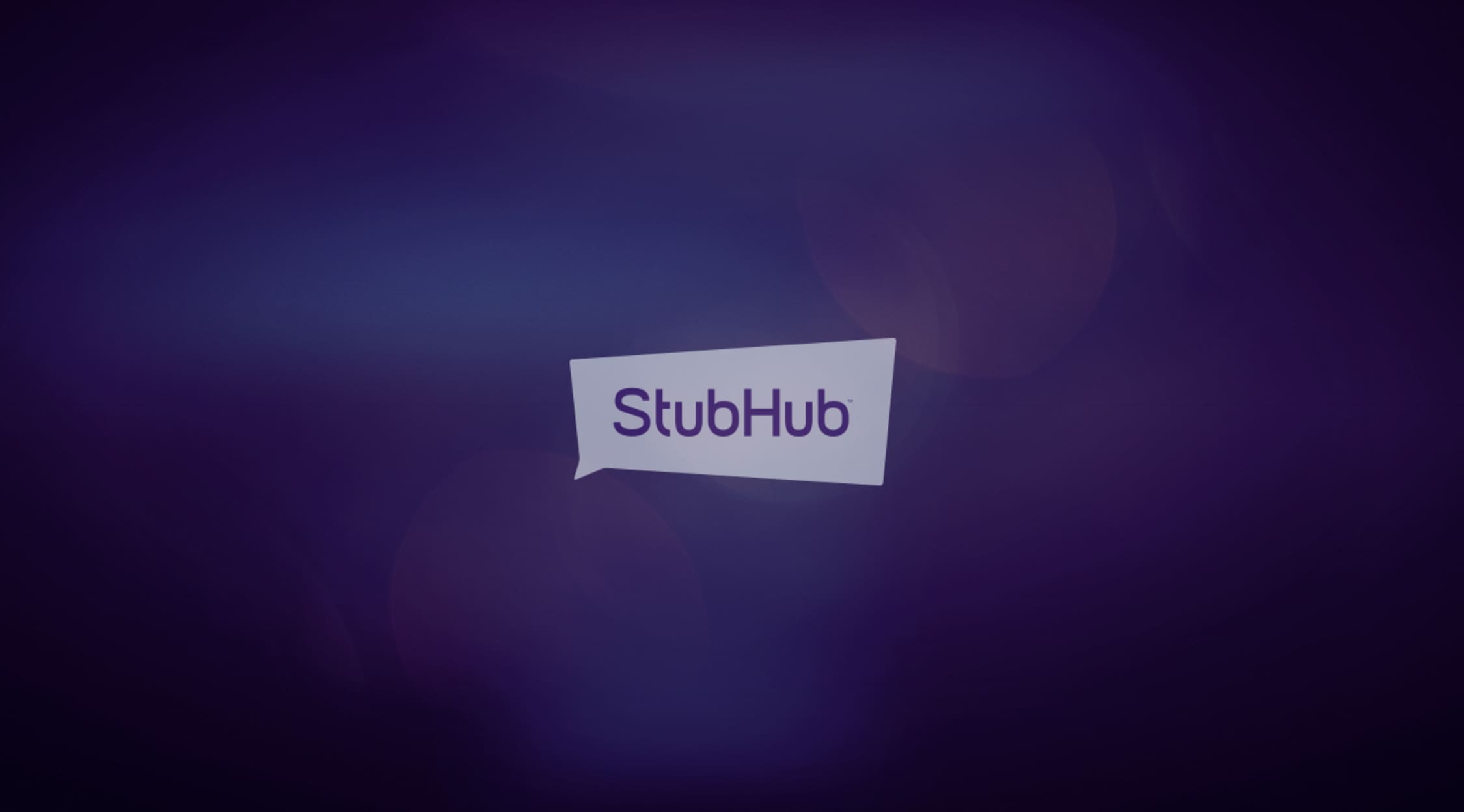 Alamy
Method Man and Redman Tickets
Method Man and Redman Tickets
Method Man and Redman are known for their great chemistry on and off stage. Both hip-hop artists are considered masters of the genre who specialize in East Coast rap. Before joining forces as a duo, Method Man and Redman were involved in other hip-hop groups, and each had their own solo career. As well as taking the stage together to put on dynamic live performances, the two artists have also shared the screen together in comedies and television appearances.
Method Man and Redman's Collaboration Chemistry
Both men grew up on the East Coast, Method Man in Staten Island, NY, and Redman in Newark, NJ. Each artist joined a hip-hop group in the early '90s and embarked on solo careers afterward. A brief interaction in '94 introduced the artists to each other, but they didn't decide to collaborate until '95 after reconnecting. The two were both invited to 2Pac's recording studio where it became obvious that they had instant collaboration chemistry. However, it took the two quite a while to release their first collaborative album. Blackout! was released in 1999 and soared its way up the music charts. Fans were begging for more, but in true Method Man and Redman style, the second collaborative album, Blackout! 2, didn't drop until 2009. However, when the duo isn't creating music together, they are creating movies and battling each other in freestyle rap contests.
Where can I buy Method Man and Redman tickets?
You can buy tickets for Method Man and Redman and check out all of their upcoming performances at StubHub. StubHub offers buyer protection and mobile ticketing options.
Where is Method Man and Redman playing this year?
Method Man and Redman have tour dates scheduled across the United States. Stops include New York City, Rosemont, Ill., and Boca Raton, Fla.
How many Grammy Awards have Method Man and Redman won?
Together, Method Man and Redman haven't won any Grammy Awards. During Method Man's short solo career, after leaving Wu Tang Clan but before joining forces with Redman, the artist was nominated for and won a Grammy Award. The 1996 award was shared with Mary J. Blige for the song "I'll be There for You/You're All I Need to Get By."
What are some popular songs by Method Man and Redman?
After a quarter century of creating music together, Method Man and Redman have dozens of popular songs. Some of the most popular include "Da Rockwilder," "How High," "A-Yo," "Diz is 4 All My Smokers," "Cereal Killer" and "1,2,1,2."
What are Method Man and Redman concerts like?
Method Man and Redman have very different personalities that complement each other well. Redman is known for being goofy, coming up with unusual metaphors and creating energetic beats that make people want to dance. Method Man is a bit more serious and has a lyrical delivery method that makes his voice and tunes original and easy to identify. When Method Man and Redman are on stage together, audiences can expect a vibrant, highly energetic show. Their thundering beats with heavy bass lines, rapid-fire delivery and a natural comedic rapport will be enjoyed by all.
Who have Method Man and Redman performed with?
Method Man and Redman have been celebrated as some of the early hip-hop pioneers from the '90s. Method Man was an integral member of the Wu Tang Clan. He is still celebrated as a talented member of the group and has been able to maintain a good working relationship with other members over the years. The hip-hop duo has stayed close to their genre roots and performed with Ghostface Killah, Mary J. Blige, Ja Rule and many other popular hip-hop artists.
Back to Top
Epic events and incredible deals straight to your inbox.