We didn't find any Events nearby, but here's what's happening in other cities.
1 Event within 150 miles from you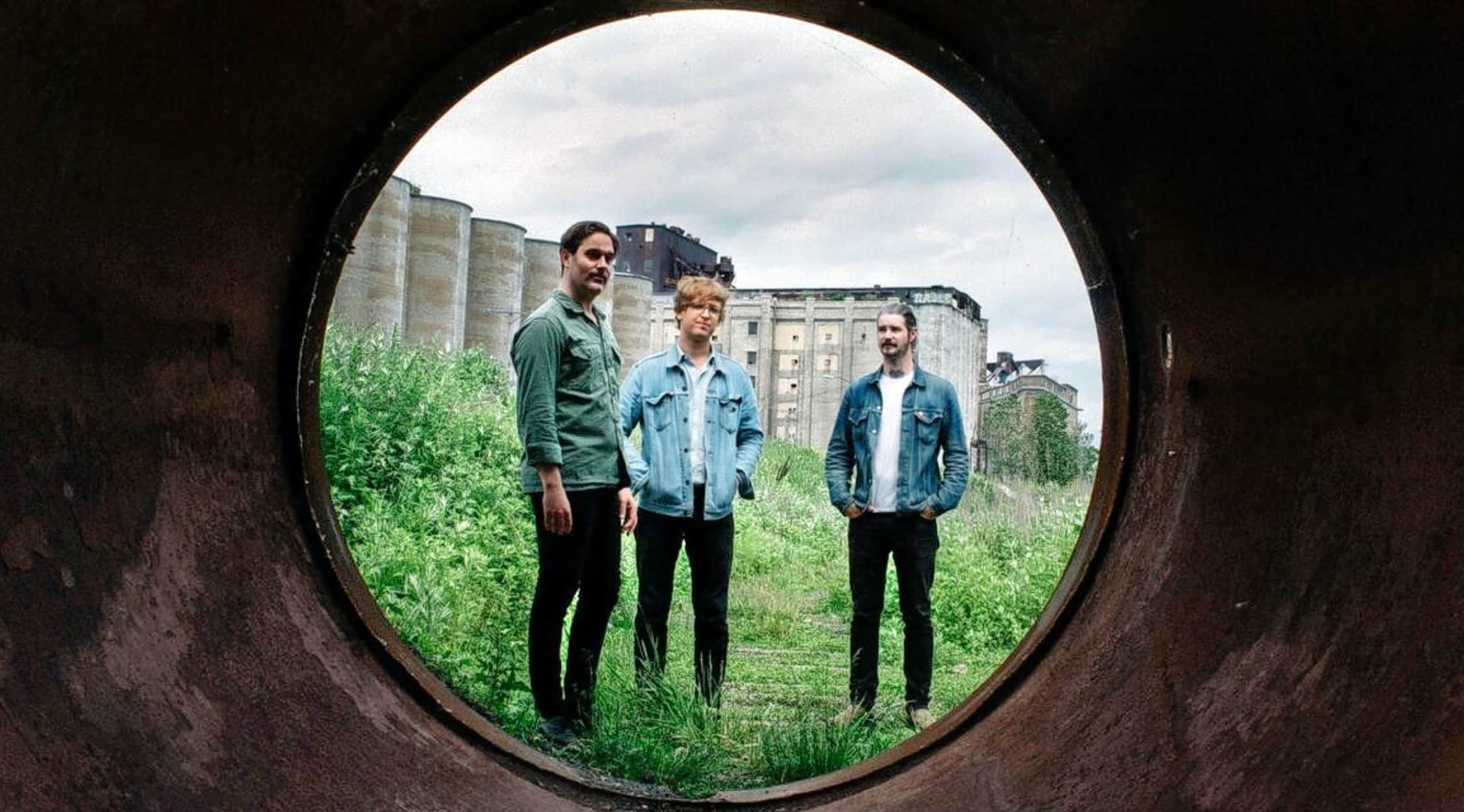 Rovi
Metz Tickets
Metz Concert Schedule
Metz is a noise rock band with punk roots. The group is based in Toronto, Canada. The band has been making music since forming in 2008 and have attracted a dedicated fan base who are attracted to the band's frantic sound and their energetic live shows. The group has released several albums and has started to attract attention from some critics for their music. If you're a fan of the band you'll have the chance to see them live this year during their upcoming tour of the United States in 2015.
The band's tour will kick off on May 8 when they take the stage in Austin Texas. Following that performance the band will play several shows across the United States, making stops in: Atlanta, Georgia, Saint Petersburg, Florida, Orlando, Florida, Birmingham, Alabama, Nashville, Tennessee, Saint Louis, Missouri, Madison, Wisconsin, New York City, Brooklyn, New York and more. Tickets for this tour are selling fast and are in high demand. If you want to be in the crowd when Metz takes the stage in your city, don't wait any longer and get your tickets today on StubHub. It's sure to be a show you won't want to miss.
Metz Background
Metz first took shape in 2008 and consists of Alex Edkins, Chris Slorach and Hayden Menzies. The group is based out of Toronto and has released two full length albums. The band drew inspiration from the '90s grunge scene and over time have developed their own unique sound. In 2012, the group signed with famed record label Sub Pop and began working on their debut release. The band has received a great deal of critical praise for their debut album and have been often mentioned in conversations of the biggest up and coming bands.
The group have played sold out shows around the world, touring with some of the biggest punk bands around including, Mission of Burma and Mudhoney. Now with the release of their second album, the band is carving out a large fan base who are drawn to their sound. Seeing Metz live is something that all fans of the band should experience. This tour will be a great chance to catch the band in person. So if you're a fan of Metz, get your tickets now on StubHub, while they're still available so you can see them live and in person.
Greatest Hits
Metz have released onestudio albums. Their debutrelease came in 2012. The self titled album received great reviews from critics, getting a four and a half star rating on Allmusic. The album features the songs "Get Out", "Knife in the Water" and "The Mule" all of which have been praised by fans and critics of the band. The album was nominated for the 2013 Polaris Music Prize, but didn't win the award. The band recently released their second album, which also has attracted a lot of attention from fans and has fans and critics alike excited for the album's release.
The album is titledMetz IIand will be released on May 5 of this year. The album is all ready attracting a lot of attention. Thanks to the success of their debut album, expectations are high for the bands sophomore release and fans are lining up to get their hands on the album once it's released. Fans of the group can look forward to hearing all of their favorite songs from their first album as well as hearing some new songs off their sophomore album at their concerts this year. If you're a fan of the band, this tour is something you won't want to miss.
Trivia
Metz listed Shellac, The Jesus Lizard and Public Image Ltd. as some of their biggest musical influences.
The Experience
Seeing Metz live is something all fans of the group should experience. The band has great musical ability and possess a raw energy that is evident as soon as they take the stage. Fans and critics have praised the band for their great live shows and some have called the band a must see live act. If you love live music, or are a fan of Metz you'll want to make sure you catch them during their 2015 tour.
There is a lot of excitement for this upcoming tour. Fans are clamoring to experience Metz live in concert. The added hype of hearing new music off of their upcoming album has added fuel to the fire and tickets are selling fast. If you're a fan of the group and want to be there when they take the stage this year, don't wait any longer and get your tickets now on StubHub. Tickets won't be around for long and this is sure to be a show you won't want to miss. So buy your tickets today on StubHub.
Back to Top