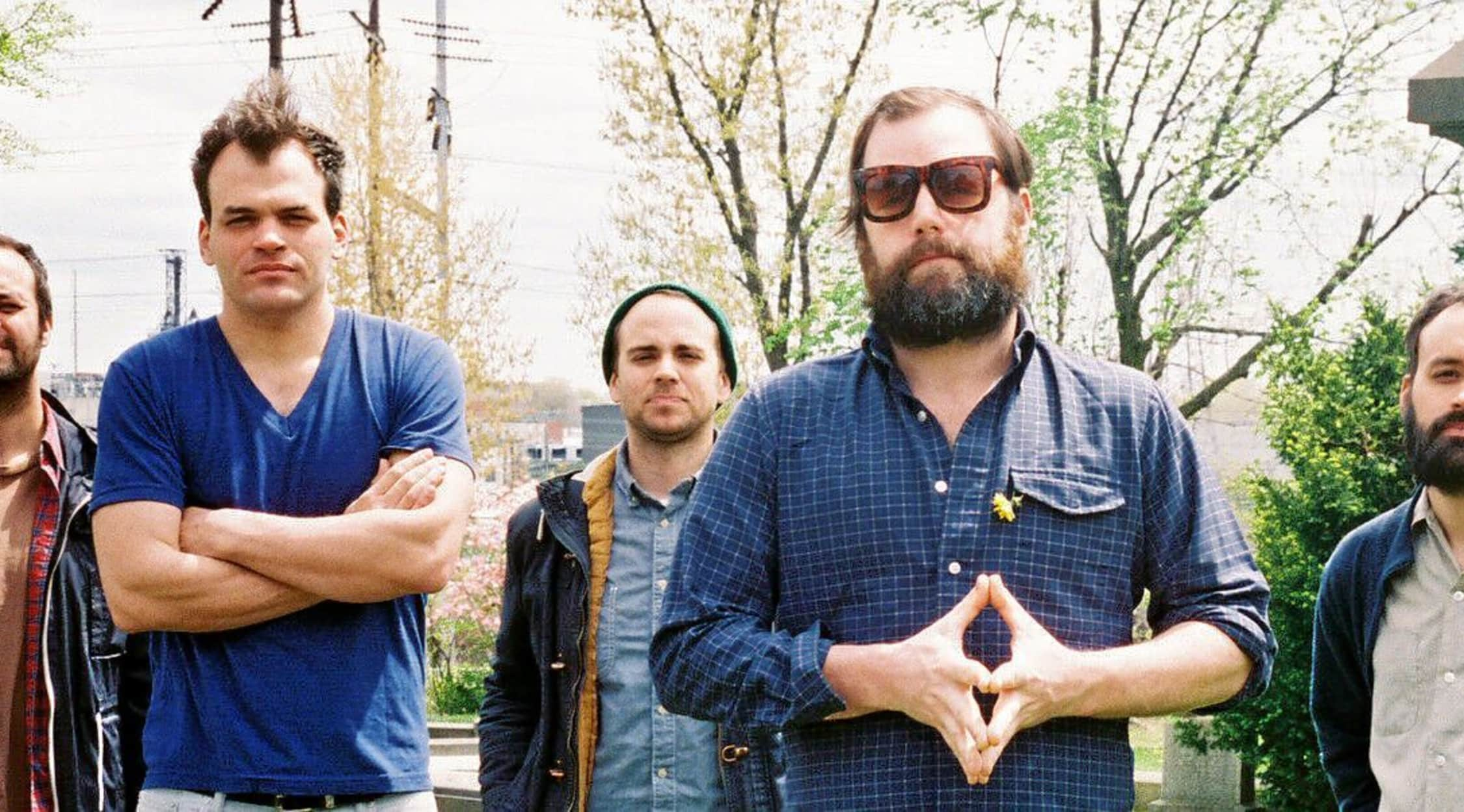 Rovi
Mewithoutyou Tickets
MewithoutYou Concert Schedule
MewithoutYou is back for another tour that is sure to bring in fans from all over to their shows, making it the play to keep an eye on their concert calendar to make sure that you don't miss out. This Philadelphia-based band has been rocking the stage for a while at this point and have earned a reputation for being able to put on quite a show from one tour stop the next, giving you all the incentive you need to see this popular indie rock band the way they were meant to be seen. Seeing a band live is still the only way to truly appreciate their talents and ability to really rock the moment, which is exactly what you'll find out if you head out to see MewithoutYou do their thing.
Look at the schedule and you'll also see some exciting opportunities to join in a big show, as MewithoutYou hits up great venues all over and their next show might even be right down the street. From the Mercy Lounge in legendary music city Nashville to the Bowery Ballroom in New York City and plenty of other spots as well MewithoutYou will be taking to the stage all over, and they are always met by a passionate crowd that comes out in droves to be a part of the big concert. When you're there watching MewithoutYou take the show to the next level with one of your favorite tracks at the right moment, you'll be glad that you're not still sitting at home wishing you made it out to the concert.
MewithoutYou Background
MewithoutYou became quite the sensation around their home town of Philadelphia over the years, though it wasn't long before they started to gain a reputation outside of Philly as well. First put together in 2000, MewithoutYou has been delivering all kinds of amazing shows over the years while establishing their unique blend of indie rock. Though the band was intended to be a side project, after the release of their first EP in 2001, the group decided to record their debut album in 2002, which lead to A-B Life becoming a significant hit with its niche audience not long after it first dropped.
After a couple of years developing their fan base even further, the band took another step with another studio album in 2004 (Catch Us for the Foxes) and at that point they developed a major reputation for being one of the top indie rock bands on the scene. These days, MewithoutYou still drops into Philly to put on shows with their underground moniker Thief, Steal Me a Peach, which has become a bit of a private joke on the Philly music scene while playing secret shows around the city. With a bevy of successful studio releases along with some highly touted concert tours in more than a decade of prominence, this is a band that tends to make some incredible connections with live audiences from all over.
MewithoutYou Hits
After their album Catch Us for the Foxes made a significant mark on the indie rock scene, it was Brother, Sister in 2006 and It's All Crazy, It's All False, It's All a Dream, It's Alright that helped to increase their popularity in a big way. From there, 10 Stories and Pale Horses in 2012 and 2015, respectively, were able to again find their indie rock audience, but they also started becoming a crossover hit that attracted music fans from a variety of genres. With their unique sound and interesting blend of various genres, indie rock fans have come to expect plenty of creativity from MewithoutYou albums over the last decade.
MewithoutYou Trivia
How high did Brother, Sister get on the U.S. Billboard 200?
The answer is all the way to 116 shortly after it debuted in 2006, showing that they were beginning to make a significant mainstream impact with the same indie rock flavor that made them popular with their original audience.
MewithoutYou Concert Experience
We all know there are a variety of ways to get your music in today's day and age, but to see one of your favorite groups perform live on stage gives you a completely different perception and experience. For a band like MewithoutYou, the concert experience is on that is simply irreplaceable, as it won't take long to get sucked right into the experience as thousands of fans pour into the stands to see the band first-hand. Live concert events have become a cultural staple all over the world over the many centuries, with big concert events making it to all corners of the globe at this point. No matter how many ways there are to experience music, being there with other fans who love a band as much as you do is the only way to truly appreciate their musical gifts, making every MewithoutYou the perfect chance to see indie rock at its finest.
Back to Top