There aren't any Events on the horizon right now.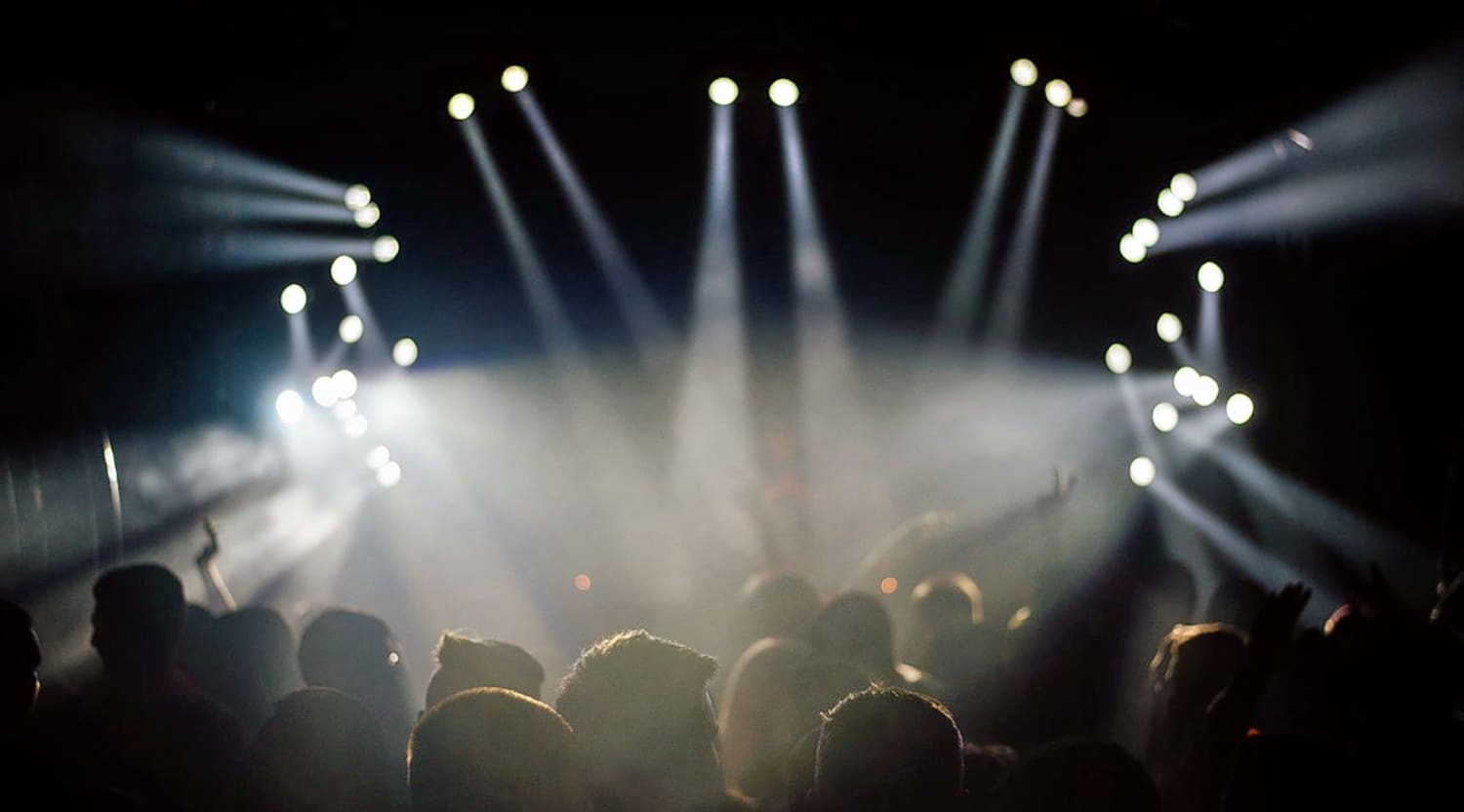 Stocksy
MHD Afro Trap Tickets
MHD Afro Trap tour dates
MHD, a French rapper who lives in the 19th arrondissement of Paris, burst onto the world music scene in 2016. He is best known for his Afro Trap music, a genre that combines traditional African music with hip-hop from the American south (a.k.a. trap music.) His Afro Trap tour is scheduled to play venues throughout North America, western Europe and North Africa.
America music critics have called his music unique, joyous and uplifting, despite the fact that he never raps in English. His signature dance, "Le Mouv," has been adopted by fellow rappers and world music lovers around the globe. French fans have nicknamed him "the French Prince of Afro-Trap."
MHD's previous concert dates have included opening for rapper Booba and performing at Nongo Stadium in Conakry, Guinea.
MHD's background
MHD's story is a classic "rags-to-riches" tale. He was delivering pizzas in Paris when he took his unique Afro Trap style of music directly to world music fans via YouTube videos. He subsequently published poems and other content online and appeared on the French entertainment show, "Le Petit Journal," and on the radio show, "Skyrock," increasing his following. His YouTube videos alone have garnered millions of viewers.
According to MHD, it all started when he was on vacation with some friends. They put on a CD by P-Square and MHD started rapping to the instrumental parts. His friends were so impressed that they asked him to do it again. They filmed it and posted it on the internet. The rest is history.
MHD's career milestones
MHD's first and only album to date, self-titled MHD, dropped on April 15, 2016, when the artist was just 21 years old. It has gone double platinum so far. His single releases include "Afro Trap" (parts 1-9), "Maman, j'ai mal," "Ma vie," "La Moule" and "Bravo."
MHD has also appeared on Black M's "A l'ouest" (on the Eternal Insatisfait album) and on Zaho's "Laissez-les Kouma" single. MHD is also a member of the rap collective, 19 Reseaux.
In addition to his music, MHD has signed as a spokesperson for several European sportswear brands.
MHD's personal life
MHD, while born in France, is of mixed heritage. His father is from Boke in the western part of the Republic of Guinea. His mother is from Senegal.
MHD's real name is Mohamed Sylla (not to be confused with the Sudanese football star with the same name.) His stage name comes from the prominent letters in his first name.
MHD was nominated for a BET network award in 2016 for Best International Artist: Europe.
MHD lists rappers Drake and Stormzy among his influences.
Artists similar to MHD
Fans of the MHD Afro Trap tour might also enjoy seeing Booba or Maitre Gims.
Back to Top
Epic events and incredible deals straight to your inbox.