We didn't find anything nearby, but here's what's happening in other cities.
There aren't any events on the horizon right now.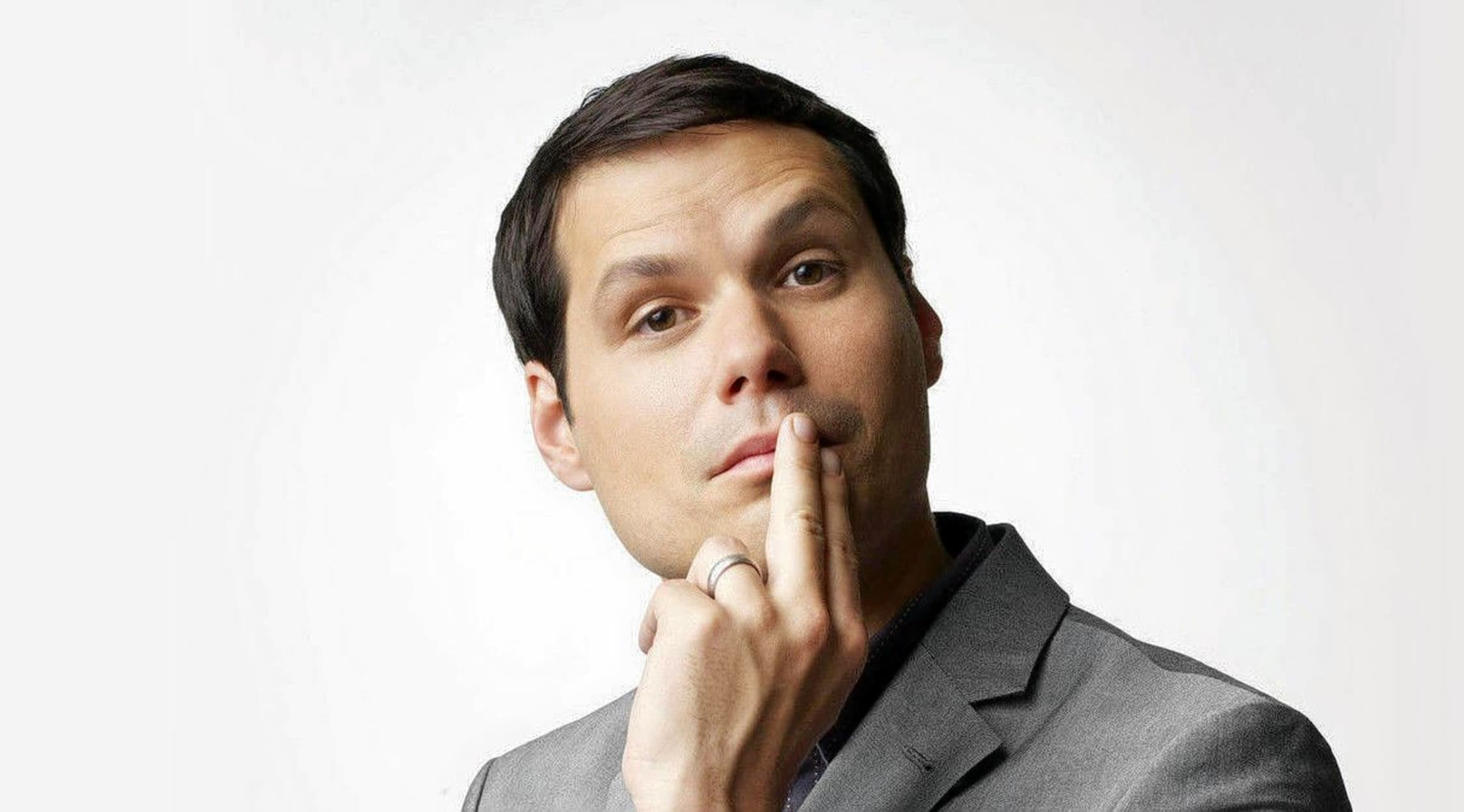 Rovi
Michael Ian Black Tickets
Michael Ian Black Tickets
For people who came of age at the turn of the millennium, it's hard to imagine life without Michael Ian Black lobbing his sarcastic barbs on VH1's I Love The throwback specials. But his comedic presence is far more than the occasional stab at pop culture disaster icons. Michael Ian Black is one of the most inventive, creative and passionate comedians in the industry. His many television and movie credits have demonstrated an artist unafraid of taking risks and who subverts the status quo through irreverent humor that critics hail as incisive and brilliant. But his true genius lies in his stage shows, and with comedy tickets from StubHub, you can be there to see the master at work!
Michael Ian Black Comedy Tickets
Michael Ian Black has done for comedy on Twitter what Anthony Bourdain has done for cuisine on television. A master of snark, sarcasm and barbs, Black has championed the condensed communiqué platform and become one of it not the leading humorist on Twitter. His outlandish posts riff on everything from celebrities and political figures to a tree that looked at him the wrong way, all delivered in his signature style of sass. And while fans have come to cherish and look forward to his pearls of comedy, they don't begin to compare to his spectacular live shows where there's a character limit, because Michael Ian Black is a character who never limits himself. Score theater tickets from StubHub to see this incredibly gifted comic live!
Comedy Tickets
Like all great artists, Michael Ian Black came into his own during his college years. It was during his time at New York University's prestigious Tisch School for the Arts that he became involved with its comedy group, The State. The State was an ambitious bunch of budding comedians whose talents caught the attention of MTV, and even as a college student, Michael Ian Black had his own comedy show on MTV and was being eyed by CBS. And while he has continued to be involved in screen comedy, his passion remains on the stage.
Michael Ian Black Tour Dates
Whether he's on camera dishing up his intensely sarcastic and biting humor to audiences around the world or killing it live onstage with his insatiable wit, Michael Ian Black is a comedian who can't be labeled or tamed and whose talents work in every medium. He's built a reputation as one of the most unforgiving media critics, but fans love him for who he is, a brilliant mind who says what everyone is thinking but much funnier.
Michael Ian Black Tour
Seeing Michael Ian Black live and then seeing him on television is like renting a Ferrari for a day and then going to Lexus. The Ferrari is gutsy, bold, fast, attention hogging and on fire, just like Black's stage shows. The Lexus is a fantastic car that's stylish, cool and fun, just like Black when he's onscreen. Sure, driving that Lexus is great, but it doesn't compare to driving the Ferrari, and with tickets from StubHub, you can see Michael Ian Black live onstage and see a comedian who is one hundred percent energy and funny!
Back to Top