We didn't find any Events nearby, but here's what's happening in other cities.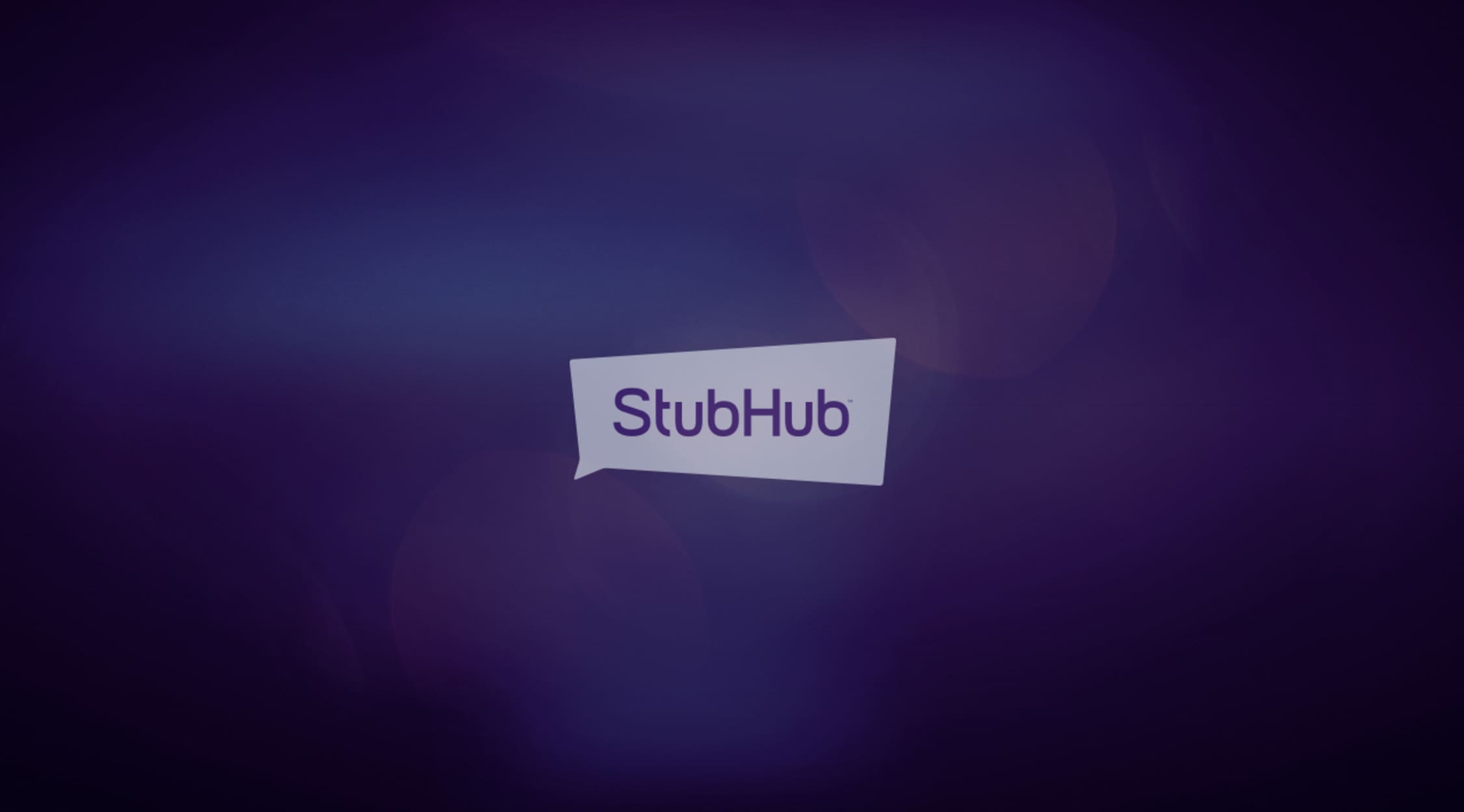 Alamy
Michael McDonald Tickets
Michael McDonald Tickets
Born on February 12, 1952 in Ferguson, Mo., into a Catholic Irish-American family, Michael McDonald took to music at a young age, playing in numerous bands throughout his high school years. It was while playing in one of those bands, named Blue, that he was discovered by a music industry insider and subsequently moved to Los Angeles in 1970 to pursue his musical career. That career has now spanned nearly five decades and yielded 11 solo studio albums, seven compilation albums, one live album, four hit music videos and over 25 hit singles.
No Lookin' Back for Michael McDonald
Before launching his career as a solo artist, Michael McDonald sang with Steely Dan and then The Doobie Brothers. McDonald has collaborated, recorded and performed with numerous other esteemed artists like Thundercat, Joni Mitchell, Grizzly Bear, Toto, Aretha Franklin, the Winans, Lee Ritenour, Patti LaBelle, Van Halen, David Cassidy and James Ingram. He also sang backup vocals for Kenny Loggins and Christopher Cross.
Where can I buy Michael McDonald tickets?
Buy your Michael McDonald tickets at StubHub for guaranteed safe and secure transactions. The largest online ticket marketplace in the world, StubHub is available for all your ticket purchasing needs and can be accessed via desktop computers or through its convenient mobile app.
What can I expect from Michael McDonald?
A classic crooner with a soulful style, Michael McDonald's musical style can be described as an amalgamation of rock, pop, R&B, yacht rock and "blue-eyed" soul. In addition to singing into the mic, he also plays guitar and keyboards.
What songs might I hear at a Michael McDonald show?
On any Michael McDonald tour setlist, you'll hear a combination of his original hit singles along with hits he recorded with Steely Dan and Doobie Brothers. Just some of the songs you may hear include "Hey Nineteen," "On My Own," "Peg," "I Keep Forgettin'," "Sweet Freedom," "This Is It," "Rikki Don't Lose That Number," "I Gotta Try," "Rose Darling," "Find It In Your Heart," "No Lookin' Back," "Cousin Dupree," "Glamour Profession," "Hey Girl" and "You Show Me."
Who are the members of Michael McDonald's touring band?
Playing with Michael McDonald on tour are Bernie Chiaravalle on guitars and backup vocals, Jacob Lowery on bass guitar, backup vocals and harmonica, Pat Coil on keyboards, Dan Needham on drums, Mark Douthit on saxophone and keyboards, Drea Rheneé on co-lead as well as backup vocals and tambourine and Amy Holland on vocals.
How many Grammy Awards has Michael McDonald won?
Michael McDonald has been nominated for 14 Grammy Awards and won five, those being Record of the Year for What a Fool Believes, Song of the Year and Best Arrangement Accompanying Vocals for "What a Fool Believes," Best Pop Vocal Performance by a Duo, Group or Chorus for "Minute by Minute" in 1979 and Best Performance by a Duo or Group with Vocal in 1984 for "Yah Mo B There" with James Ingram.
Where can I see Michael McDonald on tour?
The current Michael MicDonald tour is running throughout the US, Canada and the world through the fall, stopping along the way to play for audiences at Mission Hill Family Estate Winery in West Kelowna, Canada; Curacao North Sea Jazz Festival in Willemstad, Netherlands; California Center for the Arts in Escondido, Calif.; and The Venetian in Las Vegas, Nev. He's also performing with Chaka Khan at several venues along his tour, including the Grand Sierra Resort and Casino Grand Theatre in Reno, Nev.; Oregon Zoo Amphitheater in Portland, Ore.; and Hollywood Bowl in Los Angeles, Calif.
Who are Michael McDonald's influences?
When you go to a Michael McDonald show, you may notice the influence of several musicians like Stevie Wonder, Joe Cocker, the Temptations, the Four Tops, Smokey Robinson, Ray Charles, Otis Redding and Steve Winwood.
Back to Top