We didn't find any Events nearby, but here's what's happening in other cities.
Michael Stanley tour venues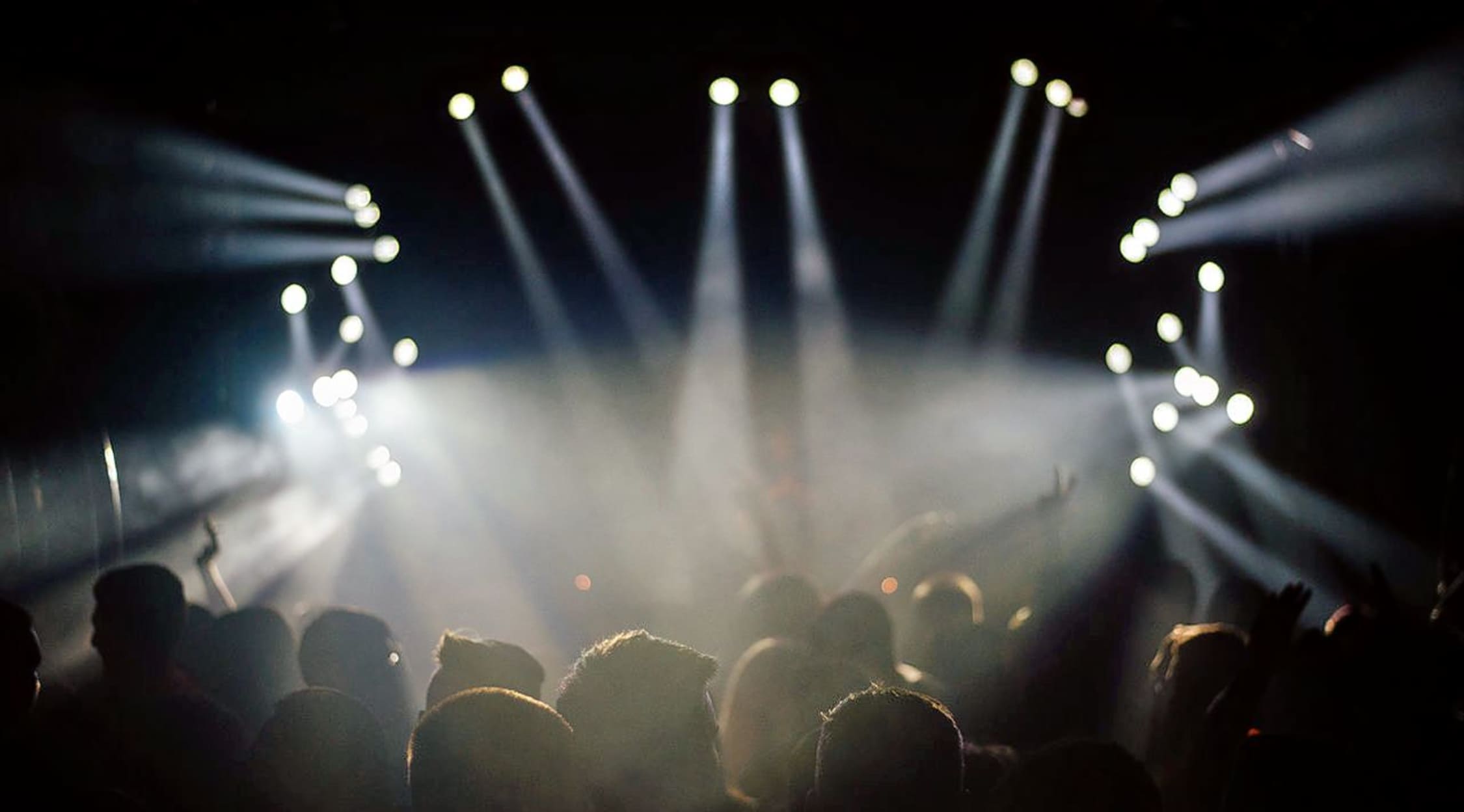 Stocksy
Michael Stanley Tickets
Michael Stanley Band Tickets
The Michael Stanley Band has been a cornerstone of Cleveland's music scene as well as a musical tradition throughout the Midwest and beyond since the 1970s. Currently touring as Michael Stanley and the Resonators, the band has drawn large crowds to its concerts with its signature sound and raw talent. The concerts have a storytelling element that draws the audience in, makes them experience the music as more of a close friend or guest than simply someone in the crowd. The unique live experience at a Michael Stanley Band concert keeps fans coming back.
Heartland Rock
Cleveland native Michael Stanley has been sharing his songwriting talent and his rich baritone voice with his self-named band and as a solo artist for nearly five decades. He released his first album as part of the group Silk in 1969 and then his solo debut, Michael Stanley, in 1972. His musical skills were quickly recognized, and he released his third album, Friends & Legends, which featured notable contributors such as Todd Rundgren, Joe Walsh and David Sanborn. The Michael Stanley Band – known as MSB by its fans – was formed in 1974 and quickly set attendance records at venues in Northeast Ohio. The band hit the Billboard charts in the early 1980s and was seen frequently on MTV; however, the band's last Top 40 hit, "My Town," was in 1983. While the band members officially went their separate ways in the late 1980s, Michael Stanly Band's fan base has remained strong, and its concerts as Michael Stanley and the Resonators continue to attract lively crowds year after year.
Where can I buy Michael Stanley Band tickets?
Tickets for Michael Stanley Band are available at StubHub, the world's largest online ticket marketplace.
Who are the members of Michael Stanley and the Resonators?
Michael Stanley performs as the lead singer and songwriter as well as a guitarist. He is joined by Tommy Dobeck on drums, Bob Pelander on piano, Danny Powers and Marc Lee Shannon on guitar, Jennifer Lee and Rodney Psyka on percussion, Eroc Sosinski on bass and Paul Christensen on sax. Michael Stanley also plays as Michael Stanley and Friends with a variety of guest musicians from both the local and national scenes.
What are some fan favorite hits at a Michael Stanley Band concert?
Michael Stanley and the Michael Stanley Band's top national hits are "He Can't Love You," recorded in 1981, and "My Town," from 1983. As a fixture in the Cleveland music scene, the songs "Lover," "We're Not Strangers Anymore," "Sweet Jane" and others were frequently heard on Midwestern radio stations.
What is a typical setlist for a Michael Stanley Band concert?
With a lengthy discography to select from the band mixes up the performances to include new and classic songs. The setlist often includes "Lover," "Midwest Midnight," "Let's Get the Show on the Road," "My Town," "Rosewood Bitters," "Sweet Jane," "He Can't Love You" and "Someone Like You" along with newer songs, including a remake of The Beatles' "Eleanor Rigby."
What honors has the Michael Stanley Band received?
The band set attendance records at Ohio's Richfield Coliseum in 1979, 1981 and 1982 with more than 20,000 people at each concert. Additionally, the band set an attendance record during four evenings of performances at the Blossom Music Center in Cuyahoga Falls, Ohio, in 1982. In June 2019, the corner of Euclid and Huron in downtown Cleveland was named "Michael Stanley Way" in honor of his contributions to northeast Ohio's music scene.
Where can I hear Michael Stanley today?
Michael Stanley and his recognizably rich voice have been part of weekday afternoons on Cleveland radio for nearly 30 years. Currently his is the voice of the on 98.5 WNCX weekdays from 3:00 to 7:00 pm. He was also co-host of a local Cleveland television show in the late 1980s. This makes him more familiar to concertgoers who want to hear more of his voice.
Back to Top