We didn't find any Events nearby, but here's what's happening in other cities.
Michale Graves tour venues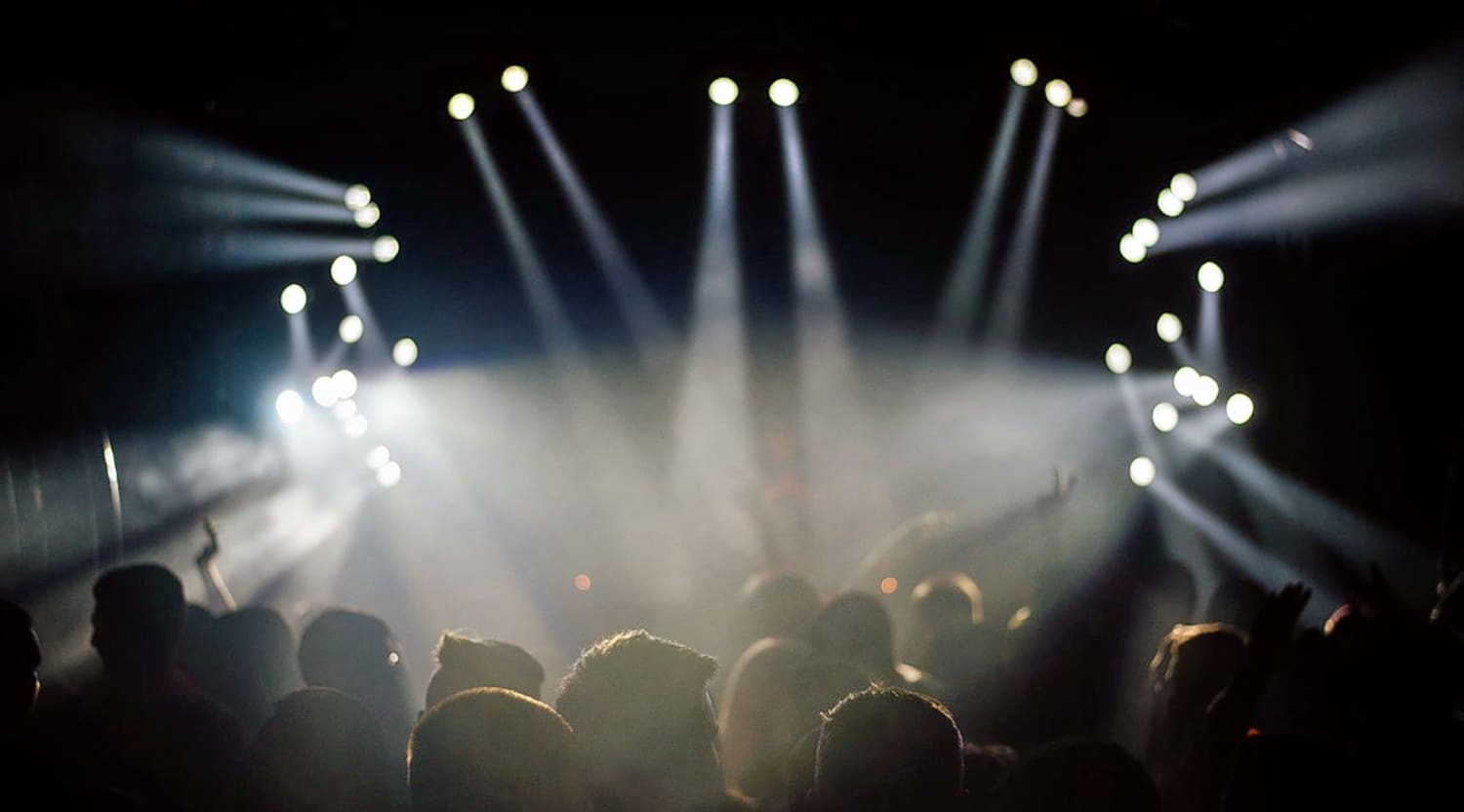 Stocksy
Michale Graves Tickets
Michale Graves, modern punk's prolific wild child
Fans of the seminal New Jersey punk band The Misfits, draw closer. Michale Graves is in town. While perhaps best known in the classic punk community for fronting the reincarnation of these '70s legends, he's also a hugely prolific solo artist, plying his trade on the darker waters of horror punk and monster rock. He has also collaborated with too many of his peers to mention. So, expect a wild night out with one of the modern punk era's most delinquent poster boys when you buy or sell Michale Graves tickets on StubHub.
From the Misfits to Marky Ramone
Michale Graves couldn't have imagined how his life would change the day he finished up his first demo. The engineer suggested that the Misfits needed a singer for their reunion tour and that he might have the chops. Fast-forward a year later, and the young punk rock wannabe was an established cult figure in the innermost circle. He then went on to even loftier heights, perhaps, when he was asked to join Blitzkrieg, the band begun by the most legendary punk drummer in all of America and a member of the original punk royalty, Marky Ramone. This in the midst of a burgeoning solo, band and collaboration career that produced no fewer than 23 albums over the span of two decades, if you take 1997 as his debut year. He's performed as or with a bewildering number of names. His own projects have been variously named Lost Boys, Graves and Gotham Road, yet his band output pales alongside his solo outpourings. Get yourself some Michale Graves tickets and get acquainted with his massive catalogue first hand.
Translating Russian punk and reading horror stories
Michale Graves has also become something of a legend at the fabled punk label, Roadrunner, the first label to release Metallica abroad. He's worked with dozens of the company's artists, producing, writing songs and singing with them. He spent a while as the singer for Russian punk band, Night of Samhaim, putting out a double album of some of the band's finest work. An interesting concept album, it's a re-recording of the band's original album, with new English lyrics sung by Graves. The songs were also given a more acoustic treatment. The second disc in the double set contained the band's original recording with their own vocalist. Graves has also dabbled in the world of classic horror fiction, recording a collection of short stories by some of the world's masters, read by himself. So if you're in for an unpredictable night out with one of punk music's true chameleons and raconteurs, Michale Graves tickets will be just what you're looking for. Get them on StubHub, as always.
Back to Top
Epic events and incredible deals straight to your inbox.