There aren't any Events on the horizon right now.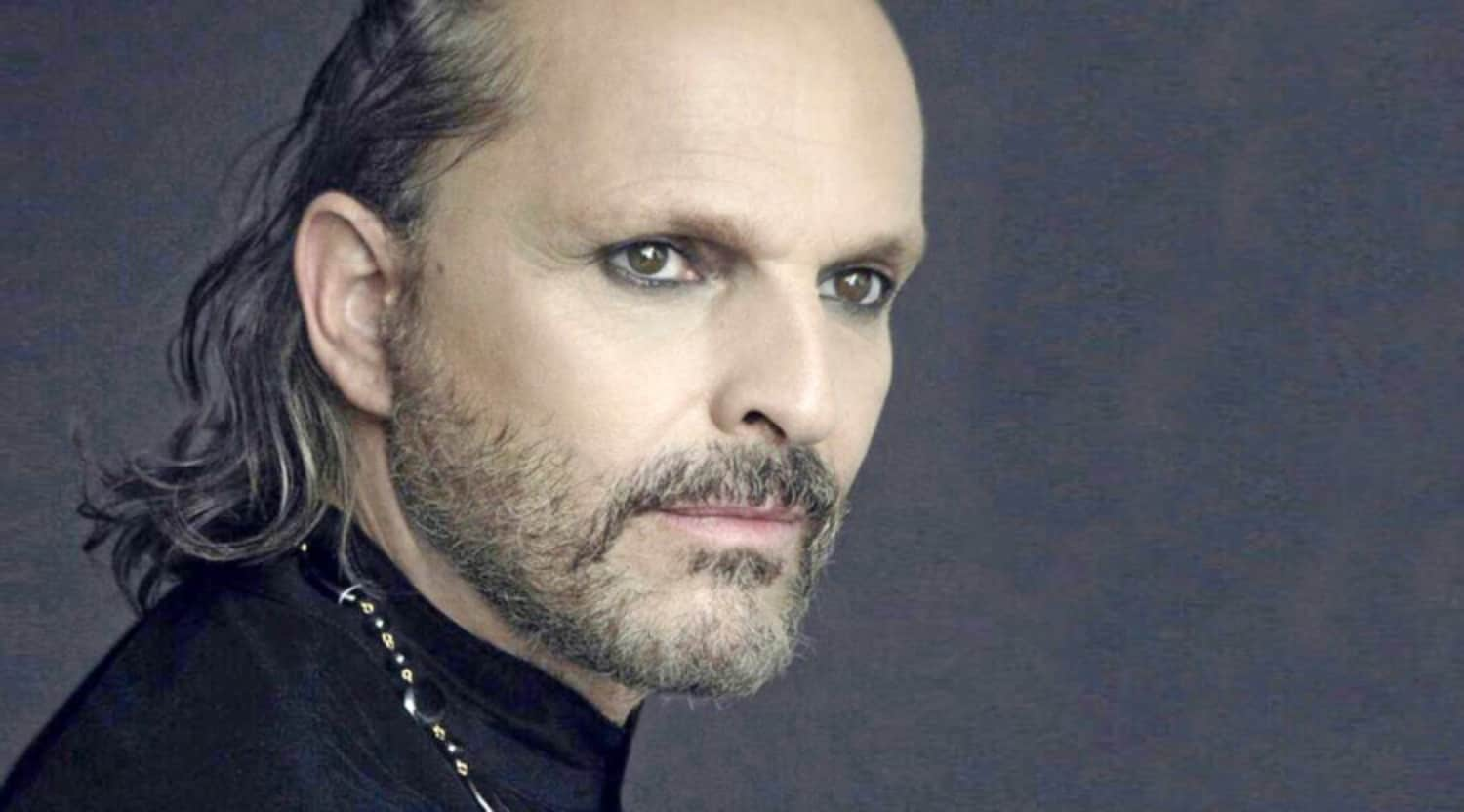 Rovi
Miguel Bose Tickets
Miguel Bose Tickets
Miguel Bose is a Spanish musician from Panama. His music is part of the pop new wave music. The variety of styles of his songs range from new wave to pop, disco, art rock, dance pop, mainstream and teen pop. He has 45 top singles of which 10 reached No. 1 on international music charts.
Born Into Fame
Miguel Bose was born in Panama City, Panama, to the Italian actress Luci Bose and the renowned Spanish toreador Luis Miguel Dominguin. At a young age, he was surrounded by a family and acquaintances from the artistic circles, including Ernest Hemingway and Pablo Picasso. Bose first started acting in 1971. While he had the talent and looks to pursue a career in acting, he was not satisfied with it, so in 1975, he turned towards singing and music. He recorded his first song under Camila Blanes. In 1977, he went under the production of CBS Records. He became an idol in all of southern Europe, including Italy and Spain as well as in Latin America. He became an international star in 1985 with the song "Amante Bandido," which peaked on major music charts of Spain and Latin America. The video for the song contributed to the popularity of the song. In 2007, he revived his musical career with his 30-year special album, Papito, that included remixed versions of his past songs. The album and concerts afterward included duets with many renowned singers such as Shakira, Ricky Martin, Laura Pausini, Juanes, Fangoria and Alejandro Sanz. Out of the whole album, the song "Nena" received the most success and got him a nomination for a Latin Grammy. In 2012, he released a second, similar album that he named Papitwo. The album had remakes of his original songs and featured other artists like Bimba Bose and Alejandro Sanz.
Where can I buy Miguel Bose tickets?
Miguel Bose concert tickets can be purchased at SubHub - one of the largest online marketplaces for concert tickets. You can browse and purchase through our online platform by going to stubhub.com or by downloading the app onto any mobile device.
What are Miguel Bose's musical awards?
Miguel Bose won the Billboard Latin Music Lifetime Achievement Award in 2007. In 2013, he won the Latin Recording Academy Person of the Year. In 2015, he got three nominations for Album of the Year, Record of the Year and Best Contemporary Pop Vocal Album on the Latin Grammy awards. Even though he did not win, he has several nominations throughout the years that he has been active.
What are Miguel Bose's most popular songs?
Miguel Bose's most famous songs that reached on top of music charts are "Nena," "Como Un Lobo," "Morena Mia," "Siempre En Mi Mente" and "Bambu." Some of the rest of his popular songs throughout the years include "Amiga," "Linda," "Creo en ti," "Nada Particular," "Corazones," "Morir de Amor," "Puede que" and "Te Digo Amor."
What can the audience expect from a Miguel Bose live performance?
Miguel Jose live events have a rich scenography and his amazing voice. The tours that he has done so far include songs from his whole musical journey. Many of his songs have remixed and remade versions that are suited to younger audiences.
Is Miguel Bose performing in 2019?
Miguel Bose has a single concert in 2019 on November 29 in Mexico. You can get the best seats at StubHub.
What artists are similar to Miguel Bose?
While Miguel Bose has a distinct style of music, some artists whose music is similar to his are Mecano, Alejandro Sanz, Aleks Syntek, Emmanuel, Anna Torroja and Luis Miguel.
Back to Top
Epic events and incredible deals straight to your inbox.