There aren't any Events on the horizon right now.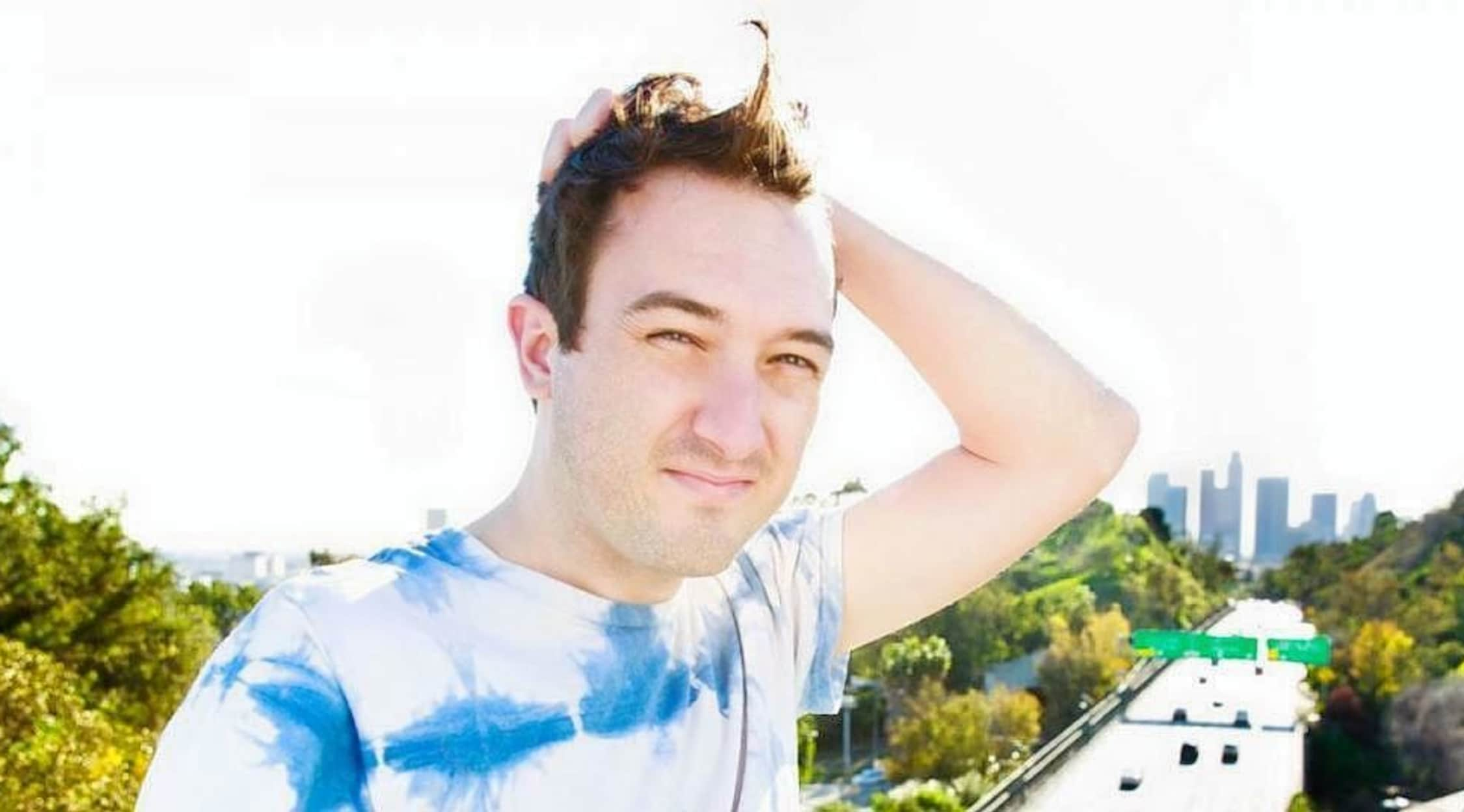 Rovi
Mikal Cronin Tickets
Mikal Cronin Tickets
Get ready for some of the most unique and intense music you've ever heard! Singer, songwriter and bassist, Mikal Cronin has created a sound that defies genres and entertains fans everywhere. Even though Cronin is young and fresh out of college, his lyrics and musical abilities give an air of wisdom and truth. His surf-rock, garage band sound is unlike anything you've ever heard, and you won't want to miss a moment! Buy your concert tickets from StubHub, and be there for every exciting moment!
Mikal Cronin
The talented singer and songwriter grew up in Laguna Beach, California. He found a love for surfing and music at an early age, and by the time he was in high school he was performing with local bands and creating his own music. He formed his own band with like-minded music fans, and the aspiring musicians began playing at local parties. Influenced heavily by the indie pop bands of the 80s and 90s, Cronin used his love of this style of music to create a sound that was completely his own. He left his high school band behind when he went off to college. But while attending the California Institute of the Arts, Cronin found the surf-influenced garage band Charlie & the Moonhearts. He was brought on as their bassist. But while he was performing with the Moonhearts, he was also collaborating with musician Ty Segall, which eventually led to his inspiration to create his own music. He released his first, self-titled LP in 2011, and became an instant success! Now, he's coming to a concert venue near you, and you won't want to miss seeing him in person! Buy your Mikal Cronin tickets from StubHub, and find out why fans can't get enough of this talented musician!
Rock Tickets
There's nothing like seeing your favorite rock band or solo artist take the stage and perform their greatest hits and newest tunes live! When you buy your rock tickets from StubHub, you will get the chance to experience all of this and so much more! StubHub always has the best tickets to the hottest shows in the country, and you won't want to miss a moment! Buy your tickets from StubHub today!
Mikal Cronin Tour Dates
Although Cronin's style is heavily influenced by the surf-rock, garage band style of music that is equal parts Beach Boys and Jethro Tull, Cronin's inspiration comes from his life experiences. His first LP was written when he was in the twilight of his college years, on the cusp of adulthood and the edge of childhood. The uncertainty and apprehension about his future and the excitement of leaving his teen years behind collide into a thoughtful and highly entertaining musical score for early adulthood. You won't want to miss hearing his music live! Check StubHub for all of the latest tour dates and information about StubHub, and snag some tickets to his next big show!
Mikal Cronin Concert Tour
Mika Cronin has taken the music world by storm! From his head-banging, garage rock to his introspective and poignant melodies, this music star can do it all! If you're looking for a great night of music that will leave you begging for more, then a live performance featuring Mikal Cronin is the show for you! Don't miss out! Buy your rock tickets from StubHub today, and you won't be disappointed!
Back to Top