There aren't any Events on the horizon right now.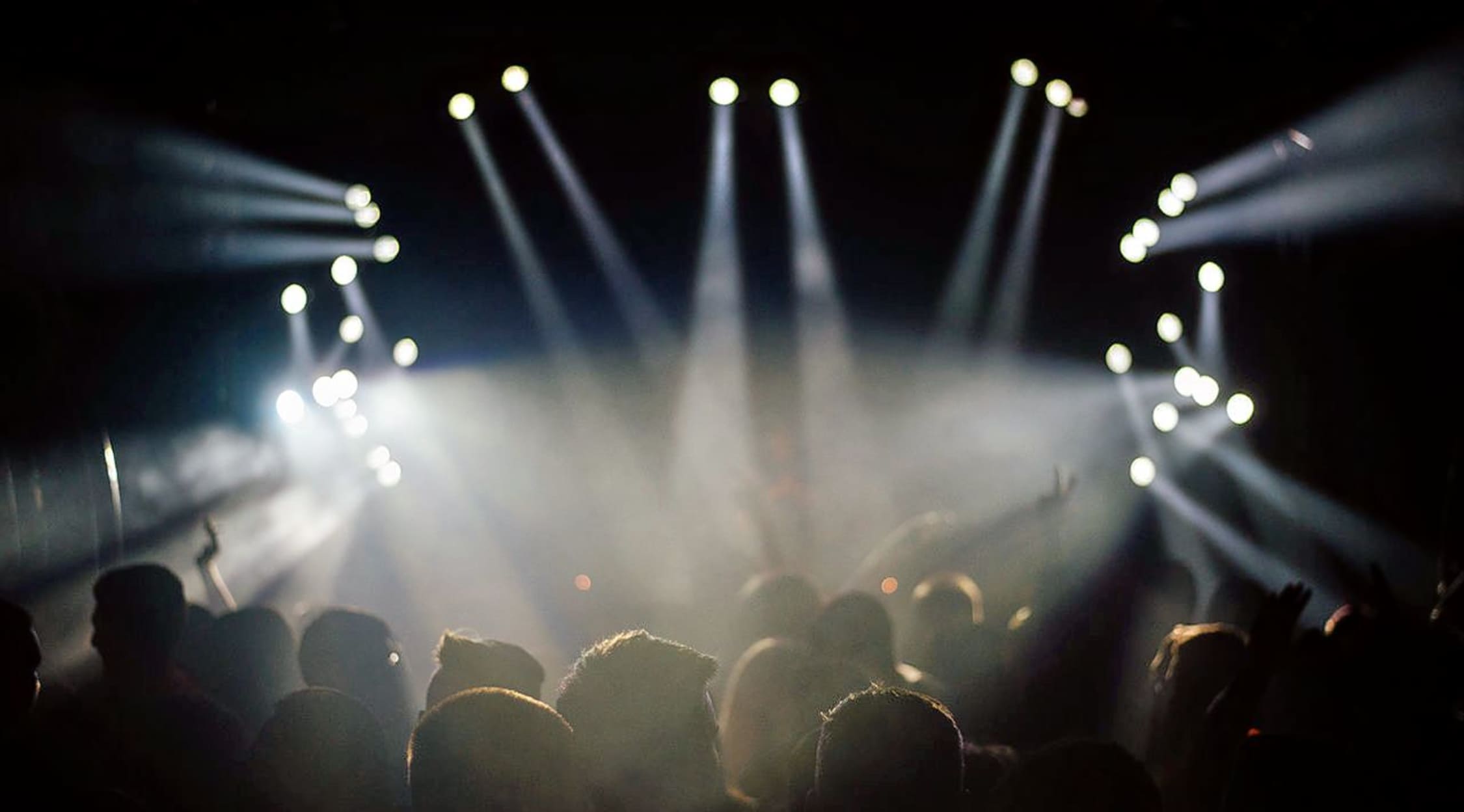 Stocksy
Mike Dreams Tickets
Mike Dreams Tickets
Mike Dreams is a hip hop recording artist from Minneapolis, Minnesota. Avidly interested in hip hop from childhood, Dreams performed in talent shows and various community events. He began to consider music as a career during high school, after a heartbreaking and pivotal period in his life when his brother was murdered. He has been working to steadily release new music since 2007. He performs original songs often written from personal experiences and emotions; his work as an independent artist is respected in the hip hop field.
Dreams' work has gained him national and international attention and exposure. Dreams has previously performed at such venues as the Soundset Festival and the Midwest Regional PeaceJam International celebration ceremony for the 2003 Nobel Peace Prize Winner, as well as touring and performing in multiple elementary, junior high and high schools across the nation with a message of peace. His official releases include "Dreamer's Poetry," "Just Waking Up," "Youngin from '88," "Millenial" and "Pardon my Vices." Mike Dreams has been fortunate to open for such widely known acts as One.Be.Lo, Eyedea and Abilities, Zion I and Yelawolf.
Mike Dreams Work with PeaceJam
Mike Dreams has repeatedly shown himself to be socially aware and a community activist. In accordance with his work in this realm, he has often partnered with PeaceJam and has performed at several Nobel Peace Prize ceremonies. Dreams was the main act for the Midwest Regional PeaceJam International celebration ceremonies in 2003, 2007 and 2012. Additionally, Dreams performed at the 2008 PeaceJam Celebration for Archbishop Desmond Tutu and for the 1992 Nobel Peace Prize Laureate Rigoberta Mechu Tum of Guatemala in 2010.
Check out the performance schedule and purchase tickets with confidence. The StubHub Advantage FanProtect™ Guarantee backs every order.
Mike Dreams Trivia
Mike Dreams has co-written music for contestants on NBC's The Voice, including Ashley DuBois, Christina Sophia and rap duo LNJAY.
His music has been featured on the STARZ network show Power, whose executive producer is well-known rapper 50 Cent.
Though he is perhaps best known for his solo musical career, Mike Dreams is also a registered songwriter with the American Society of Composers, Authors and Publishers.
Back to Top