-

Keswick Theatre, Glenside, PA, US
Only 4 tickets left at lowest price
-

Funny Bone Comedy Club Hartford, Manchester, CT, US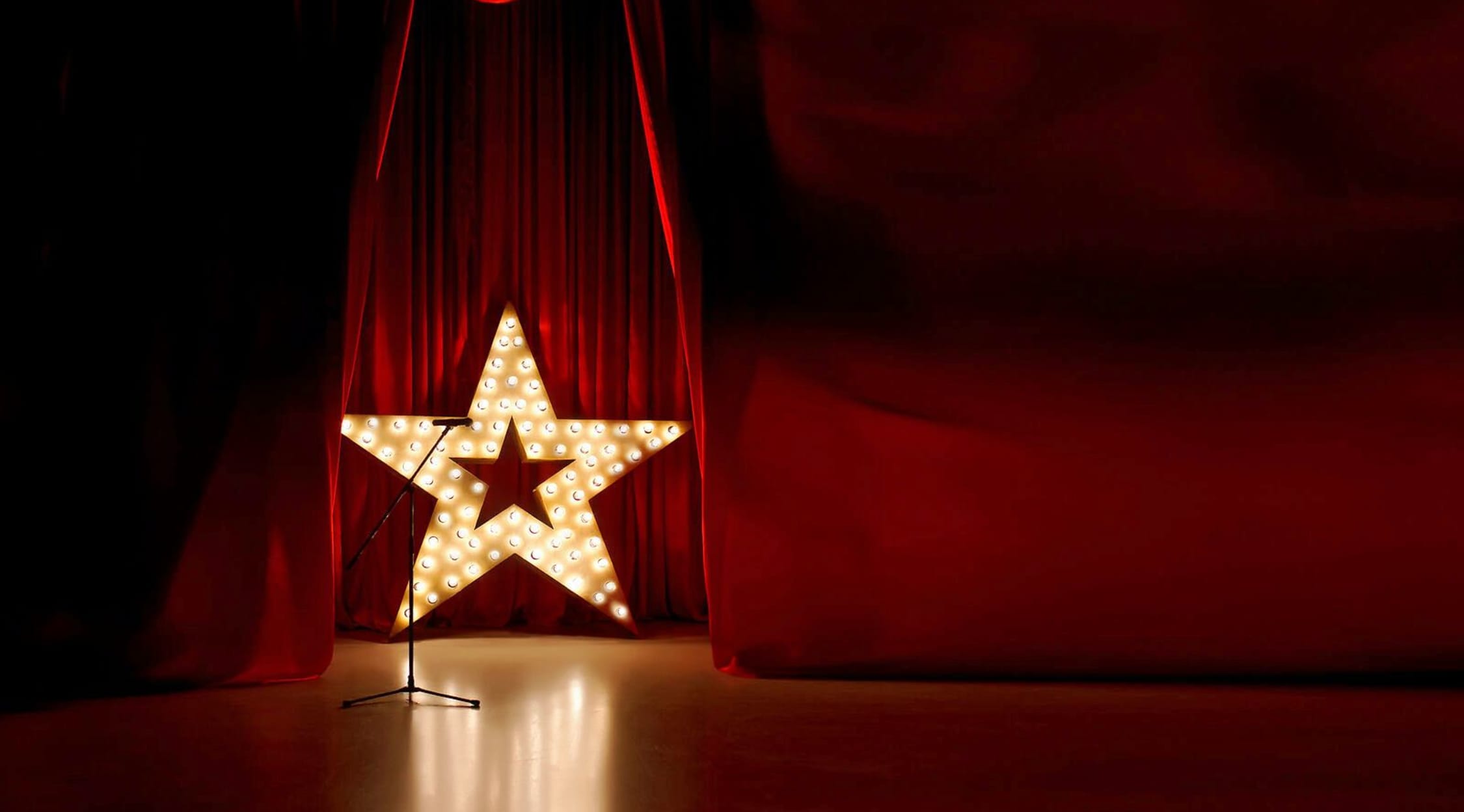 Adobe Stock
Mike Marino Tickets
Mike Marino tour dates
Mike Marino is a world-renowned comedian and actor from Jersey City, New Jersey. This talented entertainer has been enormously successful, not only with his stand-up comedy career but also as an actor featured in multiple films, television shows and soap operas, theaters and commercials. Ever the popular performer, Marino has traveled the world, drawing crowds and delighting his audiences wherever he goes.
An avid learner, his interest in entertaining began early and Marino eventually attended acting school at both the Herbert Berghof Studio and the American Academy of Dramatic Arts in New York, both well-respected academies. As the World Turns, Nikki, Party of Five, Frasier and One Life to Live are just a few of the television shows in which he has performed. Additionally, he has several well-known film credits, including Crooks, Pizza with Bullets, Hangin' in Hedo and Steven King's Lucky Quarter and Criticized.
Marino has a versatile style of performing comedy, capable of eliciting laughter with everything from clean, family-friendly comedy to blatantly adult humor and anything in between. He has been a featured guest on The Tonight Show, The Martin Show, The Boomer Show and Wild Pitch. Ever working along with the trends, Marino also has a regular web series titled Marino 2016. Known by his nickname "New Jersey's Bad Boy," Mike Marino is famous for putting on a variety of excellent shows in venues across the world.
Mike Marino Trivia
Mike Marino has been inducted into the New Jersey Comedy Hall of Fame and has been honored with the USO Bob Hope Comedy Award for performing in for the military.
He was nominated for the Best Actor Clio Award.
His web series, Marino 2016, is based on Mike's fictitious attempt at becoming the first Italian-American President of the United States.
Similar performers to Mike Marino
Fans who purchase Mike Marino tickets may also enjoy comedians Jerry Seinfeld and Kevin James.
Back to Top