There aren't any Events on the horizon right now.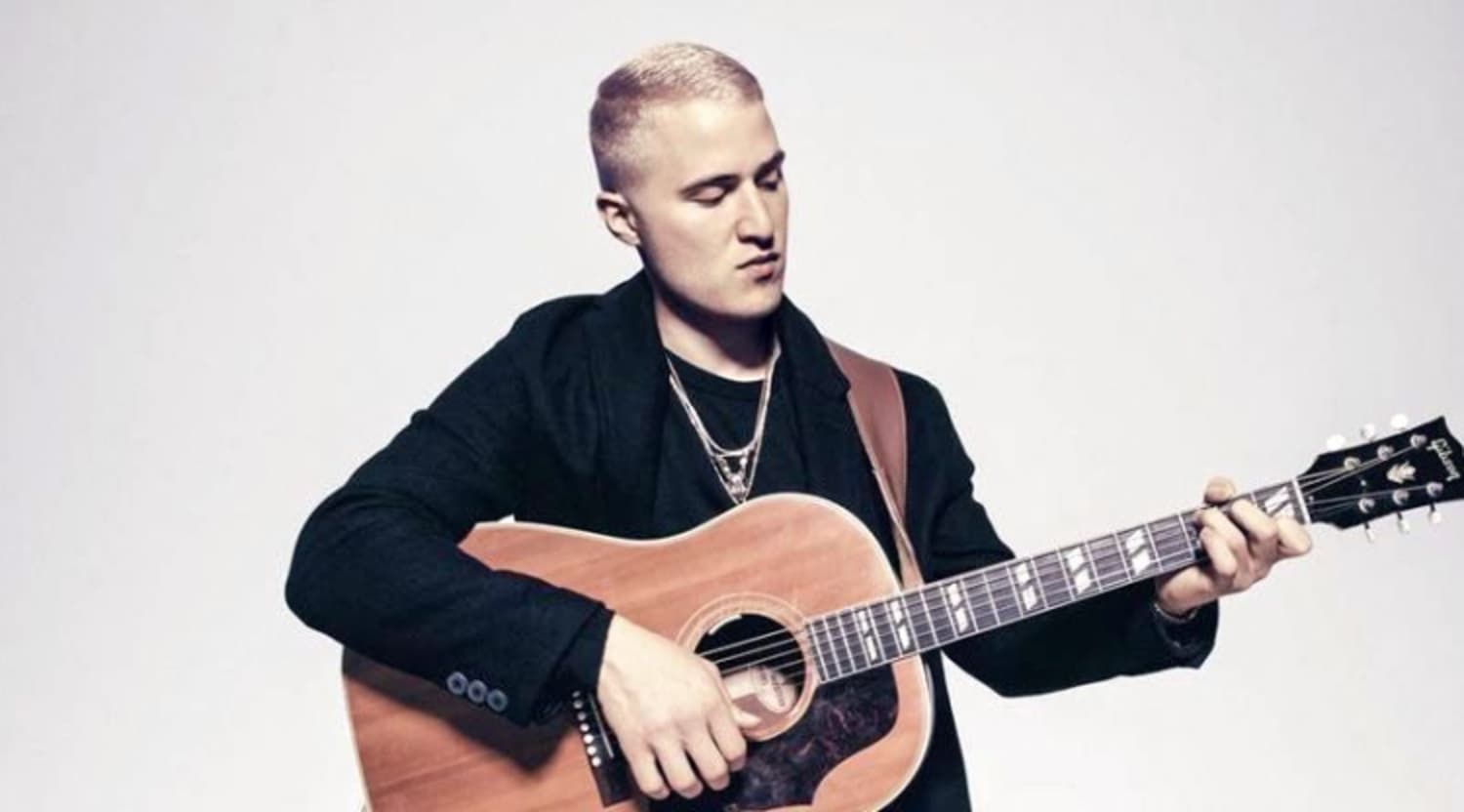 Rovi
Mike Posner Tickets
Mike Posner Schedule
Hailing from Detroit, Michigan, Mike Posner is an artist that seems to have it all: great vocals, book smarts, tech skills, and excellent songwriting abilities. In the past several years, Posner's career has exploded, taking him from a cramped dorm room to Hollywood red carpets. His smooth vocals and catchy lyrics are what fans have fallen in love with, but his business-savvy and work ethic are what earned him a spot in mainstream music in the first place. His songs are largely geared to the younger college crowd, but they have become wildly popular of audiences of all ages.
Mike Posner is one of the most talented and hardworking artists in the music business, and his overflowing on-stage energy will keep you pumped up all night. So don't miss out on seeing Mike Posner freestyle, rap, sing, and break a move or two up on stage at The Mint in Los Angeles and grab your tickets from StubHub today!
Mike Posner Background
Mike Posner isn't the only one from his Detroit neighborhood that made it to the big time. His hometown friend, Big Sean, also had high hopes for his music career, so Posner decided to become his producer. Posner produced and added vocals to Big Sean's very first mixtape, and years later, both of the men have reached extreme commercial and critical success in their musical careers.
Posner soon moved out of Detroit to attend Duke University, where he worked hard to balance his undergraduate studies in sociology and business with his love for music. He started recording mixtapes in his dorm room, producing one under the name, "Mike Posner and the Brain Trust". Posner decided to release this mixtape for free on iTunes U, a specific channel designed only for educational content. Somehow, Posner was able to slip his mixtape into iTunes U, and it immediately skyrocketed to the number one position on the iTunes U chart. It's no surprise that his songs had great appeal to college students, as they referenced fraternity culture, dorm life, and the challenges that comes with being a young adult.
While he may have not made any money from his free album, Posner did get a record deal from it. He signed with J Records in 2009 while he was still in his junior year of college. Even though his musical dreams were right in front of his face, Posner decided to finish his college education and receive his degree. After studying and attending classes all week, Posner would hit the road to tour on the weekends. He also worked on recording new songs for his debut album, 31 Minutes to Takeoff, which was released in 2010. That same year, he made it onto the lineup at Bonnaroo and Warped Tour, two of the biggest music festivals in the country.
Since 2010, Posner has become a constant presence in the music industry, producing music of major mainstream artists as well as creating music of his own. He ended up graduated Duke with a 3.6 GPA, a record deal, music festival invitations, and thousands of fans all over America. One thing is for sure—Mike Posner did not waste any time in college.
Biggest Hits
Mike Posner has had some major hits over the past several years, including "Cooler Than Me", "Bow Chicka Wow Wow", and "Please Don't Go". In addition to earning praise and admiration for his own career, he has also written and produced songs for other artists, including Big Sean, Justin Bieber, 2 Chainz, Wiz Khalifa, Snoop Dogg, Big Time Rush, Nelly, Pharrell Williams, and Austin Mahone. These collaborations and writer credits have made Posner one of the most in-demand artists in the music industry, and his career is only just taking off.
Trivia
Mike Posner has some serious book smarts. He graduated high school with a 4.4 GPA and graduated from Duke (one of the most prestigious universities in the country) with a 3.6 GPA.
The Experience
There's no doubt that Mike Posner is a musical talent. He can write, sing, mix songs, produce, and play instruments, and this May, he is going to showcase his talents in a raw and authentic environment. Posner is ready to strip away all of the fluff and extras so often seen in concerts, giving you a truly incredible performance. His new unplugged tour is making its way to Los Angeles on April 10th, and you don't want to miss it! In this intimate venue, Posner will serenade you with his beautiful lyrics, soothing voice, and acoustic instruments. Artists as popular as Posner generally put on flashy shows, but Posner wants to give his fans a glimpse at his music-creating process in a more personal and intimate setting. So don't pass up this incredible opportunity to see an unforgettable show and buy your Mike Posner tickets on StubHub today!
Back to Top
Epic events and incredible deals straight to your inbox.