There aren't any Events on the horizon right now.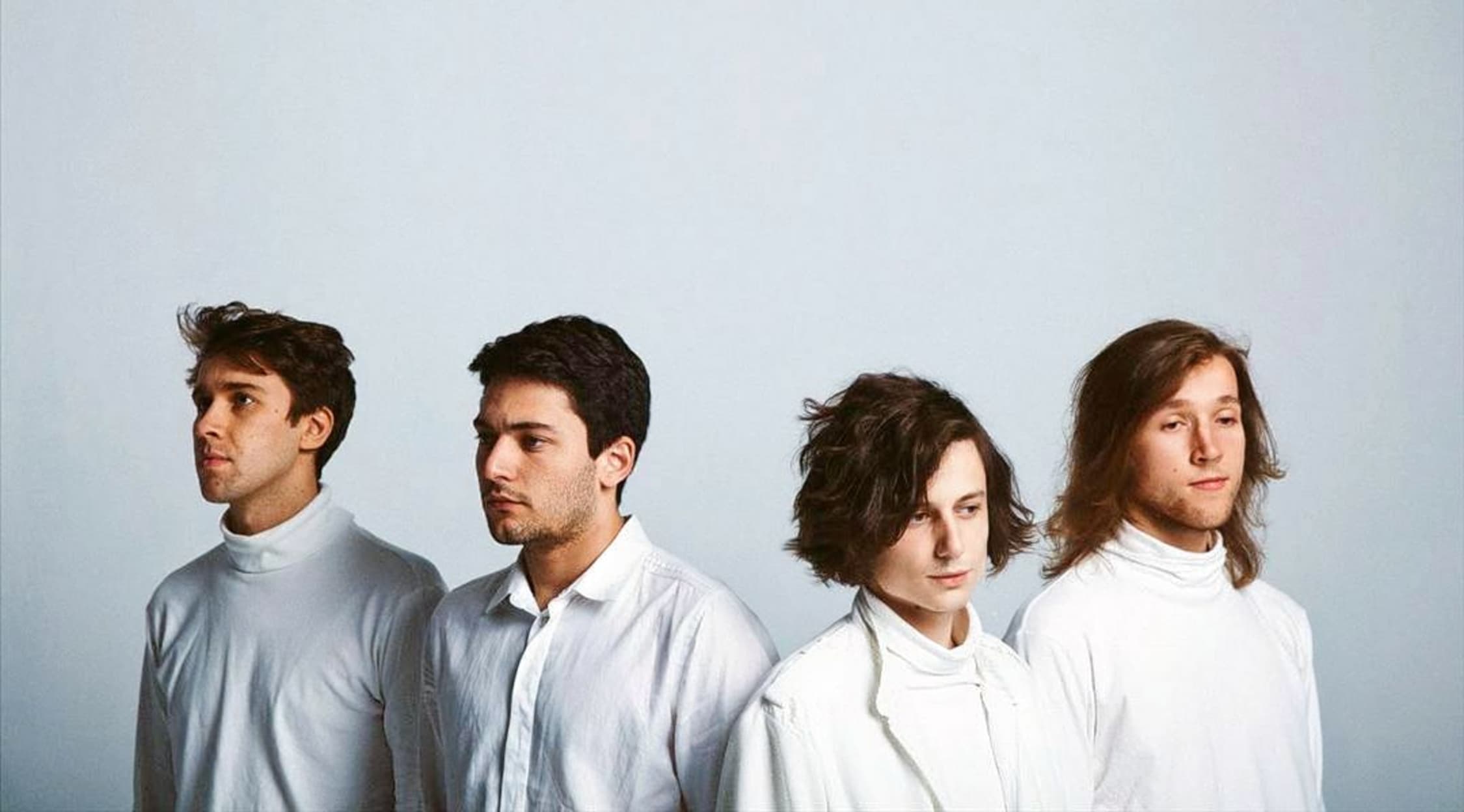 Rovi
Millions Tickets
Millions Concert Tickets
There's no denying the appeal of a group that simply loves to play music, and when that group also happens to churn out the most solid hard rocking hits seen in years, then that is truly a winning band worth seeing. Millions has been making their mark on the music scene for years with their aggressive noise rock sound, and with expansive tours across the world have picked up a massive fan base of devoted and loyal fans. Millions is the kind of band that should be on everyone's list of bands to see live, so get ready to cross that band off the list by getting your concert tickets from StubHub today!
Millions Tickets
First forming back in 2006, Millions has been busy carving out a niche for themselves in the music scene with their noise rock and new wave sound that has left audiences and critics alike reeling. Featuring Scott Flaster and Corey Lyons (guitar), as well as Patrick O'Shea (drums) and Mark Konwinski (bass), the group first started playing shows in 2007, releasing an EP, "Telephone Game", that same year. It was in 2008 that Millions went to work on their first full length album, the result being "Gather Scatter", a solid album that launched the group on an extensive tour before releasing their second EP, "Panic Program". Since then the group has done the music world a favor by gracing it with their sophomore album, "Failure Tactics", which has gained them acclaim as well as new fans all over the world.
Millions Rock Tickets
With an intense rock sound that favors creating a mood to maintaining a specific tone, Millions has made themselves a band akin to acts such as Big Black and The Jesus Lizard. There's no denying the charm that this band of rockers instills in it's live performances, causing audiences to have just as great a time as the band members themselves do on stage.Millions has found the perfect blend of rock, punk and alternative that has made them a winning group of artists on the rock scene today, so clear your schedule and make sure that you're able to check them out live at their next show!
Millions Tour Dates
Rock has never sounded better than when it's being played live before your very eyes, and with Millions heading out to stages all over for their upcoming string of shows there's never been a better time than now to see them live! Having traveled the world for incredibly extensive tours, Millions has honed their craft to give their fans the best show possible.
Millions Concert Tour
So don't wait around and risk missing out on the opportunity to see Millions when they make it out to a venue near you! Take advantage of their next tour by grabbing your rock music tickets from StubHub while you still can! This group has been rising in popularity over the years, so don't be surprised if tickets end up selling out fast! Planning your next event has never been easier than with StubHub, so make sure to check back often to see what fun new dates and events are added daily.
Back to Top