We didn't find any Events nearby, but here's what's happening in other cities.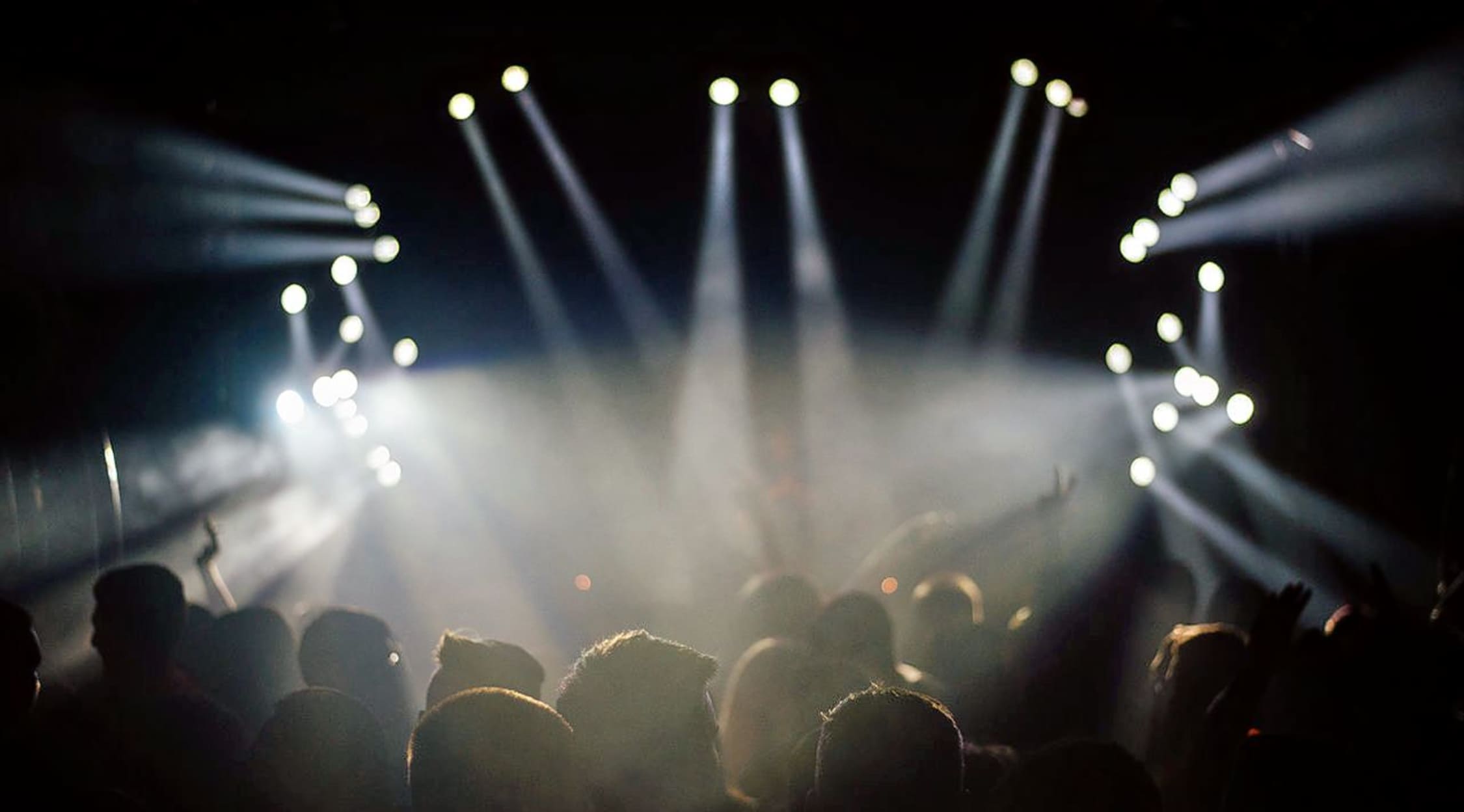 Stocksy
Minnesota Tickets
Minnesota the Band Tickets
With shredding guitar solos and high-energy performances, Minnesota the band is a thrilling new indie rock band who is making a name for themselves in the music world! Their sound is distinct and crisp, and although they haven't made it to the big time yet, they have the skills and the loyal following to make a serious mark on the world! Audiences everywhere can't get enough of their hard rock, head-banging style! Venues are filling up with fans who have heard the fresh sound of Minnesota, and want to be there in person to experience all the fun and excitement of a live performance. Don't miss seeing this new band when it comes to a city near you! Buy your concert tickets from StubHub today!
Minnesota the Band
The band formed in 2007 when the four members decided to throw off the chains of conformity and form a band like the world had never seen before. Based in Grand Rapids, MI, the band uses their hometown feel to connect to their audiences, but uses their big city sound to wow the crowds they perform for and keep them coming back for more. The band hopes to not only make an impact with their music on local audiences, but make a global impact. They've combined their talents that span the globe and they are making a unique sound that will help to unite fans from all walks of life as they listen and rejoice in the musical magic that happens when these four band members get together. Steve Meltzer on vocals, Eric Browning on guitar, Eric Fey on bass and Mack Adama on drums are coming together to create a fusion of sound and spirit that has never been experienced before. Don't miss a moment of this transcendental band when they perform in a town near you. Grab your Minnesota tickets from Stubhub today!
Minnesota the Band Tour Dates
When you think of an indie rock band, you probably think of a band that lives outside of the box and sets the trend for future musical groups. Well, that's exactly what Minnesota encompasses. Their fresh sound and ingenious lyrics create an experience like you've never felt before. Songs like "Official, Official" and "Bahloo" have struck a chord with fans who have downloaded their music and those who see Minnesota in person. You won't regret seeing this spectacular band take the stage and do what they do best-rock out. The harmony and grittiness of the band's unity makes every chorus and every bridge stand out in a way that allows the audience to feel their full effects. Be there as these future stars of the rock scene play their hearts out. Check StubHub for Minnesota tour dates, and find a concert near you!
Minnesota the Band Concert Tour
If you're looking for a concert that is more of an experience than an event, then a live performance by Minnesota the band is just the ticket for you! There's nothing more exciting than being in the audience when a talented band gives their all in a rockin' set. Snag your rock tickets today, and be there for all of the excitement!
Back to Top