There aren't any Events on the horizon right now.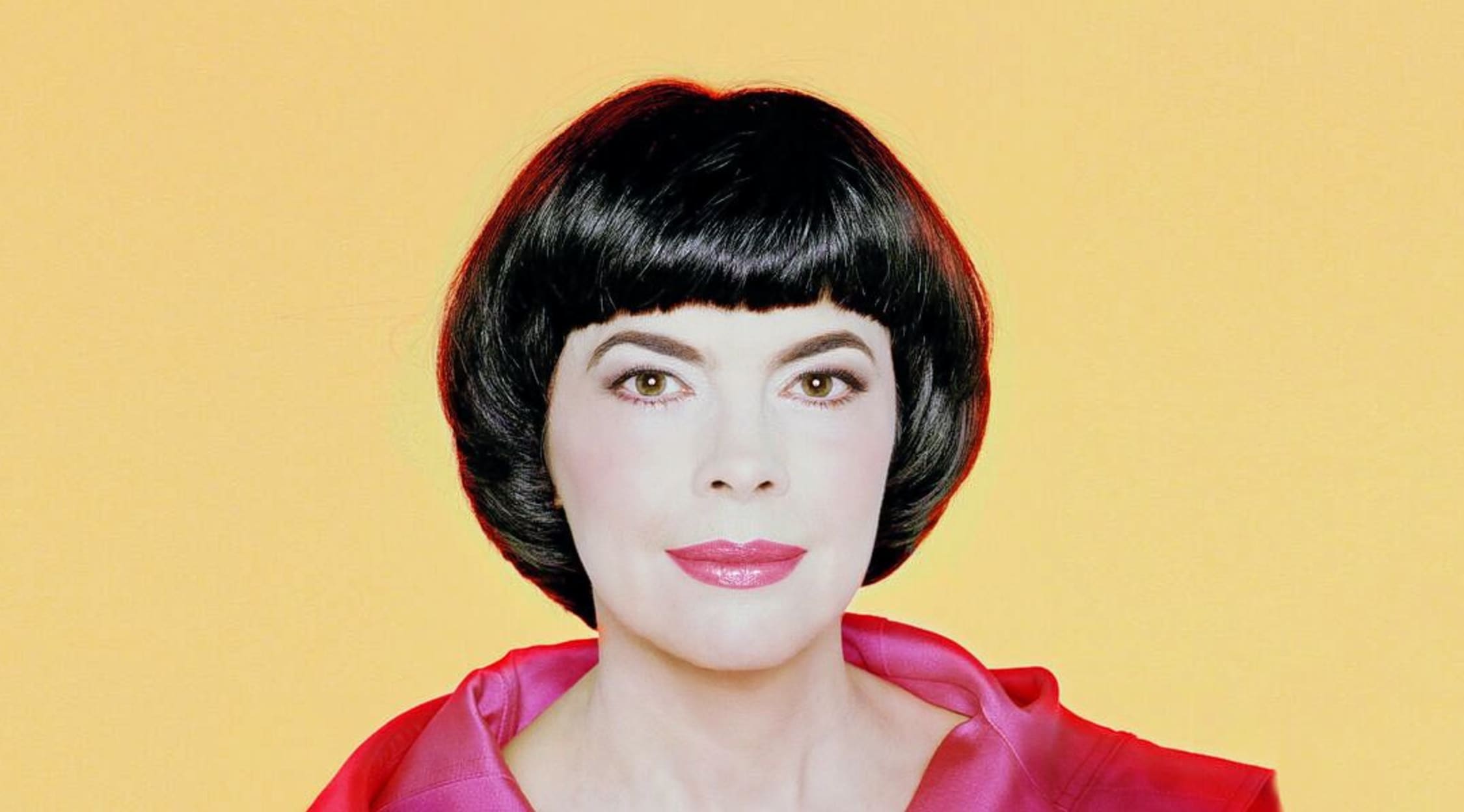 Rovi
Mireille Mathieu Tickets
See Mireille Mathieu live in concert
With more than one hundred and twenty million albums sold worldwide, our discerning audiences know they are in for a special very evening when they choose their Mireille Mathieu tickets. Seats for the French-born singer's performances can be listed for sale and purchased on StubHub.
A stunning performer not to be missed
Despite her small stature, Mireille commands the stageand her beautiful voice rings out, delighting the ears of the audiences that gather to see her. During her career to date, Mireille Mathieu has recorded over 1200 songs in eleven different languages and, with her enormous repertoire, performs to audiences around the world. Her singing style falls under the 'chanson' genre, the name of which is derived from the Latin "to sing". Chanson and other vocal performance concerts are always in high demand, but Mireille Mathieu tickets can bought and sold here on StubHub, so don't miss out. Born in France in 1946 to a family that struggled to make ends meet, the first-born of fourteen siblings was destined to overcome her humble beginnings to become one of France's most celebrated performing and recording artists of all time. The young Mireille was inspired to sing after watching a television programme that featured renowned singer Édith Piaf, and was brought up hearing her father's operatic singing voice at home. Singing lessons were a luxury for the struggling family, but the money was raised and the investment made into Mireille's vocal training was to be repaid handsomely.
A queen of stage and song
In 1964, her career began to take off after winning her neighbourhood singing competition, which was held every year in Avignon. Mireille captured the vote with her take on the beautiful Édith Piaf love song "La vie en rose". Mireille was then invited to audition for a televised singing competition, however she failed to win over the voting audience. Disappointed but fuelled by her love of singing, she engaged her first manager, who introduced her to the man who made her famous, show-business producer Jonny Stark. Mireille is instantly recognisable due to her signature 1960s style bob, which has remained unchanged throughout her career. Coupled with her unique sense of style, she cuts an iconic figure as she takes up centre stage. Her reputation for singing excellence is entirely justified, with the late greats Frank Sinatra and Dean Martin both having had the pleasure of gracing the stage alongside Mireille. Another highlight in her stunning career is her commanding performance at England's famous London Palladium in front of the Queen. Mireille Mathieu tickets and seats for similar acts such as Nana Mouskouri, Patricia Kaas and Barbra Streisand events are available to buy on StubHub.
Back to Top
Epic events and incredible deals straight to your inbox.