There aren't any Events on the horizon right now.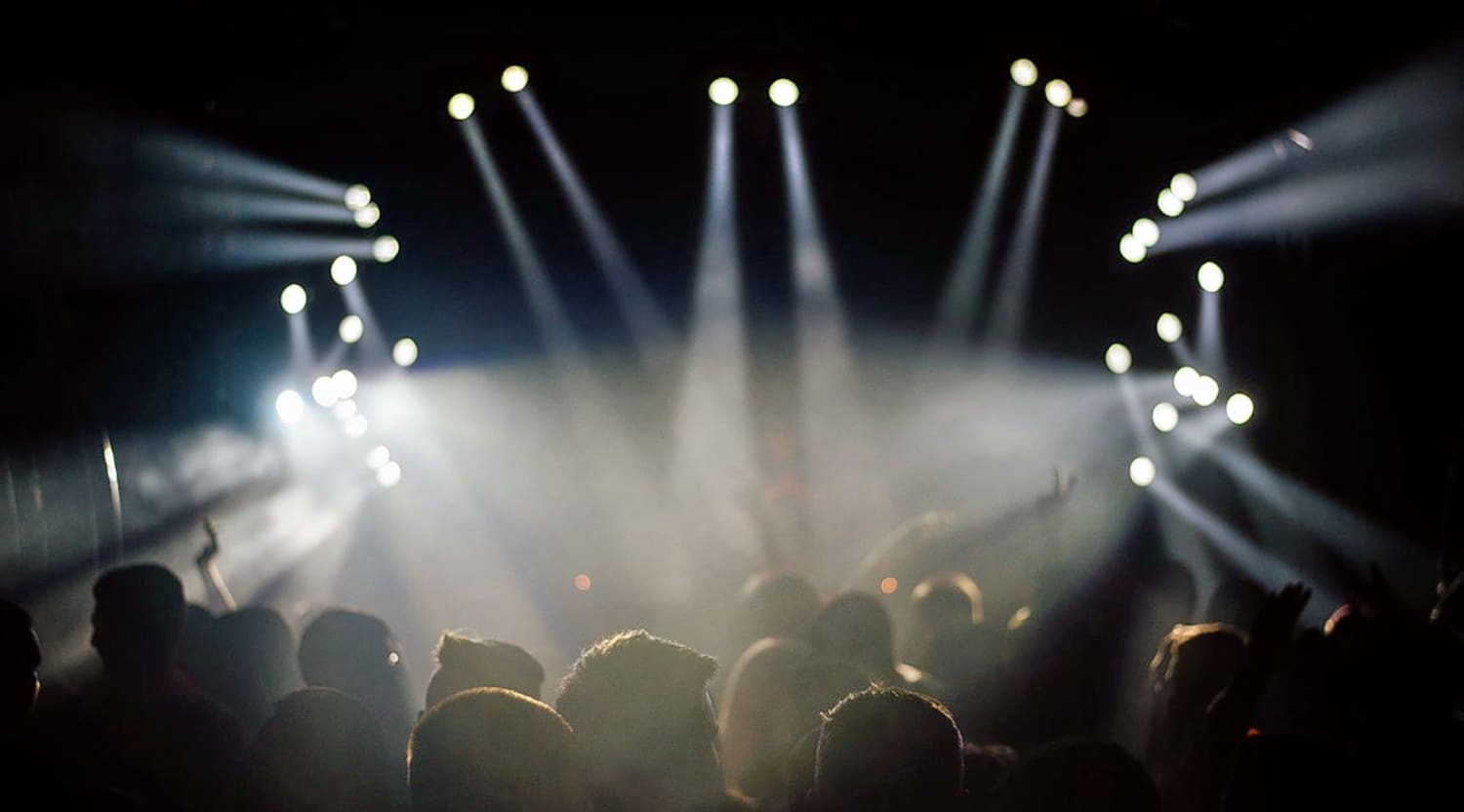 Stocksy
Miss Defiant Tickets
Launched onto the London music scene in April 2015, Miss Defiant – sometimes styled as MissDefiant – have attracted a lot of attention online, thanks to a combination of catchy popular music and engaging social media posts. The brainchild of Mike Tournier, who has around three decades' worth of experience in the music industry, the Miss Defiant team is completed by two front people, Jordan Cather and Emily Rose Adams.
Due to Tournier's reluctance to stand in the limelight, and preference for acting as a producer and mentor, Miss Defiant is often written about as a duo. Despite it only being Cather and Adams who perform, there is little doubt that Tournier's influence runs throughout the pop act. He was a former instrumentalist with bands such as Fluke and Syntax. Cather and Adams also have backgrounds in music, as well as other areas of performance, such as dance, acting and modelling. Their performances have been described as being effortlessly delivered, while creating current, if not edgy, pop music.
Miss Defiant's recordings
Since they got together, the three members of Miss Defiant have created a large number of tracks. By 2017, the band had enough material in their back catalogue to produce two full albums. The first of these was released in September 2017. Prior to that, tracks were put out either as remixes of earlier songs or as one-off original singles.
A pure pop act, Miss Defiant have popularised themselves by extensively leveraging their social media channels. Thanks to their online presence, the band has been known to collaborate with some big brands in a marketing capacity. For example, they have teamed up with MAC Cosmetics for a time, as well as other clothing manufacturers and make-up brands.
Noted for his high-quality studio work, Tournier has worked on creating soundtracks for the gaming industry in the past. His work outside of Miss Defiant can be heard on Tomb Raider and Sin City, for example. His music also appears on Conviction and Driver 3, among many others.
Miss Defiant's live performances
As a live band that specialises in electronic audio, much of the Miss Defiant sound is ready to go. However, this simple approach to power pop would belie the vocal talents of Cather and Adams, who sing live in superbly orchestrated harmonies, to great effect. The live show put on by the pair is engaging and has gone down well with audiences of all manner of differing demographics. For their single launch party for the track "ICYMI", the band headlined at the Hoxton Square Bar and Kitchen. They have taken to the stage at many other prestigious venues across the capital, such as the Camden Assembly and KOKO.
Similar to Miss Defiant
Look for gigs by Bananarama or Jess Glynne at StubHub.
Back to Top
Epic events and incredible deals straight to your inbox.