We didn't find anything nearby, but here's what's happening in other cities.
There aren't any events on the horizon right now.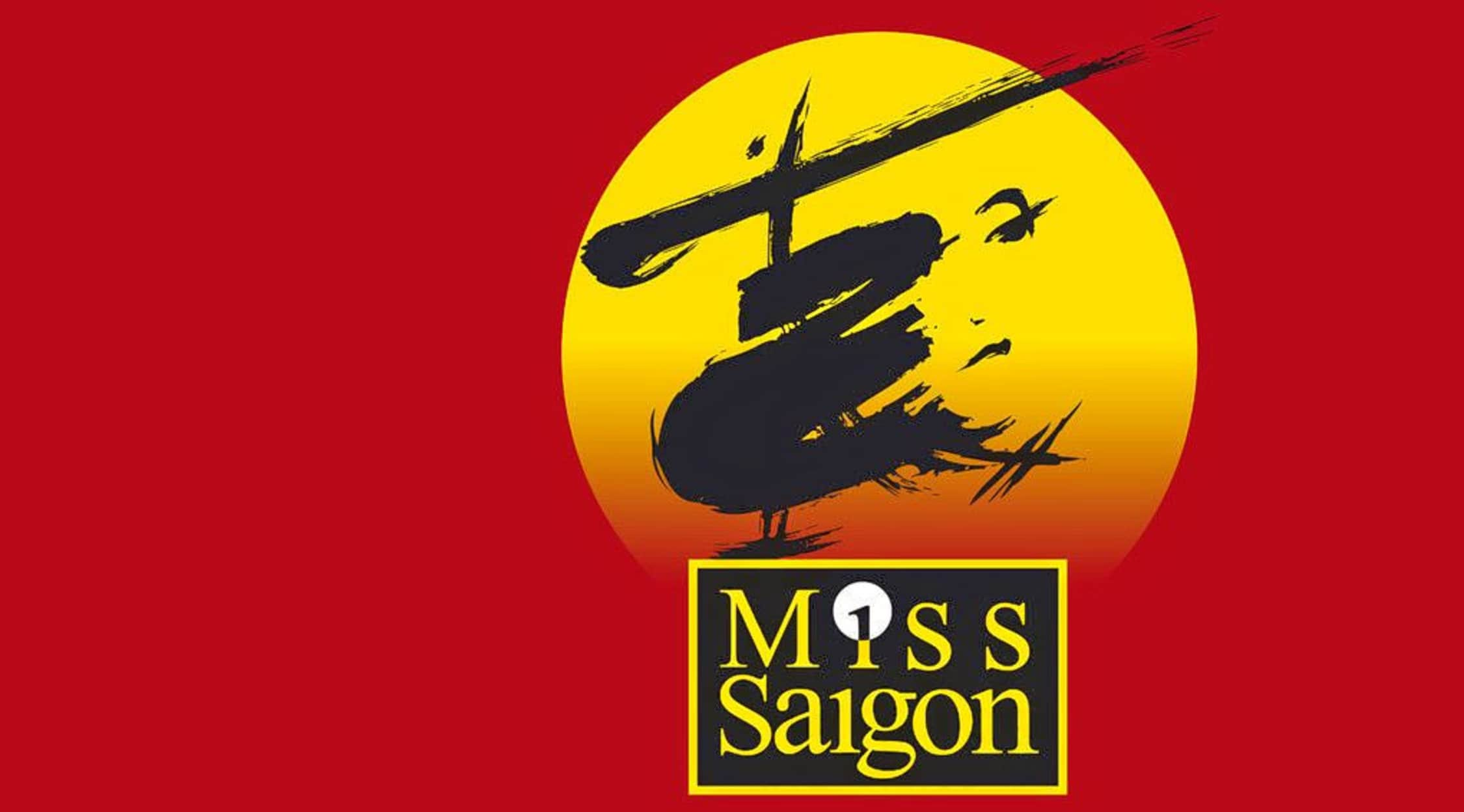 Miss Saigon Cincinnati Tickets
Musical: Miss Saigon
Based On: Giacomo PucciniÕs Madame Butterfly
Music By: Claude-Michel Schonberg and Alain Boublil
Premiere: West End (1989)
Songs: ÒThe Heat is On in Saigon,Ó ÒThe Movie in My Mind,Ó ÒSun and Moon,Ó ÒLast Night of the World,Ó ÒIÕd Give My Life for You,Ó ÒBui Doi,Ó ÒFall of SaigonÓ
Miss Saigon Tickets
Based on Giacomo PucciniÕs 1904 tragic love opera between an Asian geisha and an American Naval lieutenant, Claude-Michel Schonberg and Alain BoublilÕs Miss Saigon resets the setting to 1970s Saigon during the last days of the Vietnam War. Performed in two acts with an intermission in between, Miss Saigon updates the plot to a more contemporary love story between a United States marine about to evacuate Saigon with his unit and a South Vietnamese orphan bargirl. After its initial 10-year run at the West End in England, numerous Miss Saigon tours and revivals opened around the world in over 20 different countries and were translated into 12 different languages. In the United States, Miss Saigon was revived on Broadway in 2017, and tours were scheduled in 1992, 2002 and 2019. Its original principals Lea Salonga and Jonathan Pryce both won Tony Awards for their Broadway performances. DonÕt miss your chance to watch Miss Saigon; pick up your Miss Saigon tickets at StubHub today.
Timeless Themes
During multiple revivals and international tours, Miss Saigon has been performed at venues, such as the Pantages Theatre, the Aronoff Center for the Arts and the San Jose Center for the Performing Arts. Miss Saigon is one of BroadwayÕs top 20 longest-running shows, setting the world record for opening day ticket sales. Iconic scenes and timeless themes run parallel in the musical. Tragic love, disillusionment from war and a motherÕs love and sacrifice are themes that continue to hold strong with current audiences. In addition, iconic scenes on stage, such as the evacuation of the last Americans from Saigon, the chaos in front of the locked US Embassy gates, the tragic separation of the doomed lovers and the despair at the night club scene, remain emotionally powerful.
Back to Top