We didn't find anything nearby, but here's what's happening in other cities.
There aren't any events on the horizon right now.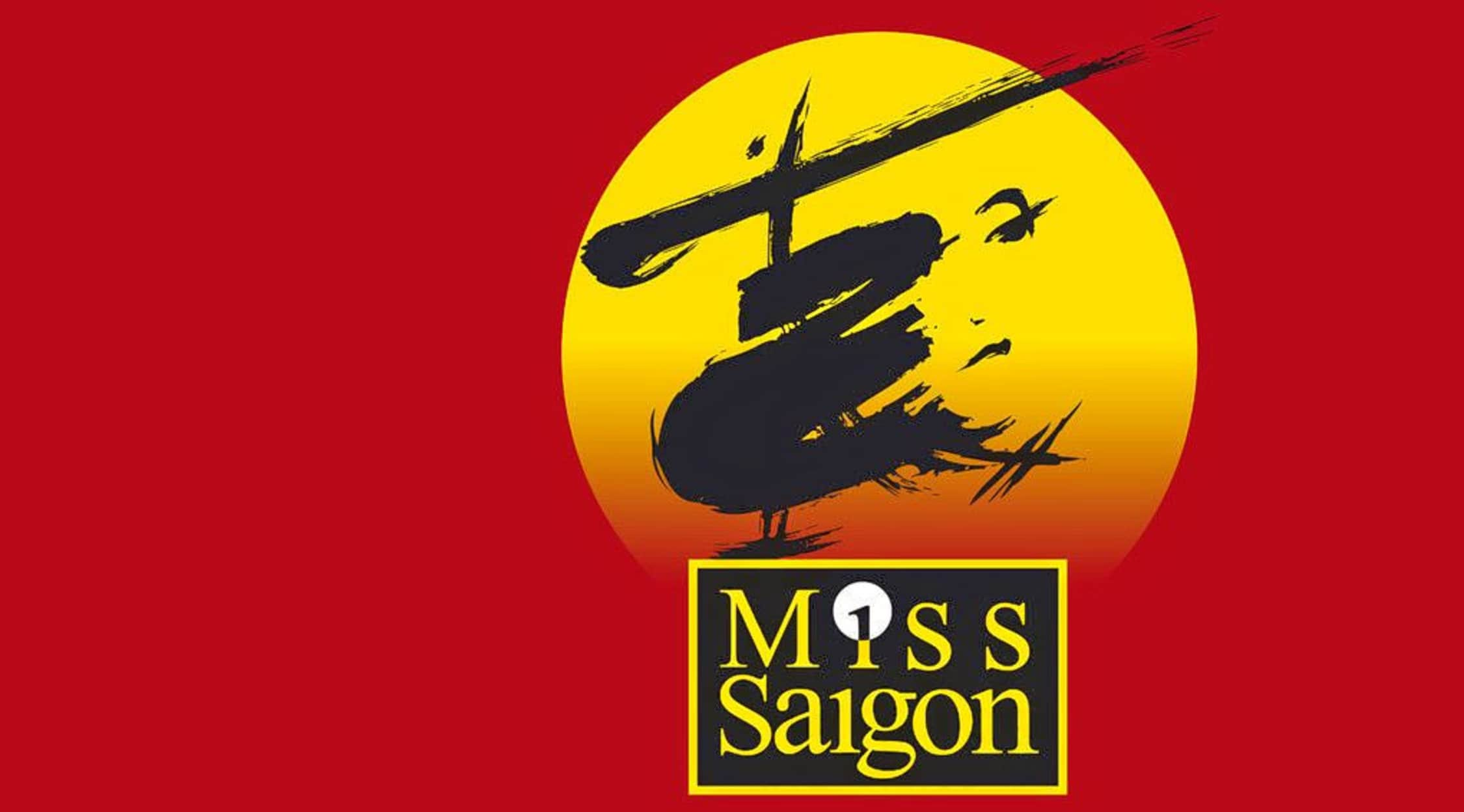 Miss Saigon Cleveland Tickets
Musical: Miss Saigon
Music By: Claude-Michel Schonberg and Alain Boublil
Lyrics By: Alain Boublil and Richard Maltby, Jr.
Producer: Cameron Anthony Mackintosh
Based On: Giacomo PucciniÕs Madame Butterfly
Songs: ÒThe Movie in My Mind,Ó ÒSun and Moon,Ó ÒLast Night of the World,Ó ÒIÕd Give My Life for You,Ó ÒFall of Saigon,Ó ÒNow That IÕve Seen HerÓ
Miss Saigon Tickets
As one of Claude-Michel Schonberg and Alain BoublilÕs major musical successes, Miss Saigon is one of BroadwayÕs longest running shows with over 4,000 performances since it opened in 1991. In the West End in England where it originally premiered in 1989, Miss Saigon ran for a full decade until it finally closed after 4,264 performances in October 1999. Between 1989 and 2017, 11 separate productions, revivals and Miss Saigon tours were produced around the world from Japan to Norway to Canada. In the U.S., the first Miss Saigon tour played at venues such as the Boch Center Wang Theatre and the Kennedy Center Terrace Theater. At the 1991 Tony Awards, Miss Saigon was nominated in 11 categories and won three (Best Performance by a Leading Actor in a Musical, Best Performance by a Leading Actress in a Musical, and Best Performance by a Featured Actor in a Musical). The same year, Miss Saigon also won four Drama Desk Awards and the Theatre World Award. DonÕt miss this renowned musical. Pick up your Miss Saigon tickets at StubHub today.
A Tragic Love Tale
Miss Saigon is based on Giacomo PucciniÕs 1904 opera Madame Butterfly. It tells a tragic love story of a romance between an Asian geisha and her American lover who served as a lieutenant in the United States Navy. Miss Saigon updates the setting to 1970s Saigon during the Vietnam War. The characters are replaced by Chris, a United States Marine and Kim, a South Vietnamese peasant turned bargirl. A major highlight of the musical includes the iconic helicopter descending into the set to evacuate the last American soldiers from Saigon while the chaotic crowd outside the United States embassy are abandoned outside the gates, separating the tragic lovers. Dramatic and emotionally heightened by the score, this scene is often the most memorable and reviewed scene in the musical.
Back to Top