There aren't any Events on the horizon right now.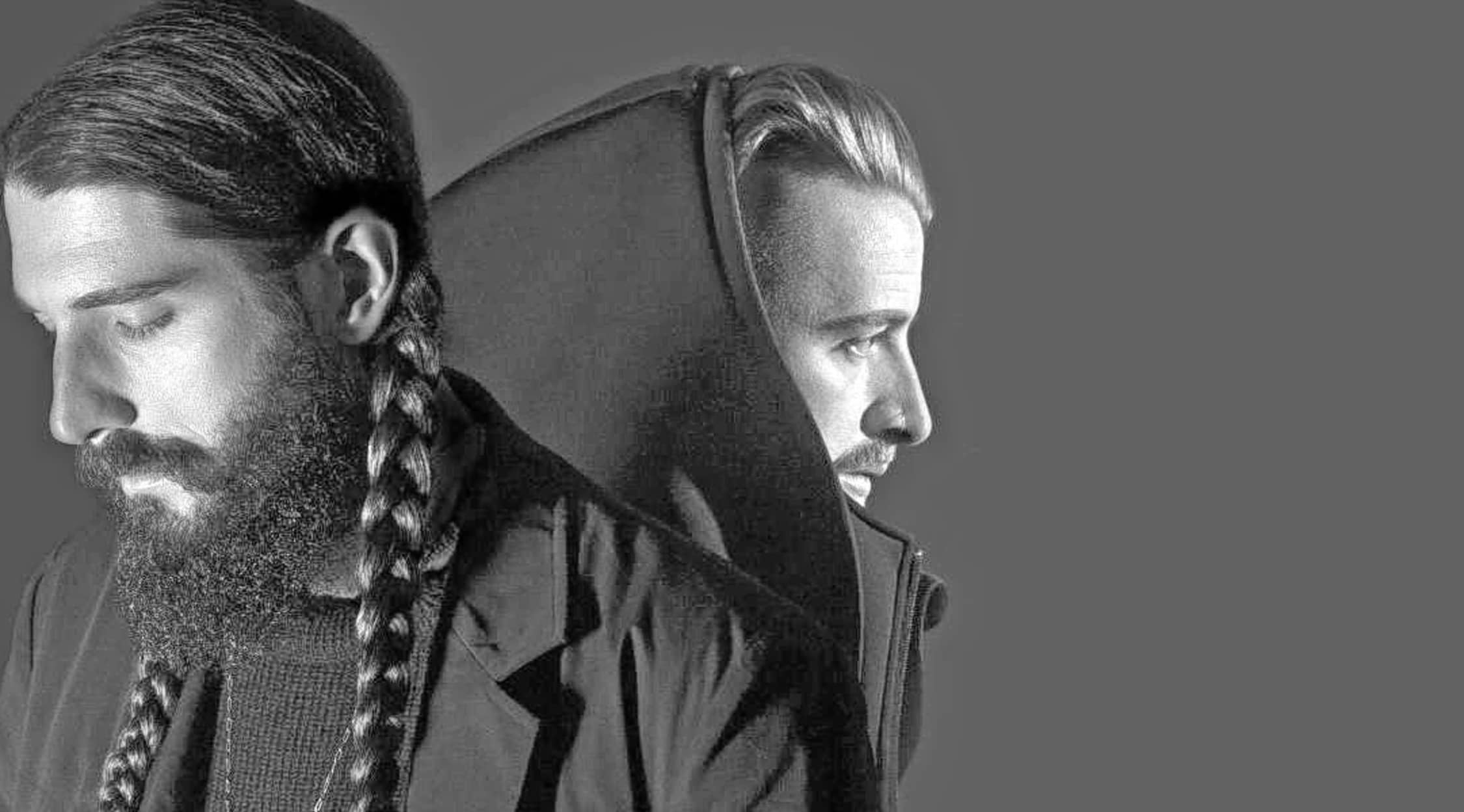 Rovi
Missio Tickets
Band: Missio
Genre: American Pop Rock
Roots: Texas
Members: Matthew Brue, David Butler
Discography: Loner
Hits: "Middle Fingers", "Bottom of the Deep Blue Sea"
Missio Tickets
Missio is an edgy American pop rock duo founded by Matthew Brue in 2016. David Butler joined him as a songwriter and producer in the same year. Missio became an online sensation and was ranked No. 7 on Spotify's U.S. Viral charts. The band's name is derived from the Latin word for mission. Although their music is classified under the pop rock genre, Brue and Butler synthesize a lot of alternative rock and electronica elements into their music as well. In interviews, Brue has expressed appreciation for his Austin, Texas, heritage and upbringing. He's been influenced by hip hop and what he calls "old folks' music." Butler and Brue are invested in reaching out to their audience on an emotional level and empathizing with them. Quite a few of their songs express themes of loneliness, depression and recovery. Missio's breakthrough single, "Middle Fingers" was ranked No. 9 on the Alternative Songs Chart in the U.S. Get your Missio tickets at StubHub today.
No Longer Loners: Missio Launches Its International Tour
Missio's 2019 "Rad Drugz" tour stops at concert venues in the U.S., the UK, Canada and Europe. The tour is titled after their lead single of their album, The Darker the Weather the Better the Man. They've released the single's accompanying music video. Missio's first album, Loner, was produced in 2017 by RCA Records. In addition to "Middle Fingers," it also features another Missio hit song, "Bottom of the Deep Blue Sea." The Missio tour performs at multiple U.S. locations including the Crescent Ballroom and Music Box San Diego. For the band's online fans who've seen their MTV performance, it's a chance to finally see vocalist Matthew Brue perform live. Missio's on-stage style is confident and commanding. Sometimes, they'll perform tracks that haven't yet been released, so it's a great opportunity to hear new singles before anyone else. Missio's performance are high energy and electrifying, a great outlet for their biggest fans.
Back to Top
Epic events and incredible deals straight to your inbox.