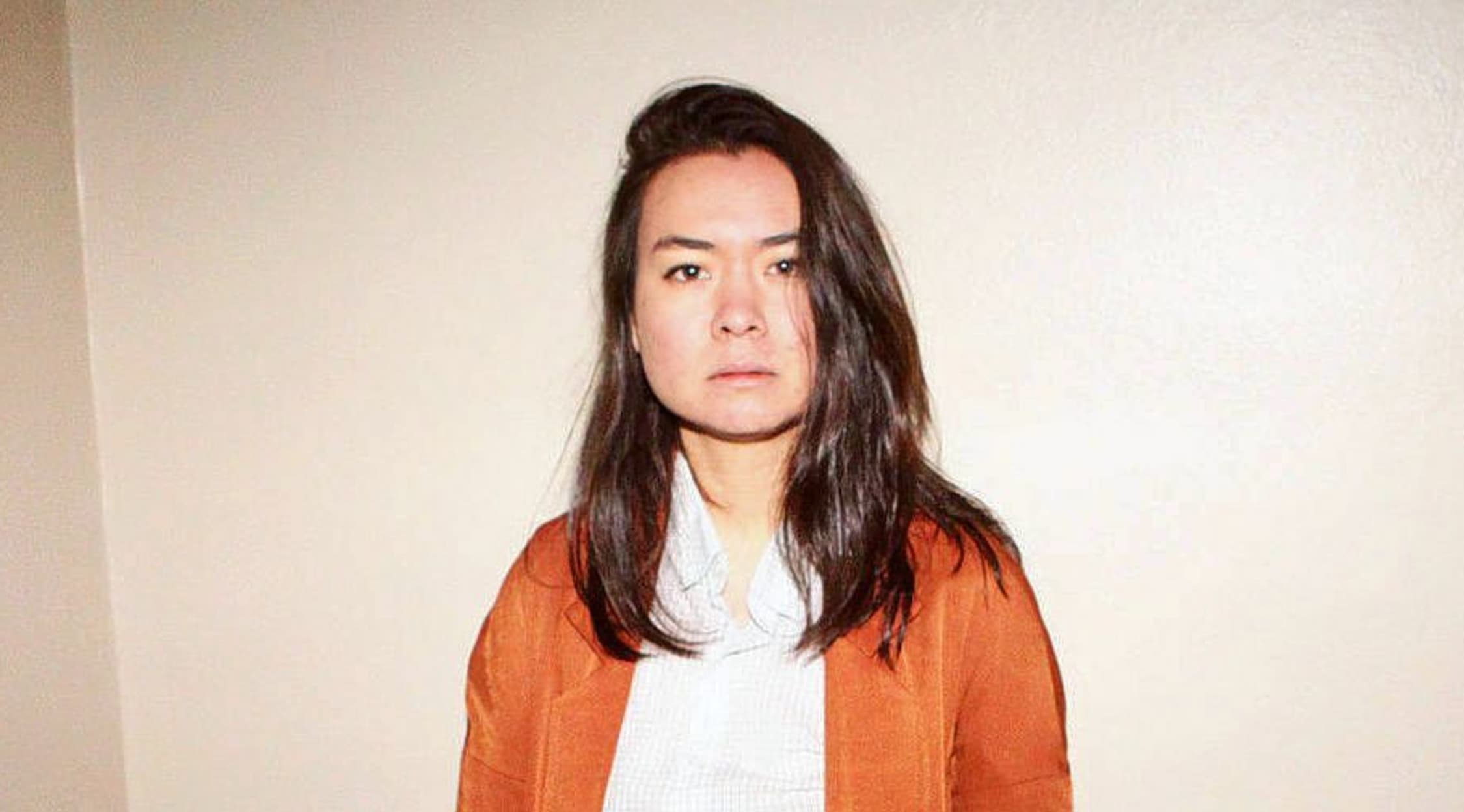 Rovi
Mitski Tickets
Mitski Tickets
Born Mitski Miyawaki, in 1990, the performer, who goes solely by her first name while on the stage, is originally from Japan. After moving to more than 13 different countries in her youth and teenage years, she finally settled down in New York City where she went to school to study music in the late 2010s. She uses her classically trained background to create a sound that is truly distinct from other indie rock performers. Inspired largely by poets and the nature that surrounds her, Mitski's confessional lyrical style creates music that is easy to listen to but difficult to forget.
The Best American Girl
Mitski tends to use her music as a way to navigate through her many identities like woman, Japanese, American, musician and world traveler. As an immensely private performer, she opens up when she is behind a microphone, lending her voice and a shoulder to those fans listening, who are also trying to navigate through a world that likes to label people. Mitski is a powerful force within the indie rock persuasion simply because she is not afraid to channel her pure talent and ask the hard questions with her poignant lyrics. She is definitely an artist with staying power and one that audiences from all walks of life tend to be able to relate to.
Where can I buy Mitski tickets?
You can buy your Mitski tickets at StubHub, the largest online ticket marketplace in the world. In addition, you get the FanProtect feature when you make a ticket purchase.
What are some must-listen-to albums by Mitski?
Two essential albums that Mitski has put out in her relatively short yet powerful career are Puberty 2 and Be the Cowboy. Puberty 2 contains her rawest song selection; the songs are highly emotional, and the low-fi instrumental accompaniment creates the perfect soundtrack for a teenage summer. The album Be the Cowboy showcases her immense growth as an artist as well as her unique song styling. This more recent album highlights how distilled her voice can be and what magnitude she brings to the table.
What are some of the songs that Mitski performs live?
Mitski pulls out all the stops at her live performances. You can definitely expect to hear some combination of songs at any concert she puts on such as "Why Didn't You Stop Me," "Geyser," "Nobody," "Old Friend," "I Don't Smoke," "A Pearl," "I Bet on Losing Dogs," "Happy" and "Your Best American Girl."
What are some things I can expect at a Mitski concert?
Mitski demonstrates she is a born performer with putting on shows that incorporate a high octane with instrumental accompaniment; however, her solemn, romantic lyrics and haunting voice create a juxtaposition that is truly unforgettable. Fans attending a Mitski concert can expect to sing and sway along to her songs one minute and jump around and scream to the music the next minute. It is evident that she loves her audience and fanbase due to her interactions with them throughout any given show, just as her love of performing is evident through her passionate performances.
Has Mitski been nominated for any awards?
Mitski has not been nominated for any formal awards. However, her album Be the Cowboy was named Album Of the Year by Consequence of Sound, Vulture and Pitchfork, all of which are considered titans of the online music critique world.
Who are some artists similar to Mitski?
If you like Mitski's music, you will also like artists such as Angel Olsen, St. Vincent and Soccer Mommy whose sound and style are both very similar to that of Mitski's.
Back to Top