We didn't find any Events nearby, but here's what's happening in other cities.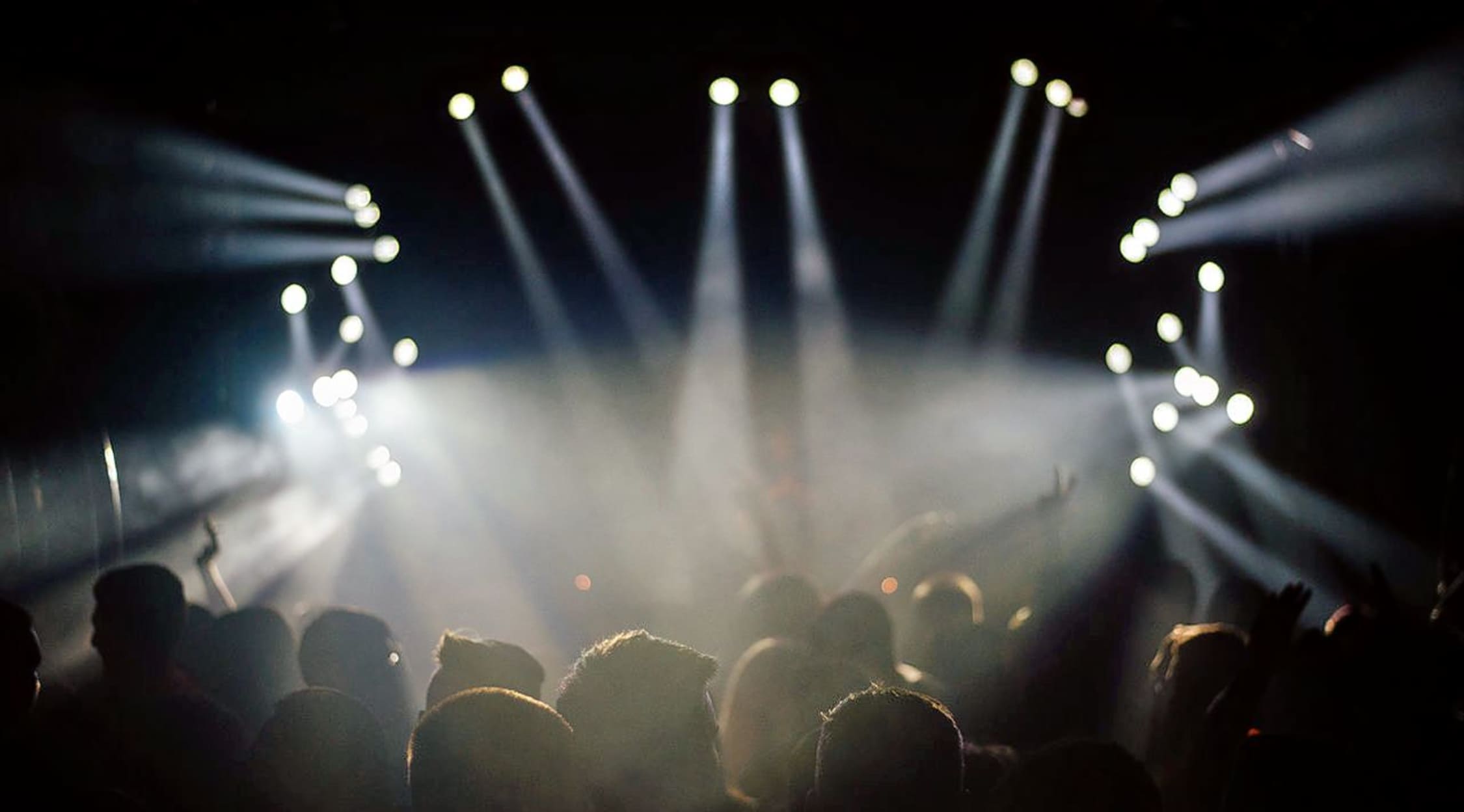 Stocksy
MJ Live Tickets
MJ Live tour dates
The King of Pop lives on in the form of MJ Live, one of the world's foremost Michael Jackson tribute acts and certainly one of the most dazzling shows in Las Vegas. A near-nightly spectacle at the Stratosphere Hotel and Casino on the Strip, MJ Live features a rotating cast of lead performers belting out some of Michael Jackson's biggest hits, including "Don't Stop Till You Get Enough," "Thriller," "Billie Jean" and more. Fans who purchase MJ Live tickets can relive some of their fondest Michael Jackson memories while making new ones at a show that lives up to the spectacular reputation of the artist who inspired it. Rest assured, there's plenty of moonwalking.
MJ Live performer profile: Jalles Franca
At the age of 16, Jalles Franca moved from Brazil to the United States in order to follow his dream of being a professional dancer in Las Vegas. When he was 21, he undertook a seven-year residency as a percussionist, dancer and performer at the Studio 54 Nightclub in the MGM Hotel and Casino. A lifelong devotee of Michael Jackson, Franca began imitating the King of Pop's trademark dance moves during his shows at Studio 54, and soon after his idol passed away, he decided to dedicate his talents to helping the late superstar's legacy live on.
Franca has won several Michael Jackson impersonation competitions, including prizes for Best Moonwalk and Best Overall Look. Franca is billed as "MJ the Legend," and he has thrilled audiences at tribute shows and festivals throughout Dubai, Hollywood, Las Vegas and elsewhere.
MJ Live performer profile: Justin Dean
As far back as he can recall, Justin Dean has been trying to emulate the greatest pop performer in the world. Dean began recreating Michael Jackson's dance moves when he was a child, performing at school talent shows and birthday parties. Most of his moves were self-taught until he started training with the legendary and multi-talented impersonator Tony Redburn. After being invited to the Neverland Ranch by Jackson himself, Dean knew he had rightly chosen his career.
Shortly after meeting his inspiration, Dean relocated to Las Vegas to pursue his dream. Over the course of nine years impersonating Michael Jackson, Dean has performed in countless shows and toured across the country. A favorite entertainer of celebrities, Dean has performed for Travis Payne (Jackson's choreographer), Frank Caliendo, Meagan Good, Majestik Magnificent, Tatiana Thumbtzen, Joe Jackson and others, all of whom have raved about his amazing performance and resemblance to the original superstar.
Events similar to MJ Live
Fans of MJ Live shouldn't miss out on other spectacular tributes, including The Australian Bee Gees Show and All Shook Up, a musical homage to Elvis Presley.
Back to Top