There aren't any Events on the horizon right now.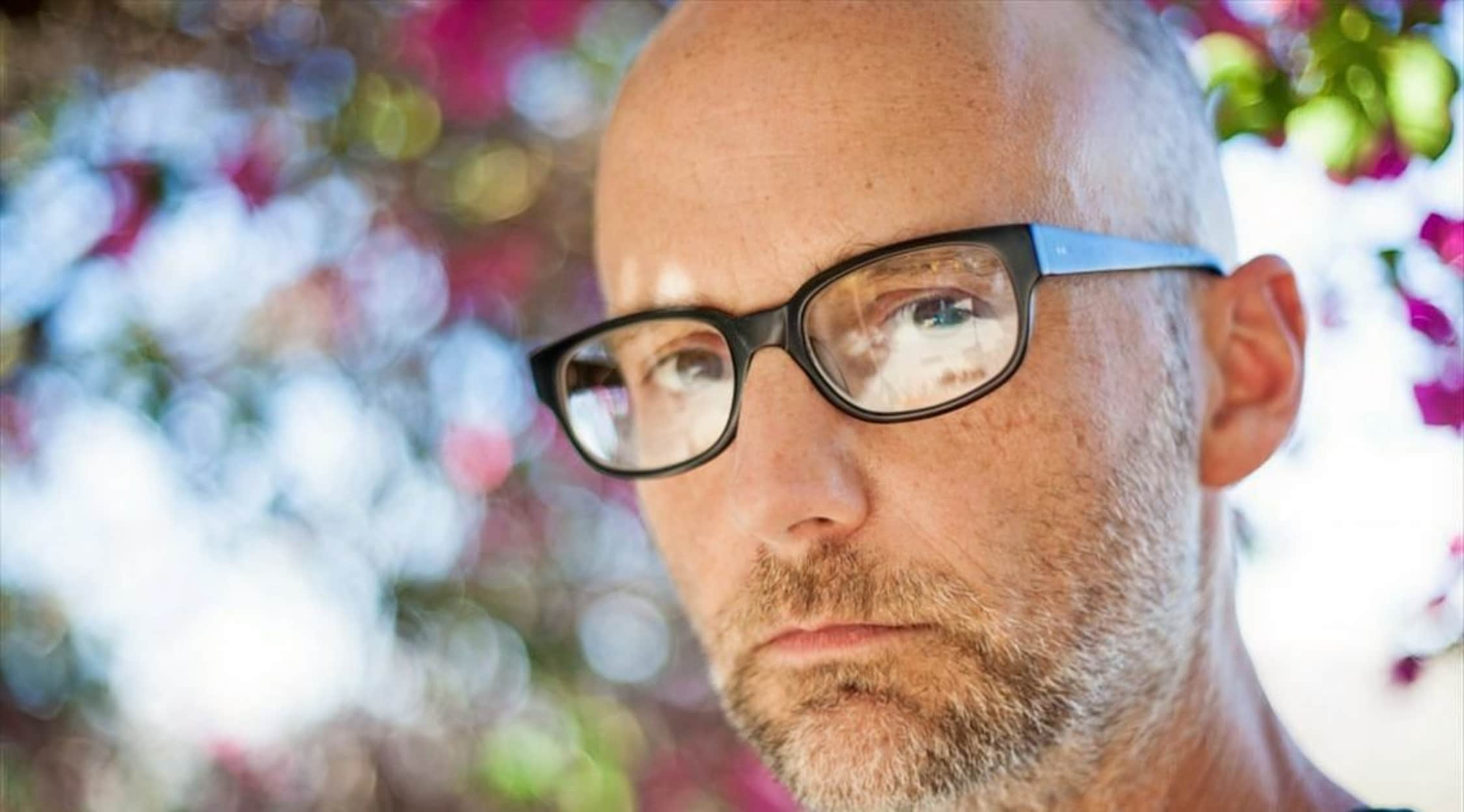 Rovi
Moby Tickets
Moby Tickets
Moby is known throughout the world to be a popular DJ. It's his passive melodies, his intoxicating drums and the way he mixes each into a single tone. These skills not only make the music of Moby uniquely his, but what he's shared with fans throughout the years has been well-received. You might, in some cases, envision the reality of each world he pieces together, and that's what Moby tracks are for. Just don't be fooled; each mix is a result of endless hours of work and a passion to perform them live.
Seeing a Moby Concert: Since We All Are Stars
Moby started his career by working to build a name for himself in dance music. In the 1980s, Moby made it into the dance spotlight during the time that dance music was central to New York City. His hopes, considering that few artists were doing the same, were to invest his energies into the dance crowd. Between 1992 to 1997, he ranked on the Billboard Dance Club Songs eight times with international acclaim. Although a star in the music industry, Moby has been open about his struggles with stardom. Unlike some artists, he's motivated to avoid the vanities, the wild parties and the theologies of the rich and famous. As a musical performer, he can quickly change sounds and genres, which gives his fans fresh, creative music each year. Currently, Moby is working to tour the entire world's stage.
Where can I buy Moby tickets?
Seeing a Moby concert is hassle-free, and you can purchase your tickets at StubHub. Your ticket purchasing is safe and secure with the FanProtect guarantee.
Does Moby collaborate with any featured celebrities?
Gwen Stefani, the female-vocal star of No Doubt, partnered with Moby in 2000. During that time, "house music" had been developing a large fanbase, and that party scene would only grow in its popularity. "The Perfect Life" was produced by Moby and Wayne Coyne. Wayne was opening for the Red Hot Chili Peppers when he first met Moby. Soon after meeting, Moby presented Wanye with a song that he'd written just for Wayne's voice. Moby's collaborators on this work included Mark Lenegan and Rozz Morehead.
Which of Moby's songs are the most popular?
With his last stage performance in 2014, Moby remains active with writing or producing remastered tracks for many top celebrities. His hit songs include "In This World," "Feeling so Real," "South Side," "Porcelain," "I Love to Move in Here," "We are all Made of Stars," "Go" and "Extreme Ways."
What can I expect from a Moby concert?
Lights and spectacular-stage props, which are often the least expected things from Moby, raise his concerts up to a fun level of wild entertainment. With a guitar in hand, a few backup singers by his side and time for a bit of commentary during his show, you can fully expect to have a fun, enjoyable experience.
How many Grammy Awards has Moby won?
Moby has been nominated for six different Grammy Awards such as 2000's Rock Instrumental Performance and Alternative Music Album, 2001's Dance Recording, 2002's Music Film, 2003's Pop Instrumental Performance and 2009's Dance/Electronic Album. Currently, he has not won a Grammy Award.
Can you name some popular Moby albums?
Moby's live performances are a result of combining the best singles that he's ever produced during his career. It's inspiring to see all of Moby's albums showcased into one, entire sequence. His live shows are inspired by the likes of Play: The B-Sides, Everything is Wrong, Innocents, These Systems are Falling, Last Night, 18 and Hotel.
Which artists are similar to Moby?
If you enjoy Moby's tours, you may also like The Chemical Brothers, Luke Slater, Faithless and Deep Forrest.
Back to Top
Epic events and incredible deals straight to your inbox.