We didn't find any Events nearby, but here's what's happening in other cities.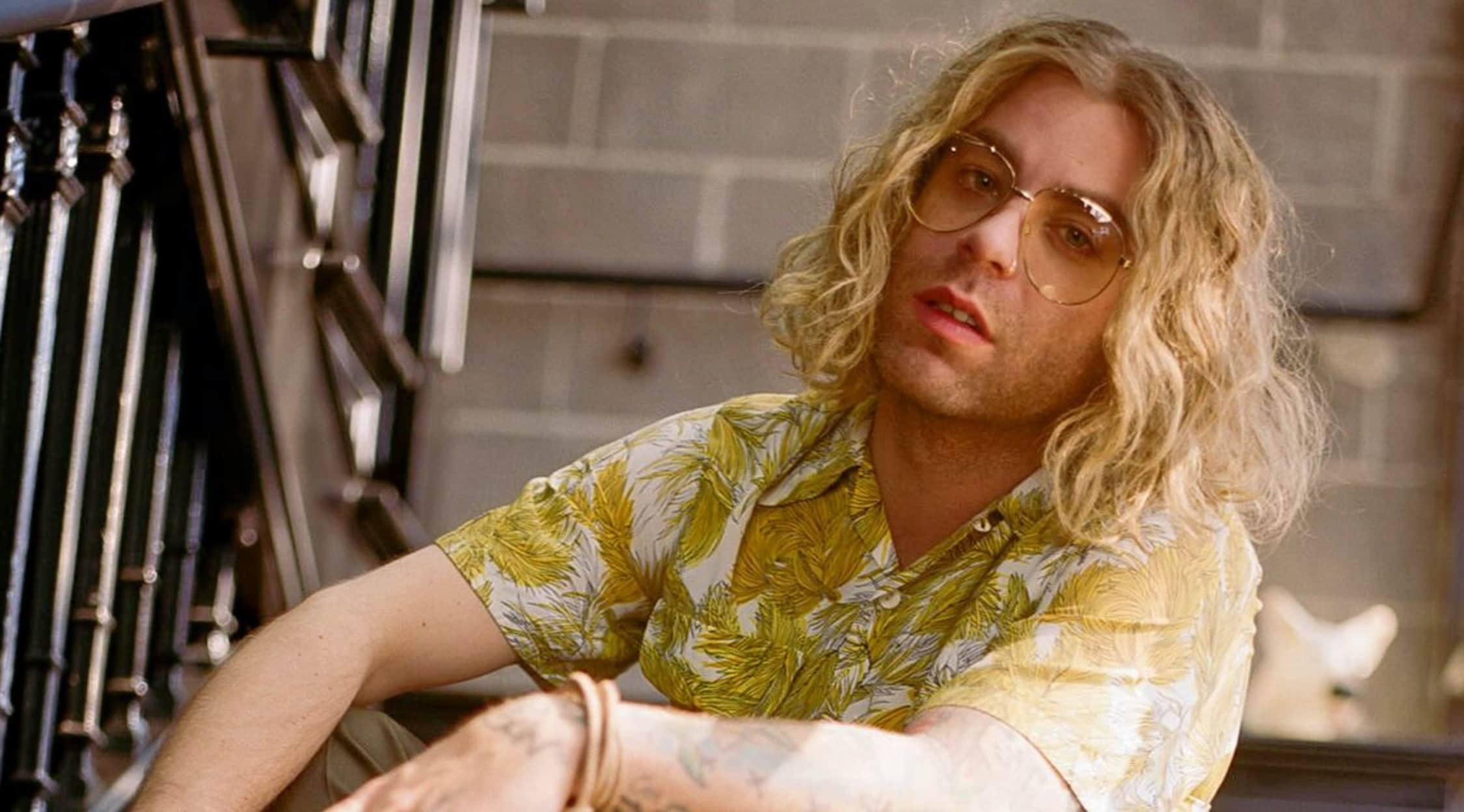 Rovi
Mod Sun Tickets
Mod Sun Concert Schedule
Minnesota born Derek Dylan Smith found his love of music at an early age, and now he is one of the brightest stars in the hip hop scene. Smith performs under the moniker Mod Sun, and he has quickly risen to the top of the hip hop world for his knockout live performances that earn rave reviews from both critics and fans alike. Whether he is performing alongside artists like Shwayze and Wu-Tang Clan or performing solo, you will never be disappointed by Mod Sun's high-energy and charismatic stage persona. His alternative hip hop tunes will instantly win you over, and you will surely understand why Mod Sun has created such a splash in the underground hip hop world.
If you want to catch Mod Sun in concert, you're in luck! The talented hip hop artist is making the rounds in 2015, and he just might be coming to a venue near you! Beginning in February, Mod Sun will be performing in cities like Los Angeles, Pomona, Las Vegas, Scottsdale, Austin, Dallas, St Petersburg, Orlando Jacksonville, Atlanta, New York, Springfield, Boston, Providence, Pontiac, Chicago, Minneapolis, Saint Louis, Omaha, Denver, Portland, and Santa Cruz. Whether you catch Mod Sun in concert at the Masquerade in Atlanta or at the Brighton Music Hall in Boston, this knockout hip hop show will surely be one of the highlights of your 2015. So don't miss out on this incredible opportunity to see one of hip hop's brightest young stars and snag your Mod Sun tickets on StubHub as soon as possible! And if Mod Sun doesn't have a show scheduled in your area in the upcoming months, make sure to sign up for event alerts so that you will be notified when this talented artist heads your way! So what are you waiting for? Check out StubHub today!
Mod Sun Background
Derek Smith was born in Minnesota and raised by self-proclaimed "hippies". He discovered his love of music at a young age, and he started listening to everyone from Bob Dylan to Neil Young to the Allman Brothers. Soon, he realized that he wanted to delve into the music world himself, and he did exactly that. He was just 17 years old when he embarked on his music career, although it wasn't in the hip hop genre. Instead, Smith joined various post-hardcore bands, such as Scary Kids Scaring Kids and Four Letter Lie. He got his start in music as a successful member of bands, but he soon realized he was hiding behind the safety of a band rather than taking a risk and pursuing his true creative passions. So Smith changed courses, dropped out of the band, and picked up a mic. He had officially entered the hip hop realm.
In 2010, Smith officially began performing under the stage name Mod Sun, and he started receiving significant attention for his refreshing hip hop work. His music videos garnered hundreds of thousands of views online, and he started scoring collaborative projects with artists like Shwayze and Schoolboy Q. This talented artist has just recently exploded onto the hip hop scene; his first nationwide tour launched in 2013, and he has been blowing hip hop fans' minds ever since! If you want to catch one of hip hop's most talented artists in concert, you definitely don't want to miss out on seeing Mod Sun in action. This mega-talent brings a fresh new take to hip hop, and he has received rave reviews because of it. Now it's your turn to see him live in concert—simply grab your tickets on StubHub today!
Greatest Hits
Mod Sun's debut album, Look Up, will drop in 2015. He has released several mixtapes and three EPs, including The Hippy Hop EP (2010) and In Mod We Trust (2011). Some of Mod Sun's most popular tracks include hip hop songs like "Roll Up", "Stay High", "The Times", and "Blazin' On a Sunny Afternoon".
If you're ready to see a hip hop star in the making, you definitely don't want to miss out on seeing Mod Sun in concert. Score your Mod Sun concert tickets right here on StubHub before it's too late!
Trivia
The name Mod Sun is actually an acronym that stands for "Movement On Dreams, Stand Under None."
The Experience
Over the past several years, Derek Smith has gone from a post-hardcore drummer to a highly acclaimed hip hop artist, and you can definitely expect big things from this talented artist. If you are a hip hop fan, you should definitely catch Mod Sun in action at least once, as he is sure to be one of the biggest names in the genre in the near future. To secure your tickets to an upcoming Mod Sun show, simply head to StubHub and snag your tickets before they all sell out!
Back to Top