There aren't any Events on the horizon right now.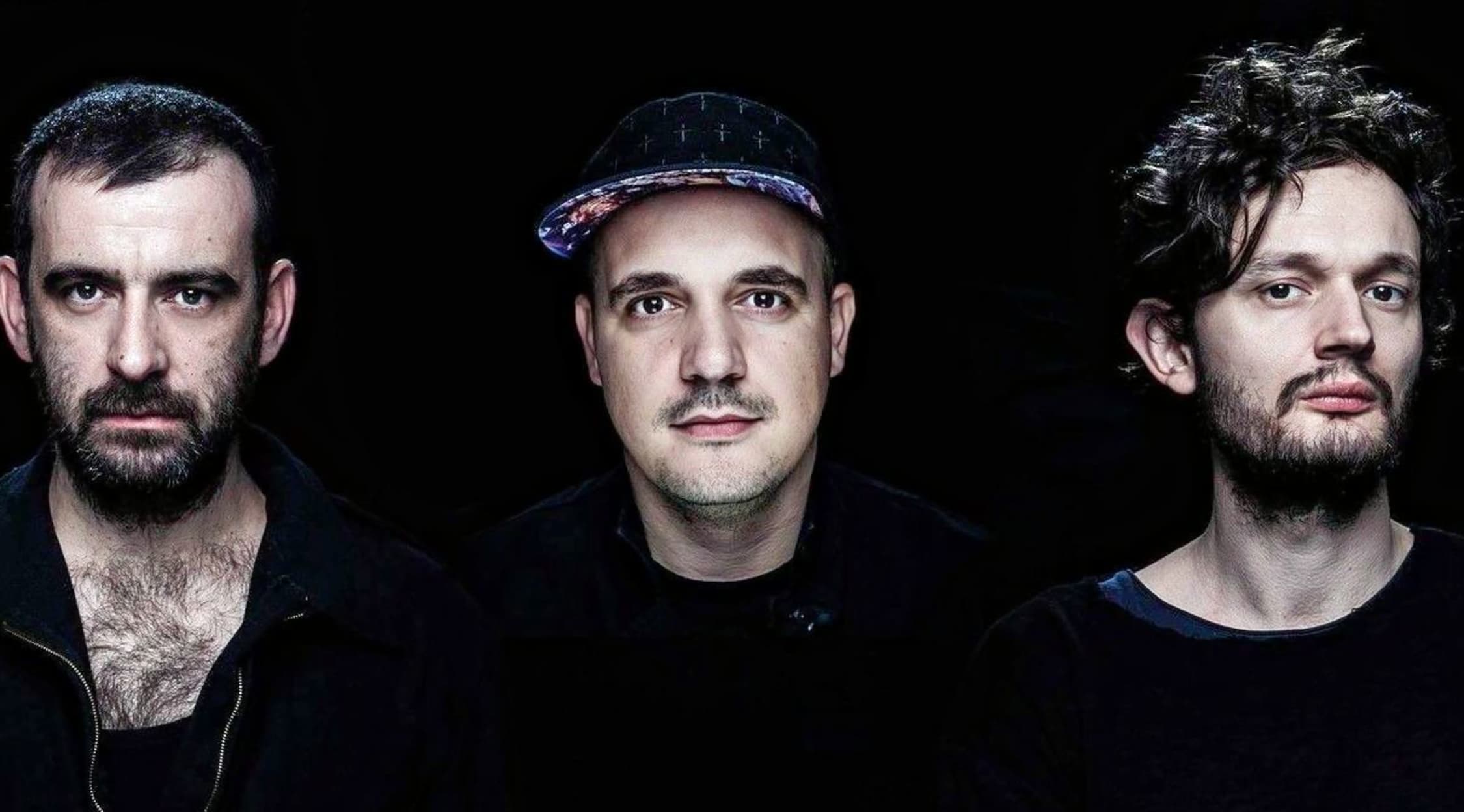 Rovi
Moderat Tickets
Moderat tour dates
The closest thing to authentic hardcore pop, Moderat infuses rapid electronic beats with slow rhythms and powerful vocals to create a high-quality experience. The unstoppable German trio's recent performance to sold-out audiences in Berlin is testimony to their rise as one of Europe's top electronic music acts. Performing singles such as "Reminder," "Running," "Bad Kingdom" and "Last Time" to high-spirited, appreciative crowds, it's easy to see why the band has achieved success in just a few years.
Moderat is a three-man electro-music collaborative, featuring Gernot Bronsert and Sebastian Szary of Modeselektor and Apparat. Together the band hand-picks a talented team of collaborators and guest artists who work alongside their record labels to expand their network. The Berlin trio has achieved critical acclaim beginning with their first full-length album Moderat. The band's rapid success since their 2002 debut has led to high-profile tour dates and performances in several major U.S. cities, including Memphis and Charleston.
Moderat's background
Before the Berlin trio became known as Moderat, band member Apparat performed solo while Gernot Bronsert and Sebastian Szary performed as the duo named Modeselktor. They all loved clever electronic beats mingled with pop variations, and together they delivered pulsating upbeat rhythms to a growing fan base. They became known to select audiences in Berlin at the release of their first EP, Auf Kosten der Gesundheit.
In 2013 the band invested in two highly reputable record labels, Monkeytown and 50 Weapons, to start their own mini-label empire. In 2016, Moderat's first-ever live album, the aptly-named Live, became a hit in their hometown of Berlin, selling out to fans in a matter of minutes.
Moderat has released three studio albums to date, with their most recent album, III, released in 2016. They have also been voted the No.1 Live Act of the Year in 2009 by online music magazine Resident Advisor.
Moderat's unique sound
The band uses modular gear to generate some of the important sounds that they are known for onstage. The modular system is often used as a sample manipulator for their voices. They can achieve unique sounds built out of the tiniest vocal samples to deliver catchy beats in "Bad Kingdom" and ambient sounds in "Last Time."
Their application of modular synthesizers is just one of various techniques the band uses to transmit the most natural-sounding audio balance to capture vibrations that take often take on an entirely different to each of their beats. Moderate also manages to create a harmonious musical world on stage mixing synthesizers and theremins with guitar and piano.
Bands similar to Moderat
Fans of Moderat's music might also like the inimitable style of Major Lazer and the acoustic delivery of pop beats from Bonobo.
Back to Top