There aren't any Events on the horizon right now.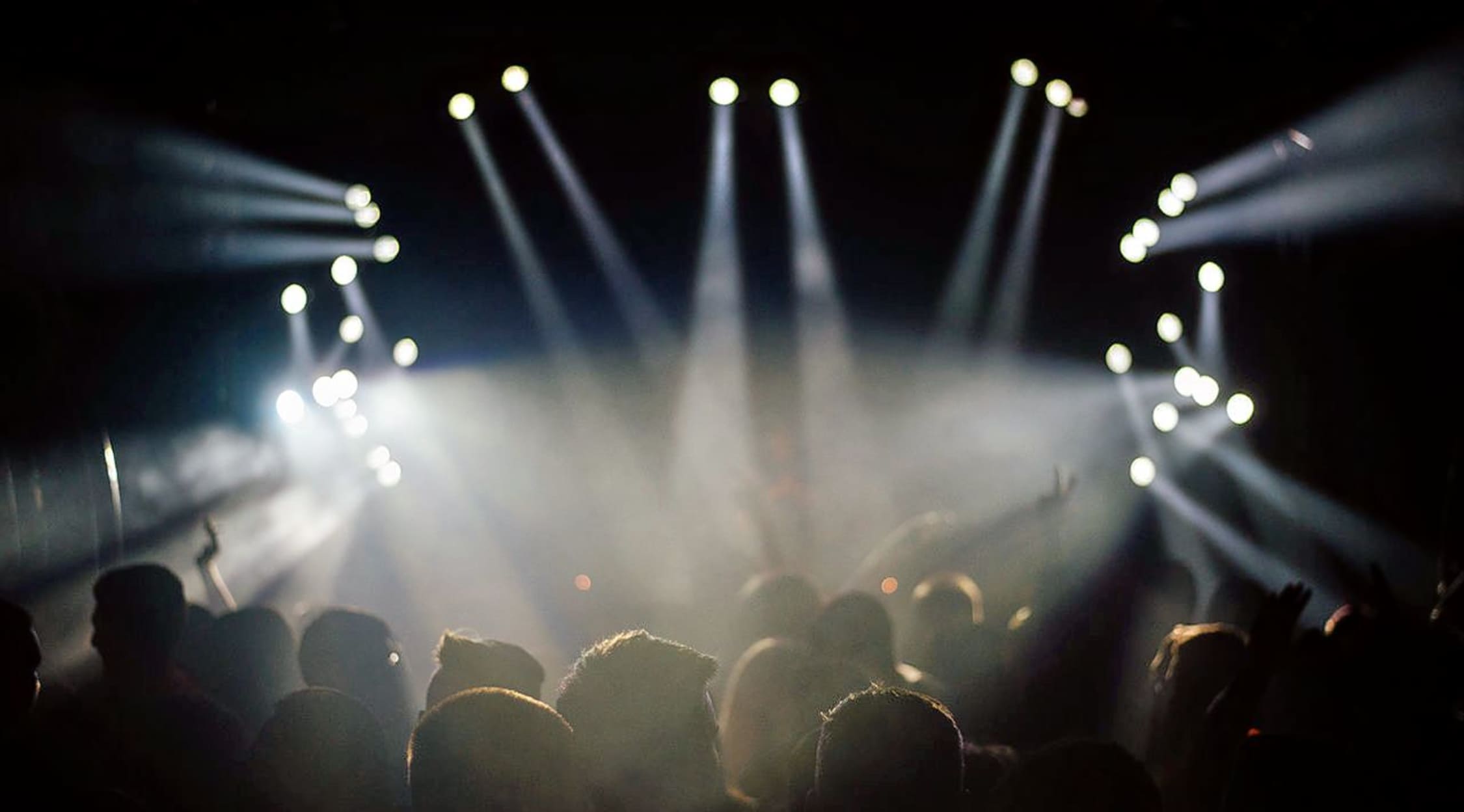 Stocksy
Modern Life is War Tickets
Modern Life is War Schedule
Modern Life is War is one of the most profound hardcore musical experiences one has the opportunity to see in person. The hardcore punk rock group came along into the scene well after its burgeoning heydays in Washington DC. When Modern Life is War hit the scene during the early 2000s, fans were more delighted than ever before. Although the band took a hiatus form touring and performing, it clearly wasn't for naught as the Modern Life is War got back and running around the nation on tour in 2012. The critics and fans have praised Modern Life is War for putting its own unique spin on the hardcore punk rock genre in the most innovative ways. The shows are intense and inspiring, and certainly should not be missed. Make sure if you are in Philadelphia, Pennsylvania on Sunday 7 June to get your tickets to see Modern Life is War at Union Transfer.
About Modern Life is War
It did not take much time for Modern Life is War to release its first 7-inch EP after forming in 2002. The self-titled record was released on Lifeline Records. Over the next few years, Modern Life is War has become one of the most sought after bands in its genre after releasing six albums. While the band took some time off after 2008 before reforming with the original lineup in 2012, it has been creating new music and making new fans since. Much of the work written in the basement of John Eich, but has continued to be released in the studio. After the fourth album to be released in a studio, Fever Hunting, the band was touring from town to town. As Modern Life is War plays more shows, keep an eye on StubHub to ensure not missing out on getting your chance to see this remarkable hardcore band play live.
Modern Life is War Albums and Singles
Modern Life is War has an impressive discography that includes the following studio albums: My Love. My Way (2003); Witness (2005); Midnight in America (2007); and Fever Hunting (2013). It also includes the EP Modern Life is War (2002). One Modern Life is War's singles is "Stagger Lee."
Modern Life is War Trivia
During an interview with Punk News, Jeffrey Eaton discussed when Modern Life is War broke apart and subsequently got back together, "I think that started to change a little towards the very end around 2007/8, but I understand that. You do get used to things. You get used to the things that are in front of you every day. If you have a long-term girlfriend or boyfriend, or a wife or husband, and you see them every day and share the same bed every night, it is easy to start taking that for granted and not always show the love or appreciation you have for that person, and I think that applies for anything in life, and bands are like that too." Now he views it slightly differently, "I think if you're in a band and you love playing in a band and there are people all over the world who love your band and connect with the music you make, I don't think you should ever quit, unless people die or whatever. You should just say you're not playing shows anymore, and that's a smart thing to do, but when something consumes your life in the way that Modern Life is War did from 2002 - 2008, I needed to know it was over to move on with my life." Now that the original lineup, Jeffrey Eaton, John Paul Eich, Matt Hoffman, Chris Hoenck and Tyler Oleson, is back and there has been time for perspective, Modern Life is War is excited about its future. Don't miss your opportunity to see this excellent punk rock group take a stage near you.
Modern Life is War Live Show Experience
There are few things better than seeing one of your coveted bands play on stage in a live performance. If you love hardcore punk rock, then Modern Life is War is the band for you even if you have not yet heard the band. Keep in mind there will be long-time fans in the audience, so make sure you get your tickets now on StubHub to avoid missing out on this live show experience. As Jeffrey Eaton explained, "If you want to come back and be a part of it again, fucking please come back - we want you to be there. But if you don't, we understand that. A lot of people's lives have changed so much that they don't do this stuff anymore; they don't go to hardcore shows anymore, so we understand that. We want the people who are there to be genuinely excited and to be a part of it. We don't care if there's a hundred people or a thousand people, as long as we have some people there to play to and share the experience with, we'll just keep doing it."
Back to Top
Epic events and incredible deals straight to your inbox.