We didn't find any Events nearby, but here's what's happening in other cities.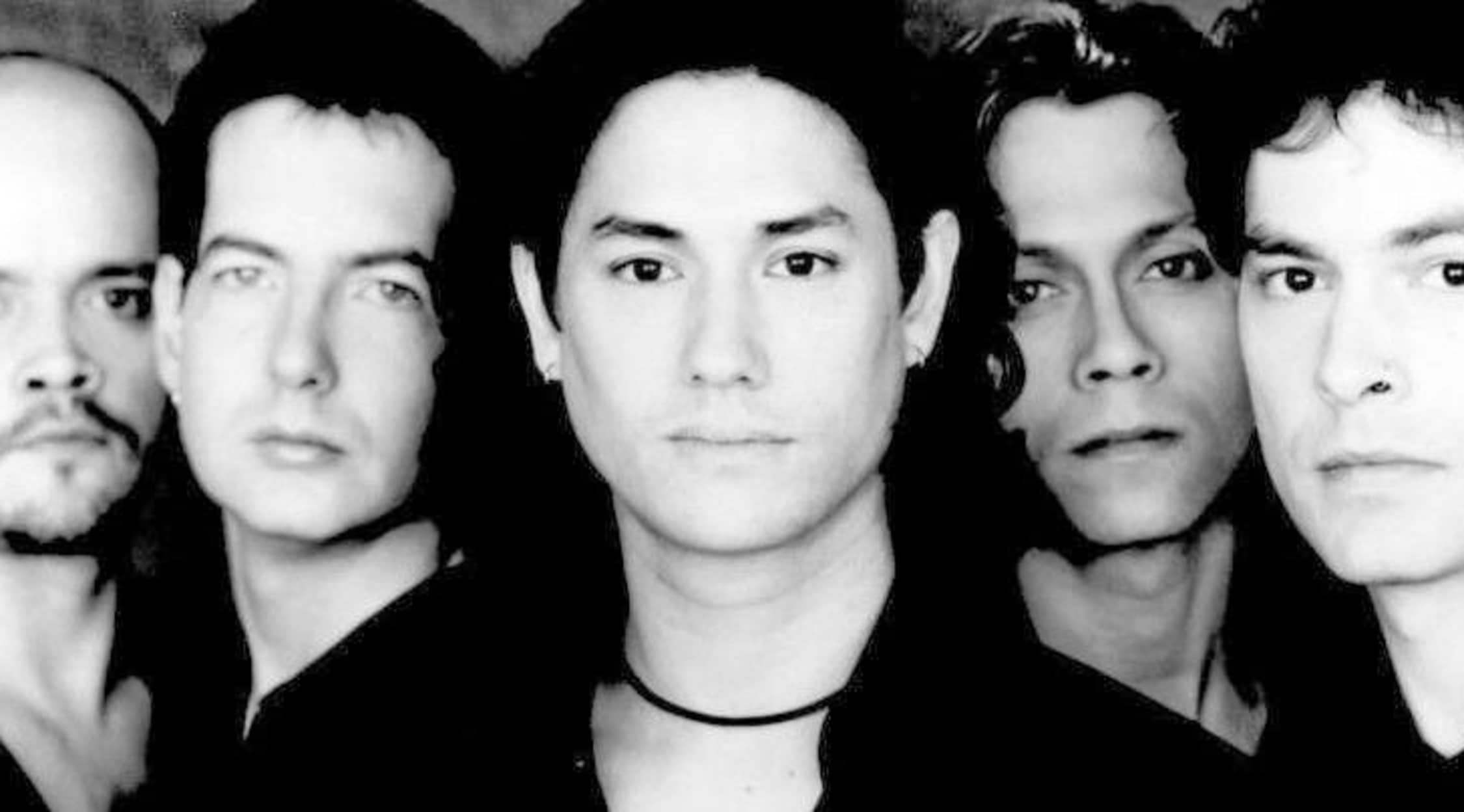 Rovi
Moist Tickets
Moist Tour
The best things in life never stay gone for too long, so when awesome Canadian alternative rock group Moist decided to take a bit of a break from the road it was only a matter of time until they made their triumphant return! Back and better than ever, Moist is hitting stages all across Canada to bring their distinct brand of rock to their loyal fans who never lost hope that alt rock could be brought back to life. This isn't quite the reunion tour that many were hoping for, because it's even better than what anyone had imagined! The band is back for more than just a string of shows, as the members of Moist have been rehearsing, jamming out, and working on new material so that once they finish up an initial comeback tour they can head back into the studio where they belong and record the newest Moist material in over a decade! So for all of those who were excited at the prospect of a mere tour, you're getting exactly what you wanted and so much more! The best alt rock band around is back in business, and business is looking pretty good. Make sure that you'll be able to witness Moist do what they do best and rock out on stages across Canada by getting your tickets from StubHub today! But you'll want to hurry because fans from all over have already started snatching up tickets fast!
About The Band
The group came first came into formation in 1992 in Vancouver, British Columbia, when band members Mark Makoway, Jeff Pearce, Kevin Young, Paul Wilcox, and David Usher met each other in college and decided to try out writing together. This promptly escalated into actually forming the band and heading out to play local shows, quickly writing and recording material that would be on their first self-titled release, a cassette they released independently. From there Moist toured all across Canada while working extensively on more material for a full length release, which resulted in the 1994 full length album, "Silver". The album did incredibly well for an independent group, garnering the attention and signing with the EMI Music Canada label. "Silver" was a solid full length debut for the group, with singles like "Believe Me", "Silver", and "Push" standing out and driving sales to reach over 400,000. Their success stretched outward internationally to reach countries like Thailand, Germany, and the UK. Their second album, "Creature", was released to great acclaim and also contained a plethora of solid hit singles, gaining the group amazing recognition and extensive radio play of many of the popular tracks from the album. Their last album to date, "Mercedes 5 and Dime", followed in 1999 and was a bit of a change from the sound that they were known for, but still retained the core talent and feel that made Moist who they were.
Breakthrough Album
Without a doubt, there is a single album that brought Moist to the attention of the music world as a whole and still stands out as a great alternative rock album to this day. Their first full length album, "Silver" showcased the alternative rock sound that this Canadian band had made so popular during the 90's, and sported a slew of hit singles that garnered them awards, popularity, and success. That's not to say that their other two albums were less stellar in any way, but it was with "Silver" that Moist really stood out on the music scene in the first place and was exactly what the group needed to make an impact in general.
Moist Trivia
Back in the early 00's when Moist was on what was then their final tour to promote their last album "Mercedes 5 and Dime", there was an issue that left one of their core members incapacitated and unable to make the very last shows. Paul Wilcox, the man who absolutely dominated the drums for Moist for years on end, sadly didn't make it to the last show that Moist did before their hiatus due to a back injury. It was after his incident and having to miss the group's final performances that Paul announced he was leaving the group and music altogether. There's no telling who the new drummer will be once Moist takes to the stage once again, but one thing for sure is that Paul Wilcox did an amazing job for Moist and will be a tough act to follow.
Fan Experience
When going out to a rock show of any kind, you can rightfully expect a good time and good music as long as you're checking out a band with any kind of talent. But when you're checking out a band like Moist who is just getting back into the tour game after a thirteen year long hiatus, you can rest assured knowing that you'll be getting a wild performance like none other! There's nothing quite like a tour after an extensive hiatus to get the blood pumping and the stage presence up and running! So you can expect that when Moist takes to the stage that they'll be in prime condition and ready to jam out their classic hits, and maybe even some new ones, for their loyal fans.
Back to Top