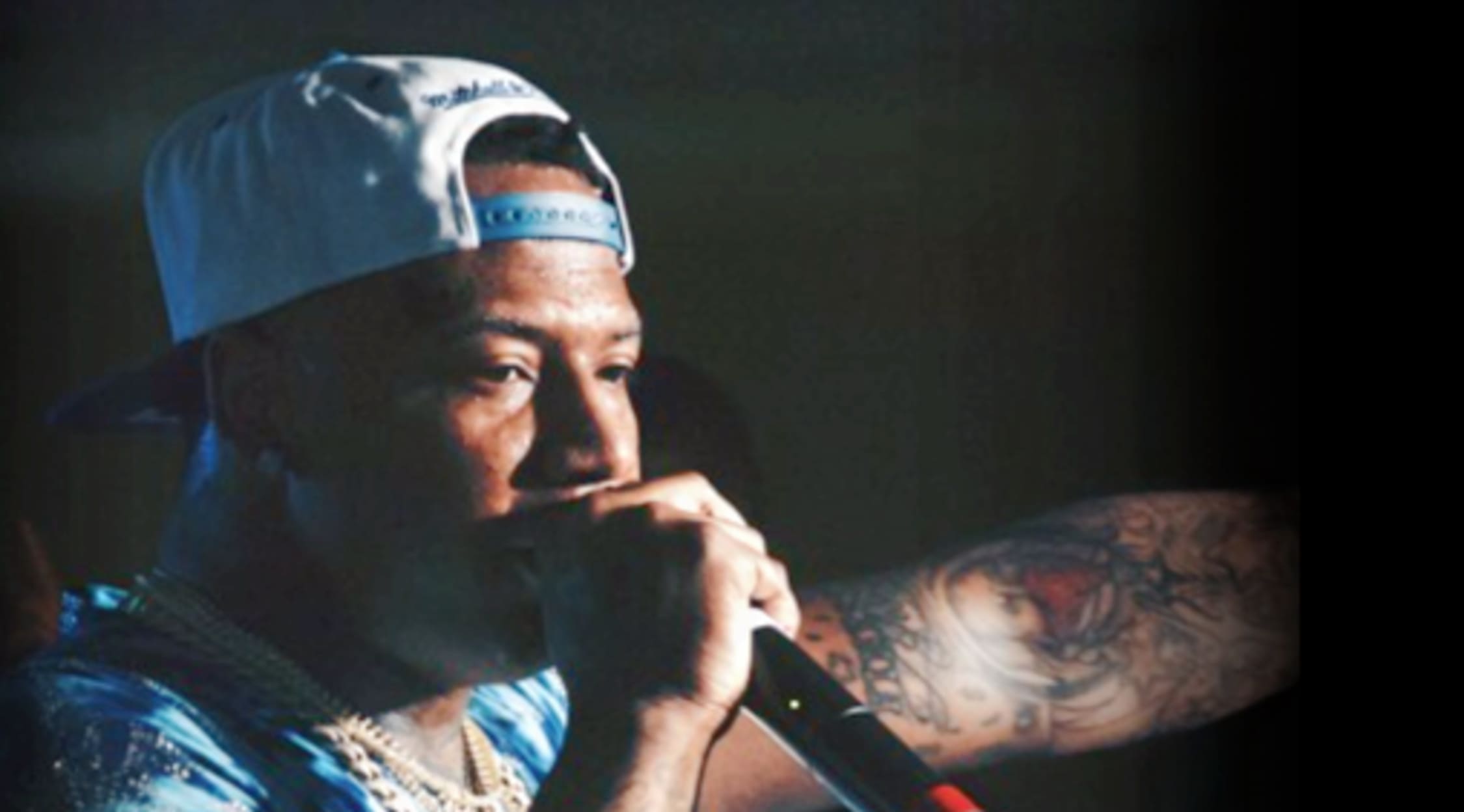 Rovi
MoneyBagg Yo Tickets
Moneybagg Yo Tickets
The South Memphis-born rapper known as Moneybagg Yo is one of the top lyricists of the south. Moneybagg Yo won a Memphis Hip-Hop Award in 2016 for having the mixtape of the year. Before linking up with fellow Memphis rapper Yo Gotti, Moneybagg Yo released various mixtapes that included other Memphis artists such as OG Boo Dirty and Young Dolph. Moneybagg Yo begun releasing his earliest mixtapes in 2012. Although he didn't have a major record deal, he was persistent and kept dropping fire verses over booming beats for his city. With the popularity of his Federal album series, Moneybagg distinguished himself as one of the top artists in South Memphis. Other hot releases, such as ELO (Everyone Lives On), featured the likes of Migos front man Quavo and Yo Gotti once again. Moneybagg Yo takes listeners on a ride through his mind. Moneybagg speaks on poverty, family and the streets in a realistic way that only he can. Moneybagg would later collaborate with Yo Gotti on the album 2 Federal that was released in 2016. The album solidified Moneybagg Yo as a southside Memphis spokesman and a Yo Gotti CMG artist.
Moneybagg Yo Claims His Spot in Hip Hop
After signing to Yo Gotti's CMG (Collective Music Group) in 2016, Moneybagg Yo also agreed to a distribution deal with record label Interscope. Following the lead of his Memphis label head, Moneybagg Yo created his label titled Bread Gang to showcase his own artists. His Bread Gang imprint was linked to both CMG and Interscope records. With the continued success of features, Moneybagg Yo also released Federal 3x (No. 5) and 2 Heartless (No. 16), both of which appeared on the Billboard 200. The hot mixtapes and collaborations continued when Moneybagg Yo released Fed Baby's with New Orleans rapper NBA Youngboy. The spicy collaboration between the artists further introduced Moneybagg's name and rap style to the masses. With the rise of his success, Moneybagg Yo also experienced legal issues that caused temporary setbacks. During his CD release in 2016, Moneybagg Yo was arrested with 27 others and was charged with gun and drug charges. Trouble would soon find him again in 2017 when he was accused of being involved in a shooting on the New Jersey Turnpike. After resolving his legal issues, Moneybagg catapulted forward and continued to drop hardcore street music. Moneybagg vividly describes the grit and grind of his Neighborhood, while still educating listeners to the lessons he's learned. Some of Moneybagg Yo's most popular songs are "Don't Kno," "Trending," "Reckless," "Have U Eva," "Right Now" and "Just Made a Play."
Where can I buy Moneybagg Yo tickets?
Moneybagg Yo tickets can be purchased at StubHub, the world's largest ticket marketplace supplier to more than 40 countries. StubHub makes it easy to purchase tickets either using a desktop computer or mobile device.
What are some popular Moneybagg Yo albums?
Bet on Me, Fed Baby's, 2 Heartless, Federal 3x, 2 Federal, Reset, Heartless and 43va Heartless are all albums from Moneybagg Yo.
What artists are similar to Moneybagg Yo?
If you like Moneybagg Yo music, Yo Gotti, Young Dolph, Key Glock, Juicy J, 8 ball and MJG are all very similar.
Are there Moneybagg Yo concerts near me?
The Moneybagg Yo Word 4 Word tour is traveling across the entire United States. There are multiple shows in Calif., including San Diego, Los Angeles and San Francisco. There are also many shows scattered throughout the south. While the tour is currently not playing shows in international countries, StubHub, the largest ticket marketplace, has Moneybagg Yo tickets.
What other music artists does Moneybagg Yo feature on his albums/mixtapes?
The featured artists include Migos, Lil Baby, NBA Youngboy, Yo Gotti, Blac Youngsta, Megan Thee Stallion, Kodak Black, J. Cole, Kevin Gates, YG, Jeremih and Blocboy JB.
What's the Word 4 Word Tour setlist?
Moneybagg Yo and his Bread Gang affiliates perform a variety of his songs from the albums Heartless, Fed Baby's, 2 Heartless, Rest and 43va Heartless. At the Word 4 Word tour, you will see the performance of the songs "Doin' It," "Big Facts," "The Bag Way," "Blac Money," "Bet on Me," "Rolls Royce," "What They Going to Say Now," "Lower Level," "Yesterday," "No Love," "Doin' Too Much," "Point Made," "All of a Sudden" and "Don't Kno."
Back to Top