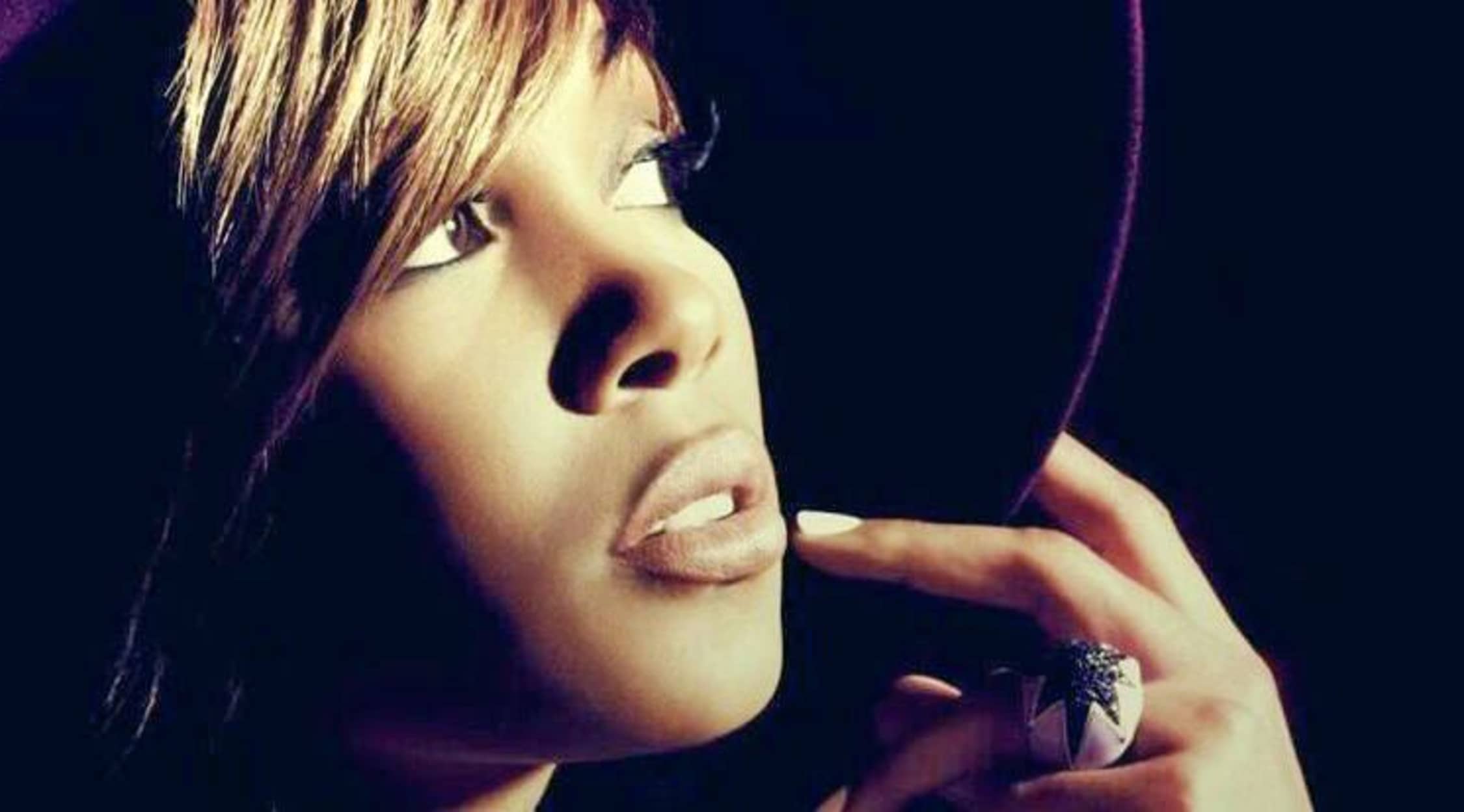 Rovi
Monica Tickets
Monica Tickets
The mid '90s marked the rise of R&B vocalist Monica. She made it into the music industry with a casual style as expressed in her pop hit "Just One of Dem Days," also known as "Don't Take It Personal." Singing was a profession for Monica at just the age of 10 when she was traveling the United States with a touring-gospel choir. In 1993, she shocked the music industry as a solo artist via Rowdy Records' release of her album Miss Thang and began her rise to fame and popular, fan-favorite live tours.
"Just One of Dem Days"
Record labels began paying attention to the performer when she was an 11-year-old star. Monica Denise Brown was singing "Greatest Love of All" during a Whitney Houston tribute when she was first "discovered." Clive Davis became involved with the performer's career - but only after Queen Latifah worked as the star's manager. The partnership led to Monica listing on the Billboard Hot R&B Singles list. To date, she was the youngest female vocalist to ever hold two top singles on the chart. Davis' Arista Records steered Monica into a deal with Warner Bros. that boosted her career. The star was signed into the film studio's family entertainment department. The collaboration led to the soundtrack single "For You I Will," featured in the Space Jam film released in 1996. By 2018, Monica was working alongside the Be Human Foundation. Her "Be Human" single was the first song from the album Chapter 38. The record was followed by her own label's studio production of "Commitment," which became the 2019 debut of the Mondeenise Music label.
Where can I buy Monica tickets?
If you are looking for tickets to a Monica concert, you can find them at StubHub, the world's largest ticket marketplace. It's easy to use on desktop and mobile, and your purchases are backed up by the FanProtect guarantee.
Which celebrities has Monica performed with?
The Atlanta music producer Jermaine Dupri partnered with rapper Nas and Monica in 2000. Their collaboration, "I've Got to Have It," became a popular anthem for Martin Lawrence's Big Momma's House. Missy Elliot, the dancer, rapper, singer and songwriter, teamed with Monica to produce "Knock Knock." "Still Standing" was released in 2010 and became a common song for Monica and rapper Ludacris to perform live.
Which songs can I hear at a Monica concert?
The performer's setlist begins with music that covers the breadth of Monica's prolific career, including her 1998 duet with R&B star Brandy. "The Boy is Mine" was the two singers' remake of Paul McCartney and Michael Jackson's "The Girl is Mine." "The First Night," "Before You Walk Out of My Life," "Like This and Like That," "Why I Love You So Much" and "Ain't Nobody" are some of the highly acclaimed songs that Monica regularly performs as part of her concert setlist.
Can you see Monica on tour near you?
Monica is performing around the United States, including at The Fillmore in Charlotte, N.C., the Paragon Casino Resort in Marksville, La., The Event Center at Hollywood Casino in Charles Town, W.Va., The Pavilion at Toyota Music Factory in Irving, Texas, and the Hampton Coliseum in Hampton, Va.
What can you expect from a Monica show?
Monica, having developed into a performer at a young age, displays a unique level of comfort when on stage. Her music is ordered into a setlist that's geared to surprise, excite and inspire her fans. Her live performances include a live band, backup vocalists and stage props.
Which awards has Monica won?
The soul singer received a Grammy Award in 1999 for the Best R&B Performance by a Duo or Group with Vocals, honoring her collaboration with Brandy. She was presented with a trophy as R&B Artist of the Year during a 1996 Billboard Music Awards ceremony.
Back to Top