We didn't find any Events nearby, but here's what's happening in other cities.
Monster Magnet tour venues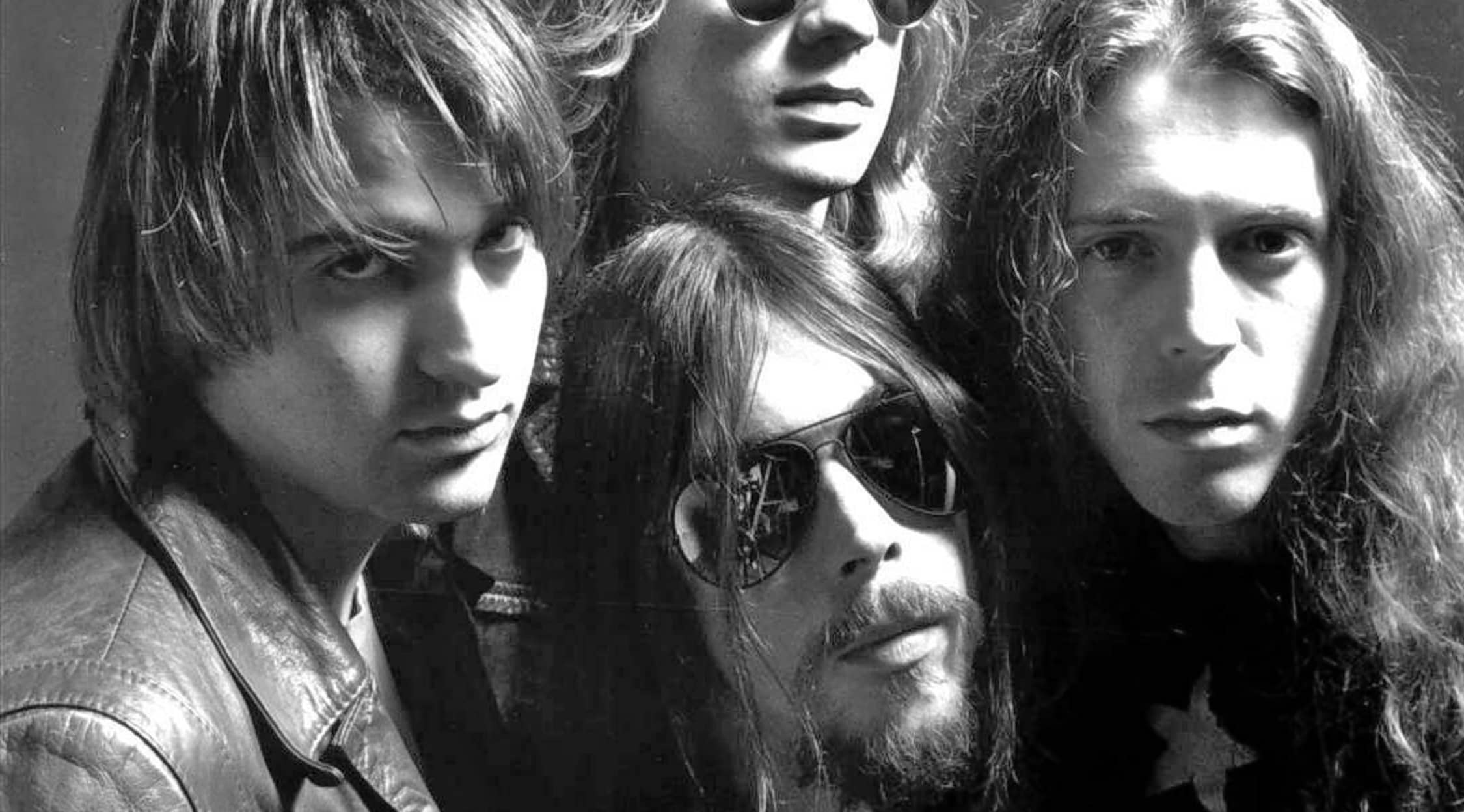 Rovi
Monster Magnet Tickets
Monster Magnet Concert Tickets
Has your life been in need of a little rock? If some hard rock is just what the doctor ordered, then you're in luck because heavy metal rock band Monster Magnet are bringing their mega hits to the road as they tour all across the country. And as with all great bands, it's a whole new experience when you see them performing live! So if you want to experience Monster Magnet the right way, then be sure to get your concert tickets from StubHub while you still can! Tickets are now on sale but with rock gods like Monster Magnet hitting the road, tickets are likely to sell out fast! Get yours today!
Monster Magnet Tickets
Formed back in 1989, Monster Magnet is a perfect example of an awesome band that continuously creates and releases some of the best rock out there. They had their first hit with the song Spacelord off of their 1998 album Powertrip, which received massive radio play and even MTV. They have released eight full length albums that show off their talents and ability to keep rocking hard after all these years. Don't miss out on this band! Get your tickets today!
Monster Magnet Rock Tickets
The genre of rock music is a massive one that encompasses a wide variety of music, so if you're looking for a specific kind of rock to check out live, then you've come to the right place. StubHub gets you to all sorts of different kinds of rock shows, from stoner to indie to metal, we've got you and your rock needs covered. So no matter what kind of sub-genre of music you're looking to check out, simply drop by StubHub and browse through the large amount of live events and take your pick! Tickets are now on sale! Get yours today!
Monster Magnet Tour Dates
It's been a long journey for the one of a kind rock group Monster Magnet, and along the way they have garnered themselves all sorts of awards and hit songs that have made their way up the charts. While they've had a plethora of hit singles make they way onto the Mainstream Rock charts, their albums have been quite a hit as well. In 1998 their album Powertrip made it to the number one spot on the Heatseekers album chart. Getting an album to number one on any chart is impressive, but it's just another day for Monster Magnet.
Monster Magnet Concert Tour
With awesome bands like Monster Magnet hitting venues all across the country, what are you waiting for? Make sure that you'll be in attendance at their next show by getting your rock music tickets from StubHub while you still can! There's plenty of exciting events happening all over, and only StubHub can get you the tickets you need to get there. From cultural exhibitions to amazing live music, there's all sorts of events to choose from. StubHub is your one stop shop for any and all of your ticket related needs, and don't forget to check back often to see what new dates and events are added daily.
Back to Top